Message From the Dean
"Thank you for exploring the Wisconsin Full-Time MBA Program. I hope you enjoy learning about our community and opportunities for you and your career. On, Wisconsin!"
Choosing a Career Specialization
At Wisconsin, you are able to customize your education to focus on your business area of choice. Learn more about each of our specializations through these videos by the respective director/assistant director.
Hear From Admissions
Get an inside look at the application process and gain insight into building a strong and competitive application from our dedicated admissions team. Multiple members of the team will provide information and tips about the various application sections, choosing from one of our eight specializations and evaluating merit aid opportunities available to full-time MBA applicants.
Learn more about the Wisconsin MBA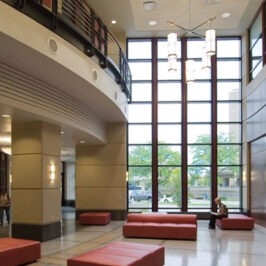 Grainger Hall Tour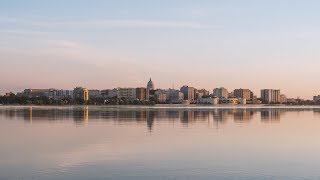 Life in Madison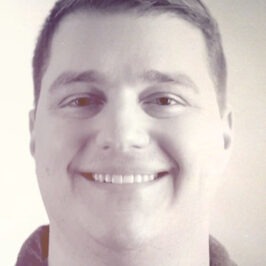 Curriculum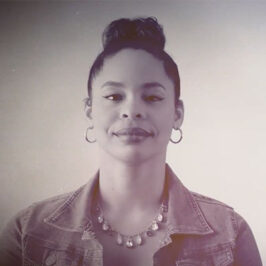 Diversity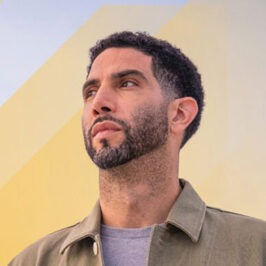 Trusted to Lead
Learn more about the Wisconsin Full-Time MBA
Visit the full-time MBA section of the Wisconsin School of Business website to get more information about the program.
Chat with admissions
Sign up for a 30-minute consultation and speak directly with a member of the admissions team to get your questions answered.