Thursday, November 9
|
3:30pm
–
4:30pm
Welcome to Marketing Leaders Live (MLlive)! 🎙️
Are you eager to dive into the exciting realm of marketing? Ready to hear from the pros who've been there, done that? Look no further than MLlive. MLlive is a unique opportunity for students to connect with industry professionals and gain invaluable knowledge about the dynamic world of marketing.
Join us for an inspiring and informative event where marketing leaders share their insights and experiences.
This week meet Linda Liu of Intuit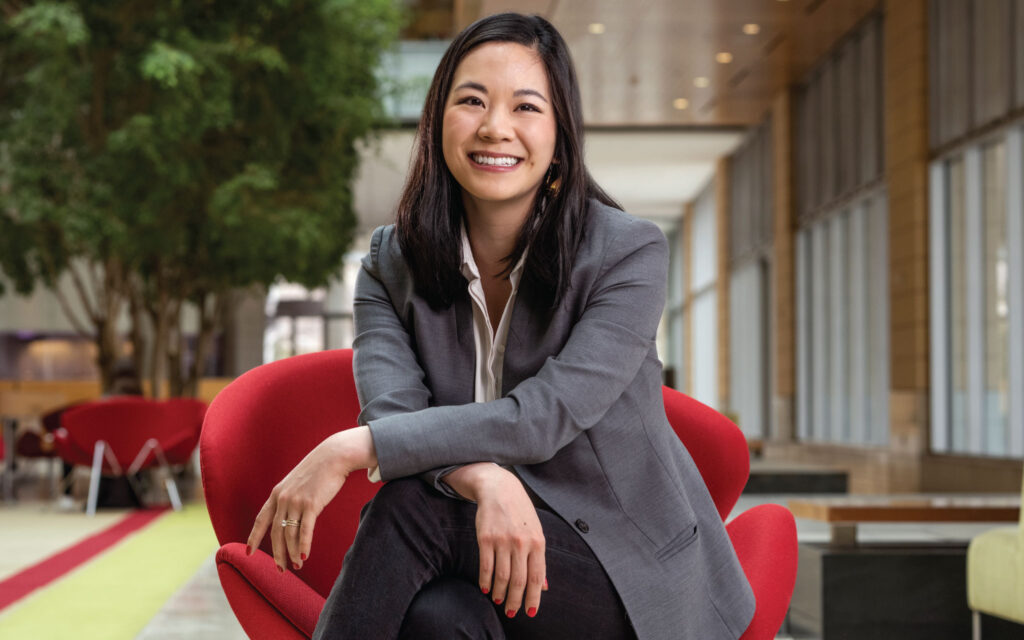 Linda Liu is a senior product marketing manager at Intuit, working on the TurboTax brand. Prior to joining Intuit, she held roles in monetization and customer insights at Lands' End and in brand management and sales at SC Johnson. She received her MBA in Brand and Product Management from the University of Wisconsin-Madison and her BS in Applied Economics and Management from Cornell University. She lives in Madison, Wisconsin with her husband, their two daughters, and a cat.
More about MLlive:
The Marketing Leaders live series brings you face-to-face with real Marketing Leaders who've made their mark in the industry. No stages or formalities here – just a relaxed setting where you can dialogue with these marketing rockstars.
Our esteemed speakers, hailing from diverse backgrounds and sectors, will discuss their journeys, challenges they've faced, tips and tricks, and how they've achieved remarkable success in their careers. Want to know how they cracked a viral campaign or how they stay ahead of the curve? MLlive is your chance to find out!
Whether you're a marketing enthusiast or just starting to explore the field, don't miss this chance to gain valuable insights from the best in the business. As well as build meaningful connections with these marketing leaders.
Join us at MLlive and unlock the doors to a world of possibilities in marketing!