Monday December 6, 2021
—
12:00pm
–
1:00pm
The momentum of your achievements doesn't have to stop once you reach retirement. While it may seem different, retirement can be rich and fulfilling in many ways—whether it's through board governance, consulting, personal endeavors, or passionate pursuits in business. Curating your time post-career can be the most fulfilling time of your life.
Learn how to leverage the skills and experience from your career to continue to stay involved, all while learning how to maximize your enjoyment in this phase of life. During this webinar, you'll hear from a panel of three accomplished Business Badgers who have a wealth of knowledge when it comes to being active in retirement.
Speakers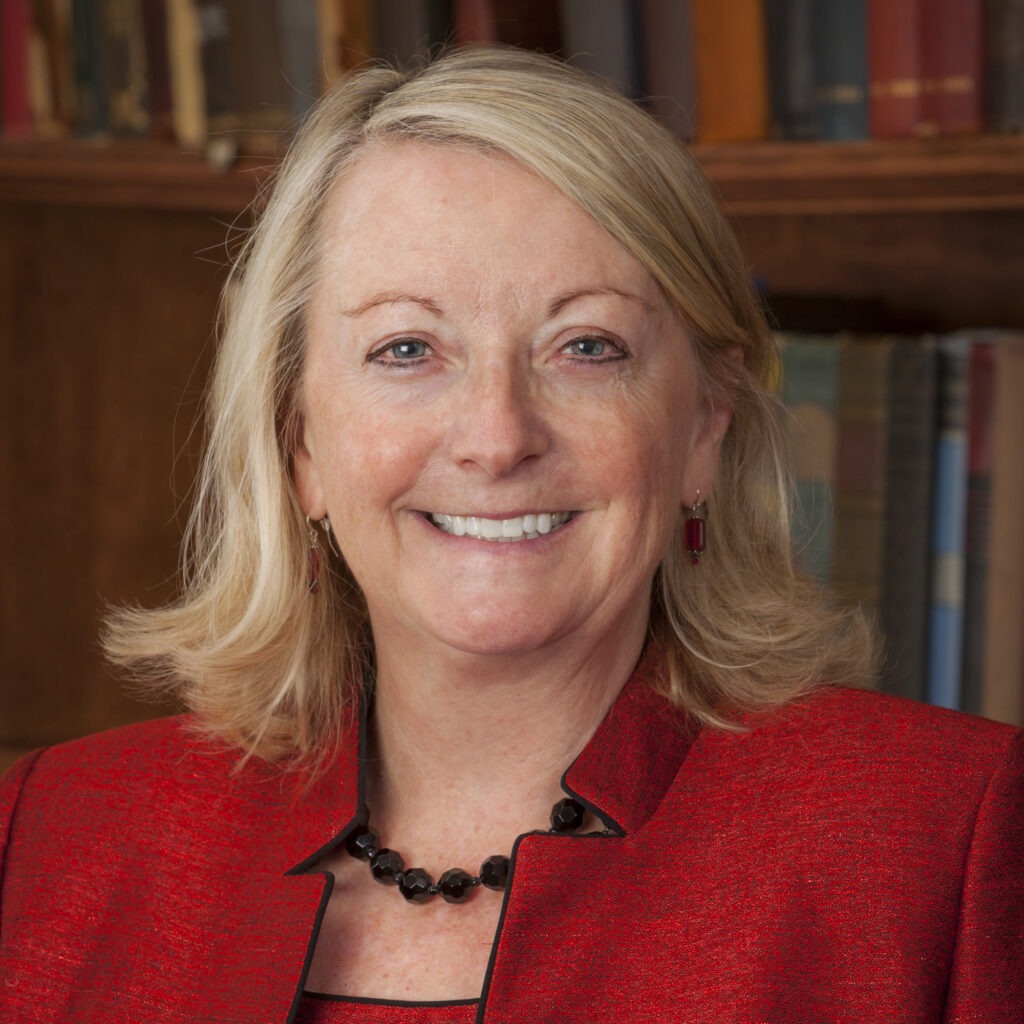 Nancy Ballsrud (MBA '75) retired in 2008 after a 34-year career with Cargill. Her experience managing global cash management, treasury operations, planning and development, and currency risk management for the company has translated well into her retirement. In addition to nonprofit board management and consulting, Nancy has been a guest lecturer on currency risk management at the Wisconsin School of Business (WSB) and other universities. She has served on several boards including the Wisconsin Foundation and Alumni Association Board, the Board of Visitors at the Veterinary School of Medicine at UW–Madison and is also a member of the UW Women's Philanthropy Council.
---
Roger Ervin (MBA '09) is an accomplished global operating executive with experience in the public and private sectors. He recently retired as president and chief executive officer of Blumont, a leading government contractor, and was secretary of the Wisconsin Department of Revenue from 2007 to 2011. Roger is currently an adjunct associate professor of public affairs at the Robert M. La Follette School of Public Affairs at UW–Madison.
---
Ann Schwister (BBA '89) served as vice president and chief financial officer at Procter & Gamble, and vice president and CFO at Global Oral Care prior to her retirement. Ann was responsible for creating strategies to win in the rapidly changing North America digital and traditional retail environment. Her passion is helping organizations grow sustainably. She currently serves on the boards of PARTS iD (NYSE American: ID) chairing the Audit Committee, Haskell, and the Greater Cincinnati Foundation chairing the Community Strategies Committee. She is also an emeritus member of the WSB Dean's Advisory Board as well as the WSB Diversity Advisory Board.