Tuesday December 6, 2022
|
5:30pm
–
8:00pm

The Wisconsin School of Business is excited to announce WSB in MKE, an in-person networking event on December 6 for Milwaukee-area alumni. Join fellow Business Badgers at Eagle Park Brewing in Muskego, WI, to mingle, build relationships, and broaden your professional network in a fun and casual environment. Stop by to enjoy complementary brews, hors d'oeuvres, featured guests, and Badger spirit!
---
Details and Location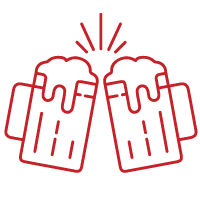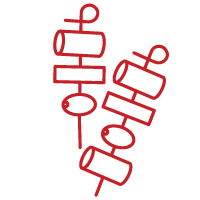 WSB in MKE
Eagle Park Brewing & Distilling Company – Muskego
Tuesday, December 6
5:30–8:00 p.m. CST
---
Reserve your spot at this event today, and make sure to tell your Badger friends!
---
Featured Guests
• Jim Cope—Executive VP and Managing Director, Walker and Dunlop
• Dave Honan—Executive VP and Chief Operating Officer, Quad
• Brad Nortman—Former NFL Punter and Associate Financial Advisor, Baird
• Adam Peck—Founder and Chief Investment Officer, Riverwater Partners
• Gina Peter—Division Executive, Wells Fargo Commercial Banking