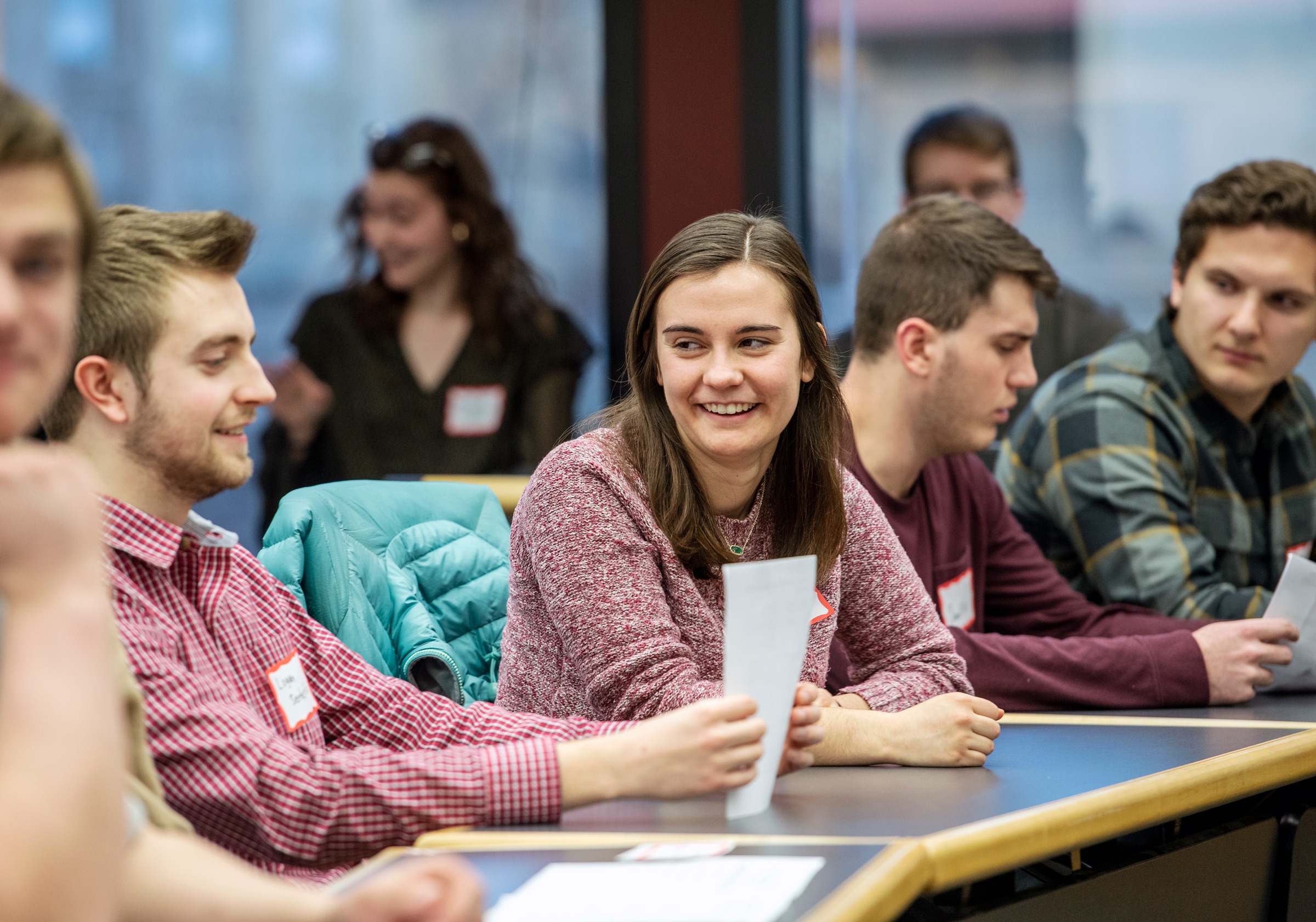 Co-curricular Learning Board
---
CCLB members add to their corporate reputation while investing in the industry's future human capital. Members partner with the department to organize and implement large-scale student activities, and in the process:
Supplement classroom learning by leveraging the professional experiences and expertise of its members
Support students development of professional skills: effectively communicating with a wide variety of audiences, identifying and being able to articulate their individual underlying values, and generally developing skills in professionalism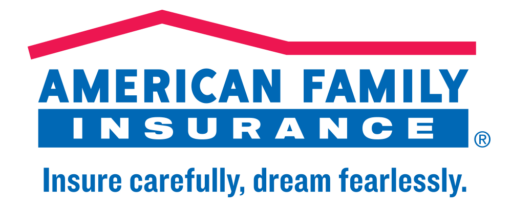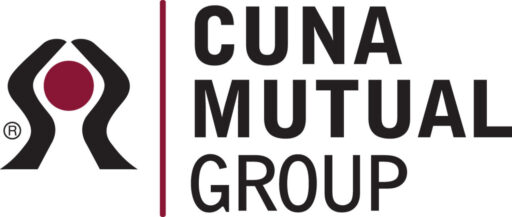 Membership on the CCLB is a long-term strategy with activities running throughout the entire academic year with direct input on the professional development of our students.
CCLB is a unique way organizations can partner with the Risk and Insurance department at the Wisconsin School of Business. CCLB member companies contribute their time and energy to bring meaningful, outside of the classroom learning and skill building opportunities to students.
At CCLB sponsored events, students and CCLB company representatives work together and interact, allowing students to gain from the knowledge of those working in their chosen field. Students also learn about and become familiar with each individual CCLB company. When asked on a survey, over 80% of Risk and Insurance students who responded correctly identified all CCLB companies. Being a part of the CCLB gives company representatives a chance to engage with insurance education and learn more about the Risk and Insurance students in a relaxed environment.
For more information about the CCLB, contact Jodi Wortsman (Department Outreach Specialist).