Wisconsin School of Business alumna Theresa Hammond (MBA '89, PhD '90), whose groundbreaking research has focused on underrepresented minorities in the accounting profession, was named the Department of Accounting and Information Systems' Distinguished Alumna at its annual awards ceremony this fall.
Hammond is a professor of accounting at San Francisco State University.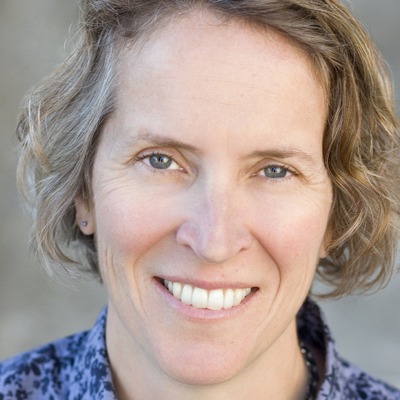 "She represents us well. She's someone to be proud of," says Mark Covaleski, the Richard J. Johnson Chair of the Department of Accounting and Information Systems and Hammond's dissertation chair. "Her passion is tremendous. That's why she's a great teacher and that carries over into her research."
As a doctoral student at the Wisconsin School of Business, Hammond arrived with a commitment to research the experiences of the first Black CPAs and to share their stories. Her dissertation became the basis of her book, A White-Collar Profession: African-American Certified Public Accountants.
"It was a risk," Covaleski says. "There was no such thing as DEI (diversity, equity, and inclusion) then. It was not considered a sensible research topic, but she was not going to be stopped."
As a PhD student, Hammond traveled throughout the U.S. to find and interview early Black CPAs. She spoke with nearly half of the first 100 Black men and women who passed the CPA exam.
"She believed in it and she was going to tell their stories before they passed away," Covaleski says.
Hammond continues to be a sought-after speaker and resource about minority underrepresentation in the accounting profession. Earlier this year, she was featured in a Journal of Accountancy podcast discussing her research.
Beyond her research, Hammond has also been honored for her teaching. She received outstanding teaching awards as a graduate student at UW–Madison and at Boston College, where she served as department chair.
"She's doing what she got into academia for 30 years ago and has not lost sight of her commitment to her students and the profession," Covaleski says.
---