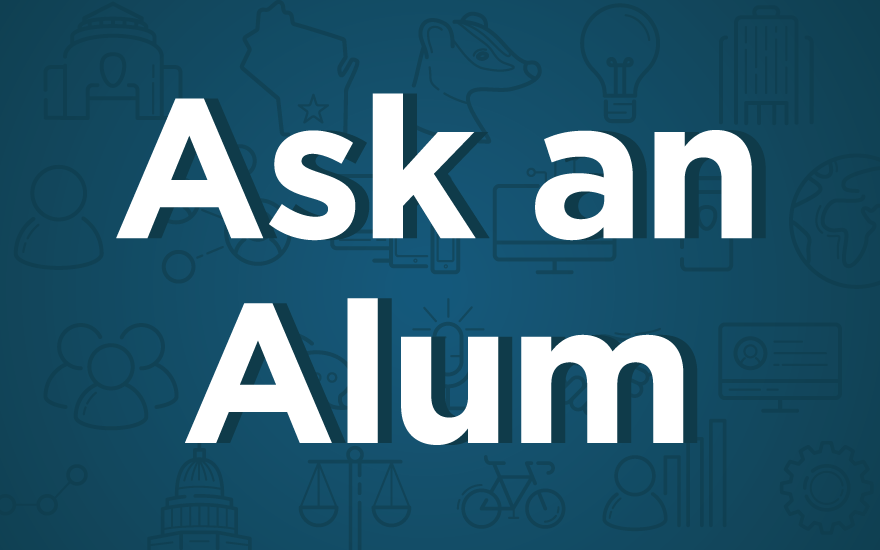 The unprecedented COVID-19 pandemic raises countless questions and concerns for business leaders. Though the situation is evolving rapidly and it's hard to predict what our communities and corporations might be facing next, we're turning to the Business Badger alumni network for insights.
Our new "Ask an Alum" series poses questions to business leaders across the globe, all connected by their education at the Wisconsin School of Business. Let's learn from and support each other as we navigate the COVID-19 pandemic together.
---
Field of Focus: Events Industry
We asked members of the Wisconsin Business Alumni Board two questions about how they are dealing with the COVID-19 pandemic:
What is your company doing in the face of COVID-19?
What should professionals in your industry or discipline learn from the pandemic?
Jason Popp (BBA '92), board director at InGo and former president of international at GES, responds: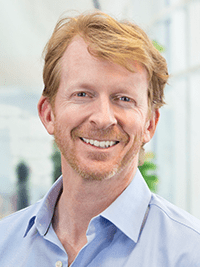 "I have been in the live events business for over 15 years, most recently as president of the international division of one of the largest global service suppliers to the industry. Like the hospitality and travel & tourism sectors, the live events business has been acutely impacted by the COVID-19 pandemic. I'm proud that our events community built hospitals in our exhibition and convention centers in mere days. I know of service suppliers to the industry who are now providing much needed medical equipment and PPE gear to first responders. And all of this has happened while our industry contemplates how it may be changed permanently by this pandemic.
The events business is comprised of an ecosystem of organizers, venues, and suppliers. Its purpose is to bring communities together—it could be buyers and sellers, presenters and attendees, or content creators and fans. COVID-19 has disrupted our ability to physically meet, but it has not disrupted our need to come together as communities of people. To that end, there has been an incredible hunger for solutions to help make events "virtual." I recently moderated an online summit that highlighted several such solutions and attracted over 4,000 attendees from over 50 countries. The industry is rapidly evolving to include online analogues of event activities such as attending sessions, networking with others, and interacting with sponsors and exhibitors to learn about new products and services.
These 'hybrid' events will not only help our industry persist while we physically distance ourselves, they will soon complement face-to-face events ensuring interaction extends beyond their typical 3 or 4-day life. They will also help the industry evolve to meet the needs of a new generation. Millennials and Gen Z conduct a large portion of their social life virtually (in a way that my class of 1992 friends and I couldn't have imagined face-to-face over a beer at the Nitty Gritty), and this will feel entirely natural to them.
The term 'event' may have a very different meaning for all of us in the future."
Share Your Insights
We invite other WSB alumni to share their insights during the COVID-19 pandemic in this 'Ask an Alum' series. Please respond to these questions to be considered for inclusion.
---