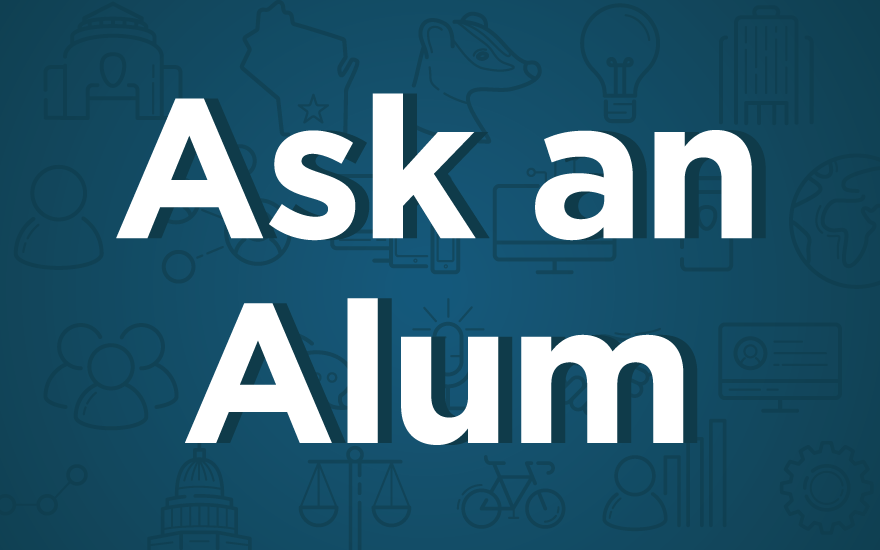 The unprecedented COVID-19 pandemic raises countless questions and concerns for business leaders. Though the situation is evolving rapidly and it's hard to predict what our communities and corporations might be facing next, we're turning to the Business Badger alumni network for insights.
Our new "Ask an Alum" series poses questions to business leaders across the globe, all connected by their education at the Wisconsin School of Business. Let's learn from and support each other as we navigate the COVID-19 pandemic together.
---
Field of Focus: Working From Home in the Lending Industry
We asked members of the Wisconsin Business Alumni Board two questions about how they are dealing with the COVID-19 pandemic:
What is your company doing in the face of COVID-19?
What should professionals in your industry or discipline learn from the pandemic?
Matt Teichner (BBA '09), principal at Golub Capital in New York City, responds: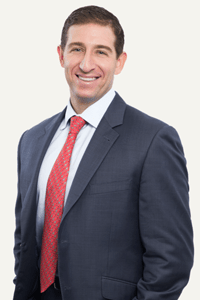 "I work at Golub Capital, an asset manager focused on lending (also known as a non-bank lender). Unfortunately, our headquarters are in the heart of midtown Manhattan in New York, the epicenter of the COVID-19 pandemic in the U.S. Fortunately, however, most of our day-to-day activities can be handled remotely.
As of April 16, we have had a strict work from home ("WFH") policy across all of our office locations (New York, Chicago, San Francisco, Davidson, St. Thomas/St. Croix), which we will keep in place until guidance changes from the CDC and our local/state governments. During this WFH period, we have been trying to keep our regular schedule and cadence as consistent as possible. We continue to have our regularly scheduled weekly meetings (via Skype video conference) and have added daily meetings across the firm to keep lines of communication open and to ensure connectivity amongst various internal groups. During WFH, we have found it is easy to slip into a pattern of solitude, especially at the junior level, so we have asked all managers to connect with their teams with more frequency due to the lack of hallway and "water cooler" conversations that would normally take place.
We have also learned a lot over the last four weeks, some lessons applicable to any business and others specific to our industry. First, over-invest in technology. Luckily, our firm has been doing this for years and it is now paying dividends. Our WFH set-ups are working seamlessly, allowing us to execute most of our daily responsibilities as if we were in the office. Second, specific to the asset management and investing industries, proceed with caution and do your diligence. The occurrence of the COVID-19 pandemic was unpredictable and its economic impacts are still unfolding. Our biggest takeaway from what we are seeing in our portfolio companies is that high underwriting standards and in-depth diligence is absolutely necessary when making investment decisions."
Share Your Insights
We invite other WSB alumni to share their insights during the COVID-19 pandemic in this 'Ask an Alum' series. Please respond to these questions to be considered for inclusion.
---