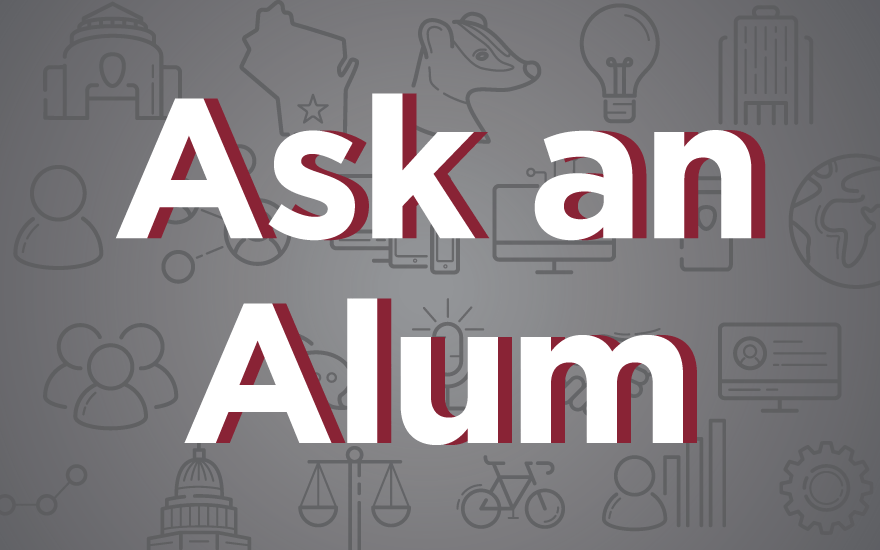 The unprecedented COVID-19 pandemic raises countless questions and concerns for business leaders. Though the situation is evolving rapidly and it's hard to predict what our communities and corporations might be facing next, we're turning to the Business Badger alumni network for insights.
Our new "Ask an Alum" series poses questions to business leaders across the globe, all connected by their education at the Wisconsin School of Business. Let's learn from and support each other as we navigate the COVID-19 pandemic together.
---
Field of Focus: Human Capital
We asked members of the Wisconsin Business Alumni Board two questions about how they are dealing with the COVID-19 pandemic:
What is your company doing in the face of COVID-19?
What should professionals in your industry or discipline learn from the pandemic?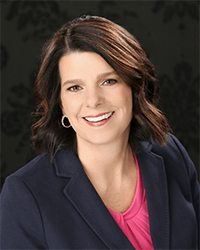 Taura Prosek (BBA '93), director of business development & executive coach at Stewart Leadership in Wisconsin, responds:
"Stewart Leadership is a human capital solutions consulting firm working in the areas of leadership development, team performance, change management, and talent management. We have always preferred in-person partnership with our clients whether it be executive coaching, leadership development programs, workshops, strategic planning facilitation, and more. We are transitioning our work to virtual offerings and quickly upskilling ourselves to be effective online facilitators—from webcam use to lighting, to managing online break-out rooms. We've heard our clients say, 'We've wanted to rely less on in-person offerings and this has forced us to get there.' We are meeting them where they are and learning together.
During times of disruption and uncertainty, leadership is needed more than ever. How leaders and organizations respond and treat their employees during a crisis makes a lasting impression on employees, customers, and each other. Leaders need to adapt their styles to the needs of their various stakeholders by being more active and accessible. They also need to become comfortable with getting work done in a variety of settings and using technology. Learning how to manage and engage a remote team is a critical skill."
Share Your Insights
We invite other WSB alumni to share their insights during the COVID-19 pandemic in this 'Ask an Alum' series. Please respond to these questions to be considered for inclusion.
---