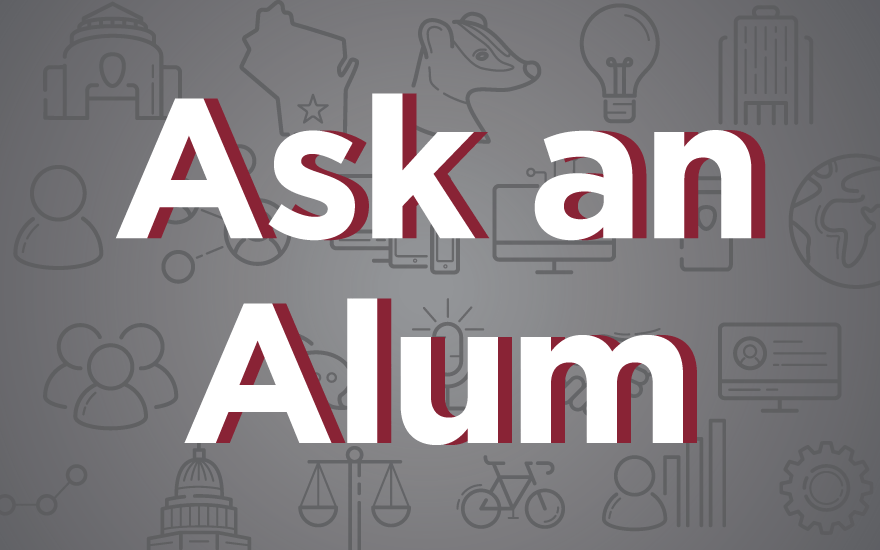 The unprecedented COVID-19 pandemic raises countless questions and concerns for business leaders. Though the situation is evolving rapidly and it's hard to predict what our communities and corporations might be facing next, we're turning to the Business Badger alumni network for insights.
Our new "Ask an Alum" series poses questions to business leaders across the globe, all connected by their education at the Wisconsin School of Business. Let's learn from and support each other as we navigate the COVID-19 pandemic together.
---
Field of Focus: Perspectives from a Consultancy
We asked Wisconsin School of Business alumni two questions about how they are dealing with the COVID-19 pandemic:
What is your company doing in the face of COVID-19?
What should professionals in your industry or discipline learn from the pandemic?
Vijay Gandhi (BBA '98), regional director, Korn Ferry Digital in Dubai, responds: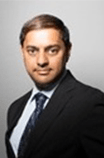 "As the COVID-19 outbreak spreads across the globe, companies of all sizes and industries must grapple with one unexpected issue after another, from keeping employees safe to protecting both data and supply chains. At Korn Ferry, we have developed a 'rapid response hub' for organizations to get views from global experts on how to lead in this disruptive time. This resource includes material and free virtual learning and e-learning courses covering:
Leading through the crisis
Crisis proofing your talent strategies
Help exiting employees transition through new careers
Reducing costs while staying ready for the rebound
Delivering customer value through disruption
Developing agile reward strategies for a volatile world
Engaging and enabling your people through change
There is no denying that the work is changing and organizations have to prepare for the blueprint of the unexpected. Companies are adapting in many ways:
Redefining the nature of work—Even today most organizations tend to manage people by 'attendance.' There is a mismatch between modern, flexible ways of working and traditional ways of organizing and rewarding work. To close this gap, organizations need new approaches that fit today and can flex for the future. Equipping people to work more productively and by introducing virtual ways of doing things that previously required physical presence.
Moving towards liquid workforce—We will see more organizations tailoring its resource requirements to the needs of the labor market. Organizations will move towards a liquid workforce to capture the best talent regardless of source or the nature of a contract, which may not be employed full-time.
Splitting time and skills—Few global companies are making use of employees' skills and motivation within the confines of a traditional role. With no 'rules of the game' and such rapid evolution, it's not surprising that many companies feel they don't know where or how to start. They need new thinking and new approaches on a whole range of HR topics."
Share Your Insights
We invite other WSB alumni to share their insights during the COVID-19 pandemic in this 'Ask an Alum' series. Please respond to these questions to be considered for inclusion.
---