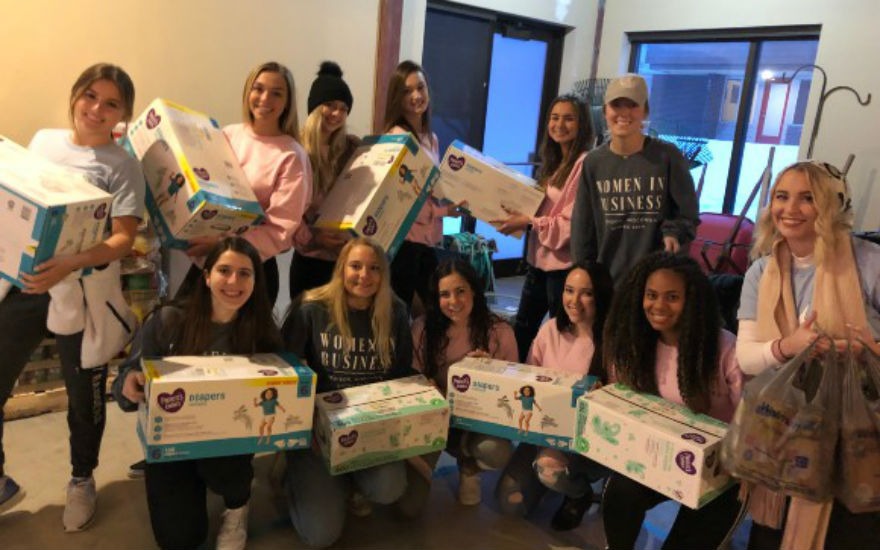 Women in Business (WIB), a student organization here at the Wisconsin School of Business, has been chosen as a finalist in Zipcar's "Students with Drive" national video competition! WIB was chosen as one of ten finalists up for a $10,000 grand prize among hundreds of applicants from schools across the country, and were tasked to make a video highlighting their organization and how using Zipcars helps them live out their mission. In order to help them win, they need your support to make this possible!
Follow the link below to view WIB's video and VOTE for it. Total views and votes will account for 40% of the judges final score, so WIB needs as many as you can give! Pass this along to fellow Badgers, friends, or anyone else who is willing to show their support throughout the voting period (March 1 – March 31)
Thank you for your support!
Women in Business (WIB) seeks to empower women, uniting them through business education and experience by offering opportunities to connect with fellow female students and actual female business leaders. WIB offers a unique opportunity to expand and sharpen undergraduates' knowledge of business opportunities and skills they will need to become those future female business leaders.
---