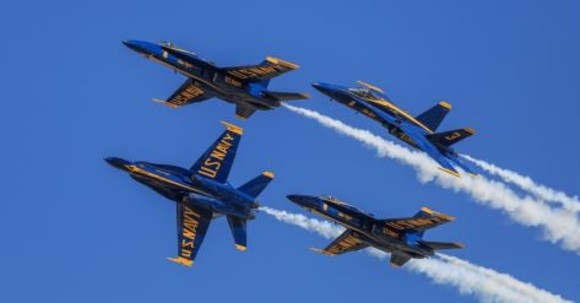 Course Facilitator and Coach: Loren Kuzuhara
"You are good. We will make you better."
– Viper, Top Gun Commander
The course enhances student professional skills and job performance capabilities through the use of applied readings, performance coaching, ongoing feedback and career plan development.
Complimentary subscription to the Wall Street Journal and other readings.
The course can be used with internships, part-time jobs, or volunteer jobs students currently have or had in the past, although this is NOT a requirement given restrictions on work that may be present due to the Coronavirus situation. The course consists of a variety of experiential learning activities (self-assessments, real world case studies, guest speakers, coaching sessions) that will help students develop the knowledge and skills needed to be successful in their future jobs and careers.
Can be taken for one or three credits.
Open to all majors and class standings (freshman through senior).
Online course format so students can fulfill course requirements from anywhere in the world.
Can be used to fulfill course requirements for MHR majors, breadth requirements for non-MHR business majors, and certificate requirements for business and entrepreneurship, among others.
Questions about the course? Please contact Loren Kuzuhara at loren.kuzuhara@wisc.edu.
---