International Business Major
---
What You'll Learn
Understand the forces and institutions that drive global integration. Learn about how the cultures and languages of a particular region impact local business conditions, practices, and consumption.
All International business majors double major with another business major, gaining specific knowledge and skills in domains such as finance, marketing, management and human resources, accounting, or real estate.
Topics, skills, and concepts
Strategy, economics and economic development, politics, law, consumer behavior
The internationalization process of firms, systems that govern trade
Cross-cultural fluency, comfort with ambiguity, exploration of creativity
Admissions to the International Business major will be suspended as of Fall 2023.
25
in the U.S. for undergraduate international business programs
—U.S. News & World Report, 2022
Prepare for Your International Business Career
Key employers
3M, Ford Motor Company, Baker Tilly
Knowledge and abilities
Market research, written and oral communication skills
Self-confidence, empathy grounded in appreciation of differences, comfort with ambiguity, creativity to solve problems under different contexts and constraints.
Common job titles
Sales and Trading Analyst
Account Coordinator
Marketing Associate
Common Career Paths
International business majors focus on the business practices, languages, and cultures of a global region, equipping themselves to apply functional skills internationally. International business majors must select a second major as a specialization. International business careers span industries and economic sectors, and business functions and geographies, and often include domestic positions with global scope. Positions in international business involve strategy, leadership, research, government relations, creativity, technical expertise, and cultural fluency.
Go Beyond the Classroom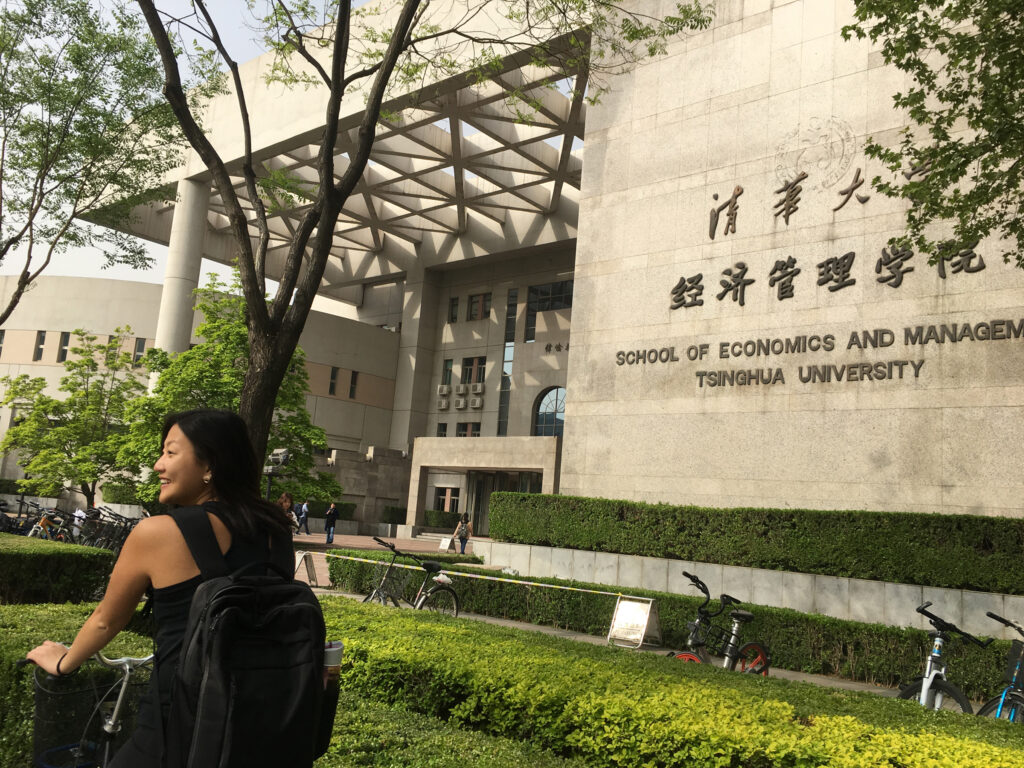 All international business students study abroad for one semester in their region of emphasis. Regional tracks and experiences are established for Africa; East Asia; Latin America and the Caribbean; Middle East, Russia, Eastern Europe and Central Asia; South Asia, Southeast Asia and Oceania; Western Europe.
These geographic regions of emphasis in the major align with UW–Madison's renowned Language and Area Studies Centers, which offer speaker events, films and other activities.
Partnerships with the Madison International Trade Association and other local organizations afford international business students the opportunity to gain additional perspectives and networking opportunities with working professionals.
Meet the International Business Team
Department contact and pathway consultant
Career coach
Use Starfish to make an appointment with your career coach.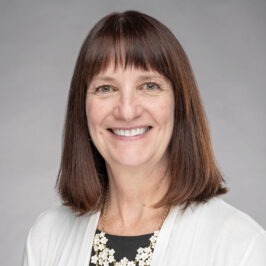 Shawn Johnson
Career coach