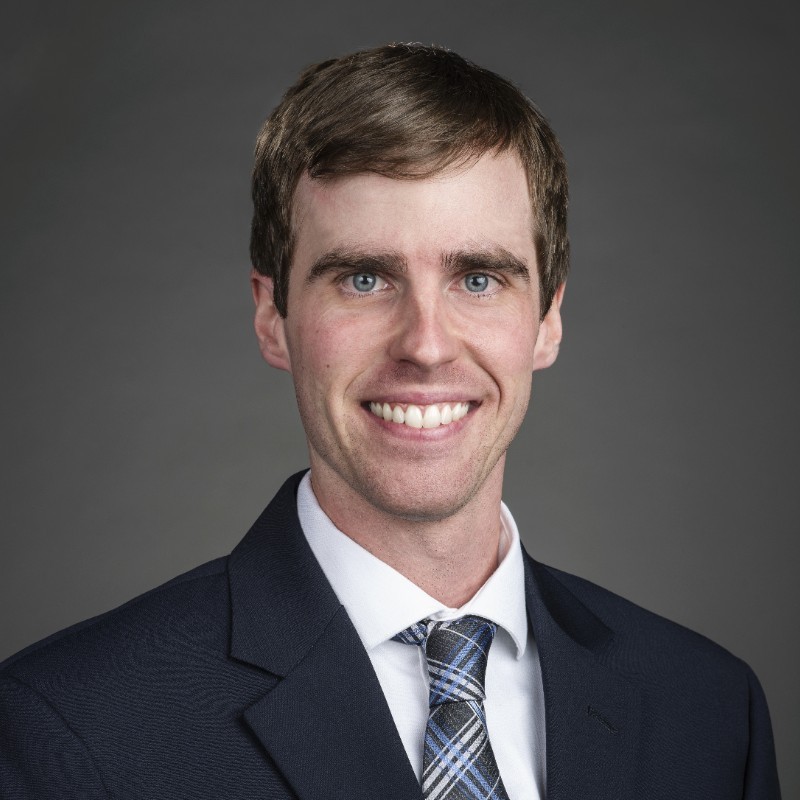 I thought that The Future of Plastic session was incredibly relatable and applicable as plastic consumption has permeated our lives. It is around us and used nonstop in our daily lives so much that we don't even think about it. An example given during the presentation was that while we do our laundry the polyesters in our clothes release into the water. This impact of plastics was something that I had thought of and it shifted my perception of just how reliant we are on plastics.
My biggest takeaway from the event was that, from a sourcing perspective, there is not enough infrastructure yet to handle the volume of recycled plastic needed for manufacturers to pull from a recycled source. Further, the current recycling infrastructure is not capable of handling the constantly changing chemistries and compositions of plastic materials that manufacturers use.
Brand companies are always seeking new and innovative aesthetic packaging to lure consumers into purchasing products. Because of this, recycling sortation systems are having difficulty keeping up with processing the recycling stream. Examples of this are manufacturers creating multilayer packaging as well as adding glass particles and foils to the plastic. Even adding color can complicate the recycling stream.
Prior to this session, I hadn't fully considered the breadth of the plastics and recycling problems our society is facing, mostly out of ignorance. What I learned will certainly influence my decisions as a supply chain professional down the road from responsibly sourcing recycled plastics to taking into account how 'innovative' packaging can inhibit sustainability.
Ultimately, there needs to be an industry wide push as well as consumers and government regulations that all merge efforts to lead to the recovery, recycling, and reusing of plastics.
On a final note – some of my favorite facts from the presentation:
It is predicted that by 2050 we will have more plastic than fish in the oceans.
In Wisconsin, only rigid plastics labeled 1 and 2 actually get recycled. Everything else you recycle goes to the landfill.
Some carpeting is made with recycled soda bottles.
---