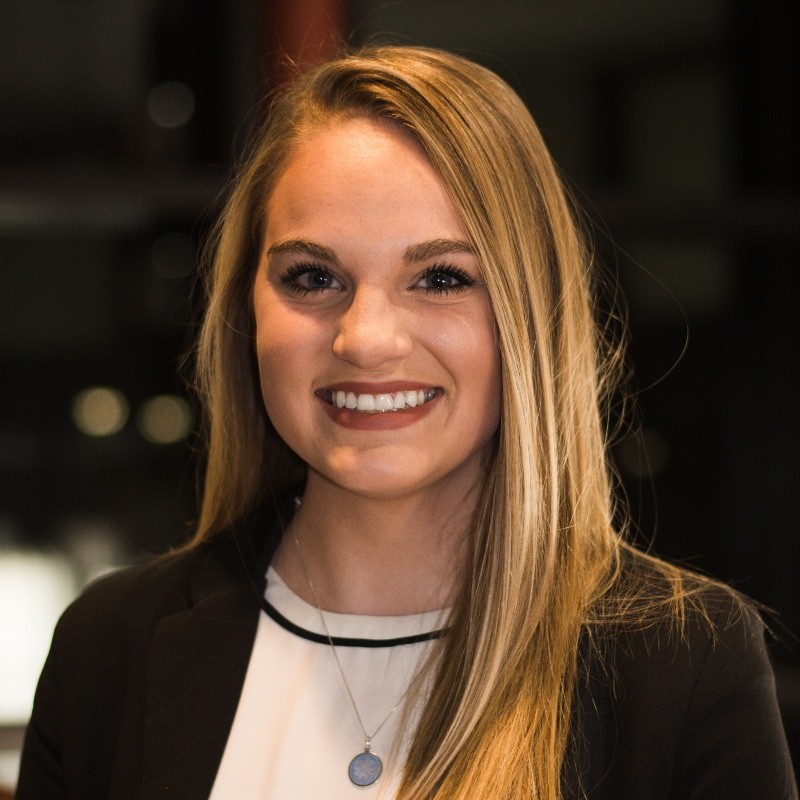 Patrick gave some great perspectives into both sides of the case interviewing process, and this discussion provided insight into what I saw in my case interview experience with Deloitte this past fall. Reflecting on that experience, I now see that the case interviewing process is about your performance on the aggregate level – Patrick used the words "your portfolio" – encompassing your logistical approach, math skills, verbal/presentation skills, and your overall likability to the interviewer. He described that this was weighed with a rubric and, what they're looking for is someone who has a mix of these skills. This insight helped shed some light on why I think I still passed my first case interview. For example, I bombed the math on my first case, but I still talked through my approach to what the calculations would be, showing my logical approach to the question at hand.
Patrick also provided some context into what a good candidate might say for recommendations, and he said even if you don't know, never say that you don't know what is going on with the project or problem – because it is your job to know. He also gave a structure that can be applied to case interviews and more generally, status reports that a consultant would have to give to their boss. For example, a three point structure is recommended to support your recommendation (i.e. Point A because 1, 2, 3, Point B …, Point C …). I think that this is a great approach to supply chain case interview questions because there are usually a few alternatives from which to pick and with your supply chain knowledge, you should be able to come up with reasons to support them.
Overall, Patrick was a great speaker to bring to the class, and I think all students facing case interviews should take to heart his perspective.
---