With what was the first academic year of its kind – one that was entirely hybrid – now concluded, it's worth reflecting on the Weinert Center was able to engage students in their programming this past year and what the virtual shift meant for students and featured guest speakers. As in past years, mainstays of programming like PartnerUp, the gathering and sharing of ideas with entrepreneurship student orgs, an entrepreneurship alumni panel and our Distinguished Entrepreneurs Lunch (DEL) program continued, albeit in a virtual format. And while many of us would have preferred to share pizza in a physical space, some of the changes that arose out of the virtual shift were welcomed.
With speakers no longer limited to the Madison area, it opened up the opportunity to feature alumni from around the country who would have been unable to connect with students otherwise. We fully capitalized on the chance to bridge geographical divides to bring in new and interesting perspectives featuring speakers residing in Austin, Billings, Chicago, Los Angeles, Los Altos, Minneapolis, Milwaukee, and New York to name a few. As our weekly DEL event has done so well in the past, speakers represented a variety of industries and perspectives, whether it was in AI, financing industrial equipment, pioneering a new pay-per-stream entertainment model that connects fans to celebrities, sharing insights as the industry leader in gourmet mushrooms, using innovative tech to disrupt the food service model, or venture capital investment, the 2020-21 DEL schedule had as diverse a group of entrepreneurs.
With hopes to return to hosting speakers onsite in the Weinert Center by fall, the flexibility offered by the virtual format has proven to be an asset. It has allowed the program to reconnect and strengthen relationships with alumni who have pursued careers outside the Midwest providing many unique learning opportunities and connections for our students.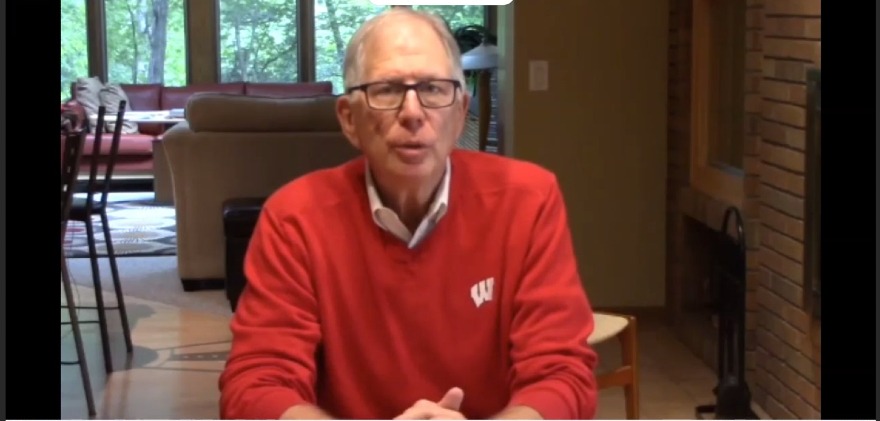 We thank our long-time sponsor Neider & Boucher, S.C. and co-founder, Badger alum, and Weinert Center Board member Joe Boucher for graciously providing financial support in offering these lunches that make an tremendous impact in our student lives.
Featured speakers of the Spring 2021 Distinguished Entrepreneurs Lunch included:
February 3: Erica Gruen, Quantum Media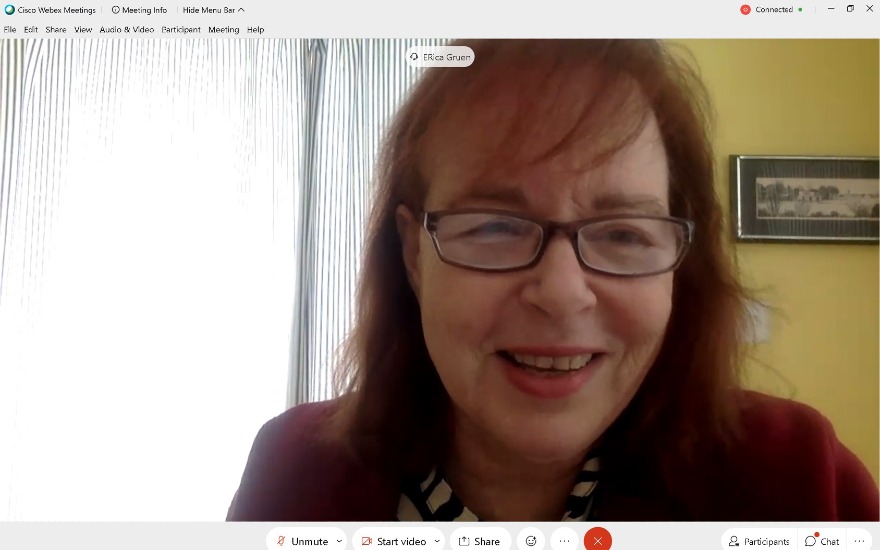 February 10: Brandon Farwell, XFund
February 17: Spencer Hadelman, Advantage Marketing
February 24: Denny, Debbie, and Pat Hamill, iFetch
March 3: Steve Jacobson, Fairway Independent Mortgage Corp.
March 10: Adam Malka, Signature Tracks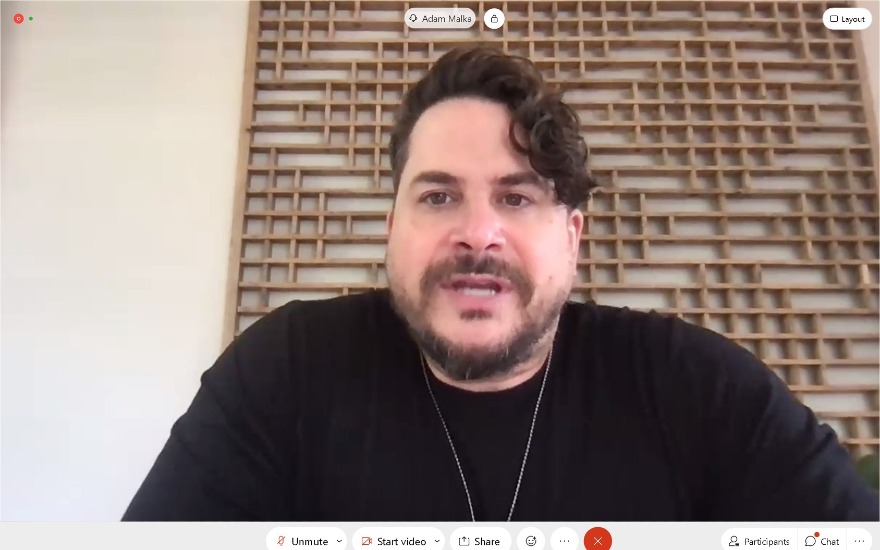 March 17: Zach Ellis Jr., Rev1 Ventures
March 24: Kay Plantes, Plantes Company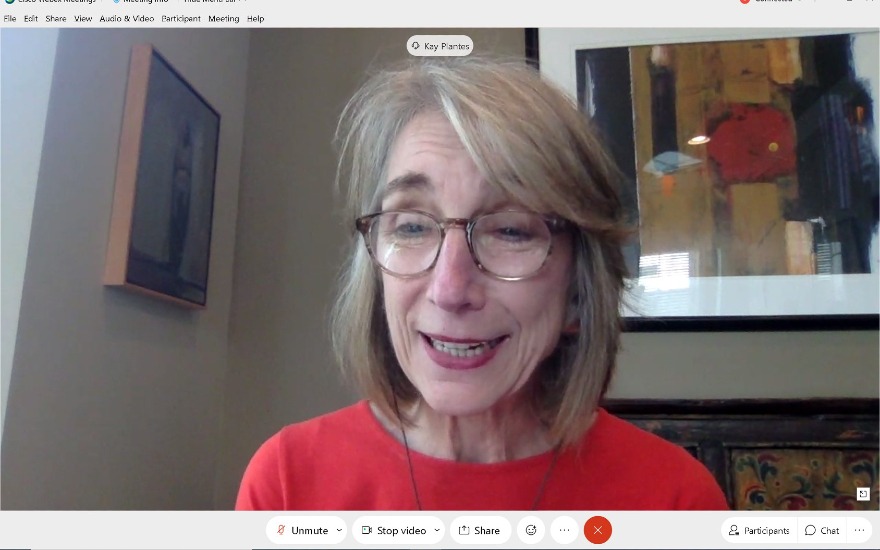 March 31: Robbie Reck, Kilbourn Marshall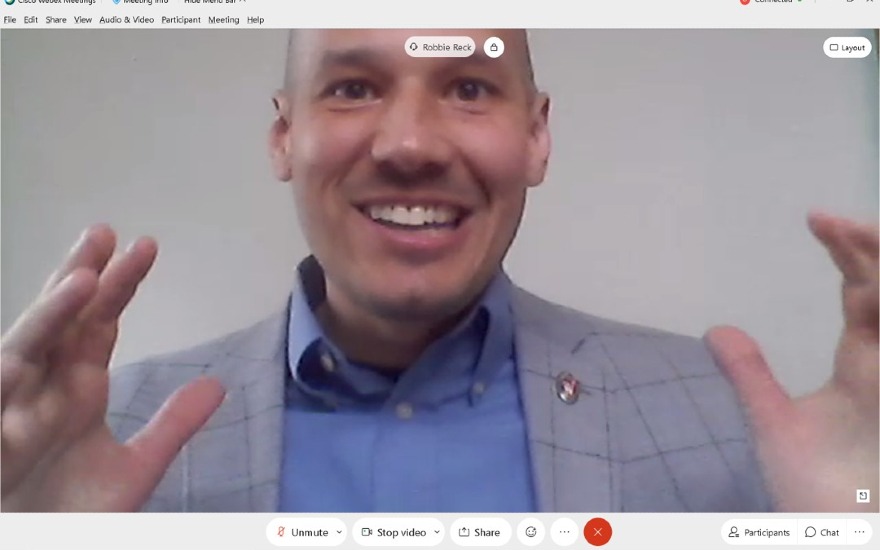 April 7: David Law, Gourmet Mushrooms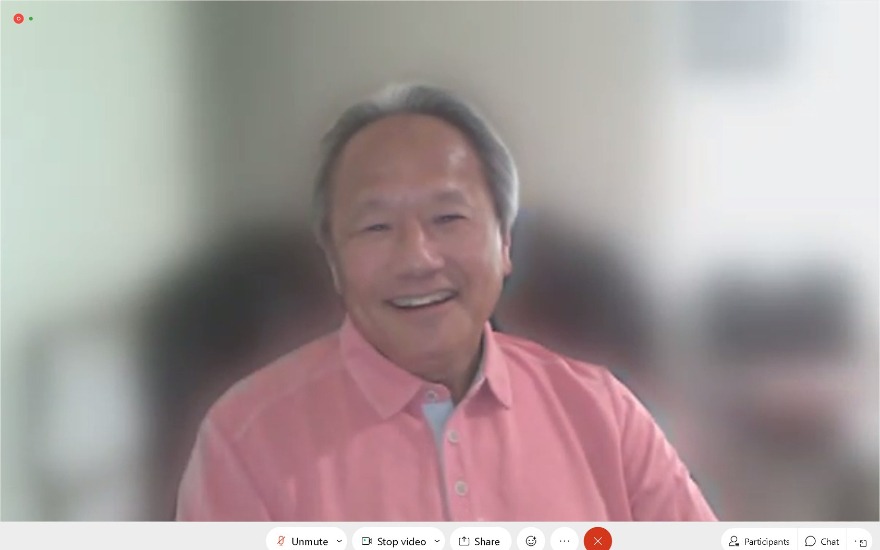 April 14: Alex Canter, Ordermark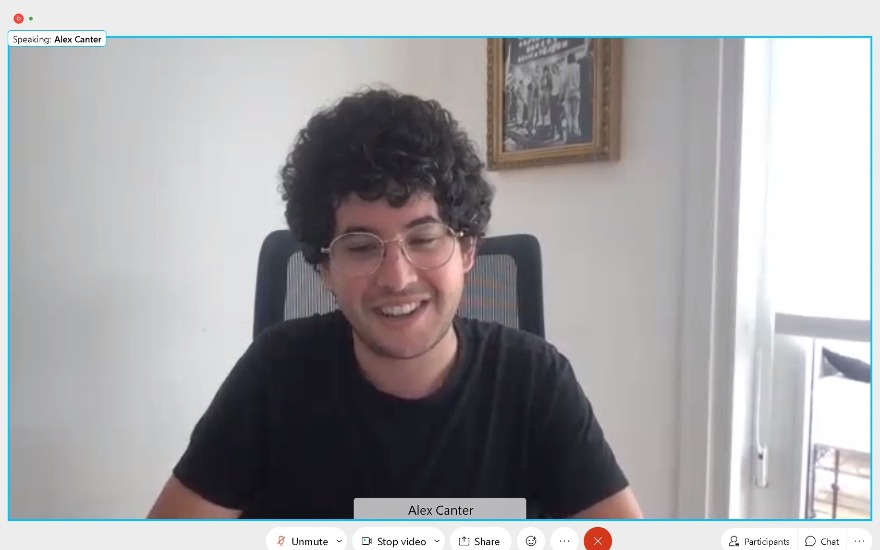 April 21: Liza Elena Pitsirilos, Mighty Peace Coffee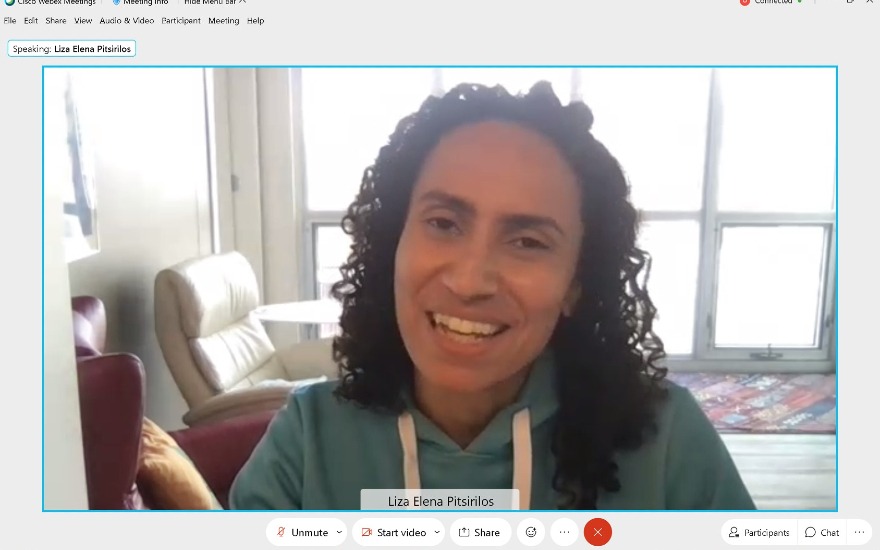 Visit our link to view our DEL fall participants.
---