It's been five years since John Shin walked the halls of Grainger as a Marketing MBA student. In that time, he's had the opportunity to work at several companies including Kimberly-Clark, where he returned after a summer internship, and The Clorox Co.. Most recently, Shin has been with Ghirardelli Chocolate Co. in San Francisco since October 2020.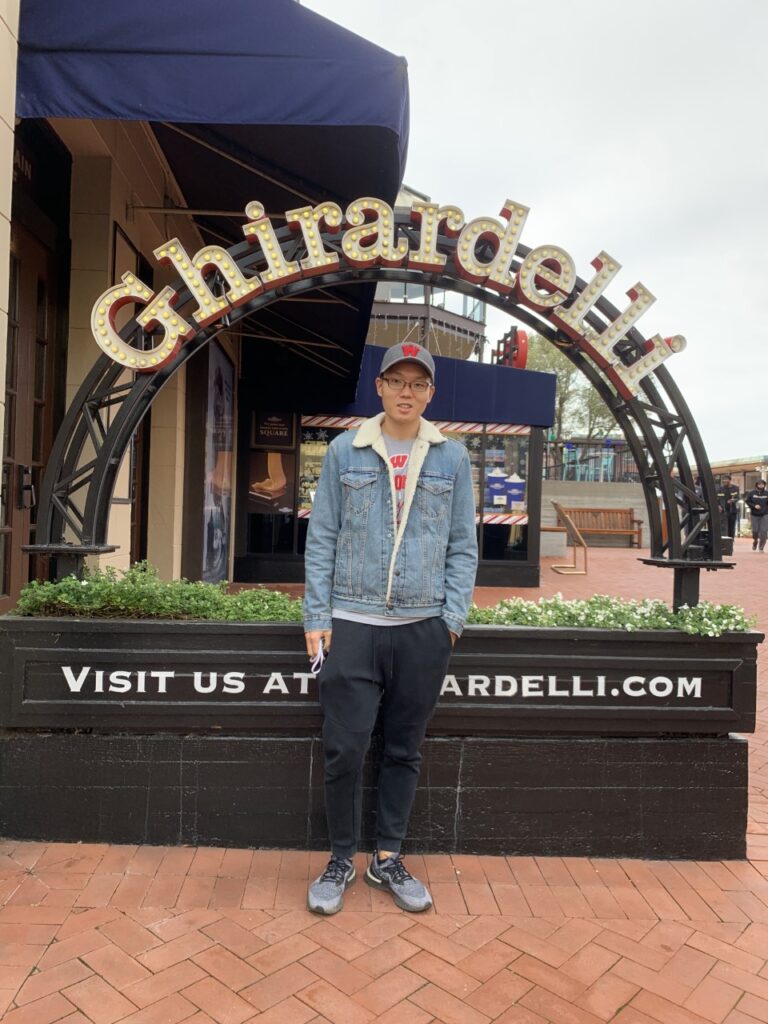 When Shin decided to join Ghirardelli, he says he liked the idea of being able to work with something he enjoys and could readily see whenever grocery shopping. Shin is a Brand Manager at Ghirardelli leading the Christmas season — though he's "slowly expanding into other food categories" and is also a growth and innovation brand manager on the baking side.
At Ghirardelli, the Christmas season is the third biggest segment of the company and Shin focuses on fun, seasonal holiday products and flavors such as launching last year's white chocolate sugar cookie squares. This year, he led the creation of gingerbread cookie flavor nationally, peppermint hot cocoa chocolate squares at Walmart, and mint cookies at Target.
After previous roles focused on everyday products, Shin says he wanted the challenge of working on a seasonal business where you spend all year preparing for 12 weeks of sales.
"It's a lot of collaborative work, which I really enjoy, but every day is different," Shin says. "I think that's what keeps me engaged at this job."
After getting his undergraduate degree at the University of Minnesota Carlson School of Management, Shin says he always wanted to be a brand manager. "I was a contractor coming out of undergrad and being able to launch a new product and see it in market was pretty rewarding for me, so I knew I wanted to do that," he says.
Then he gained additional experience as a sourcing business analyst at Target and merchant analyst at Best Buy, before he decided to pursue his MBA at the Wisconsin School of Business. When asked about his favorite professor, Shin immediately said Jan Heide, thinking of how much he enjoyed the cases and lectures.
"Even when I was there, all the alumni would come back and ask 'How Jan is doing?'" Shin says.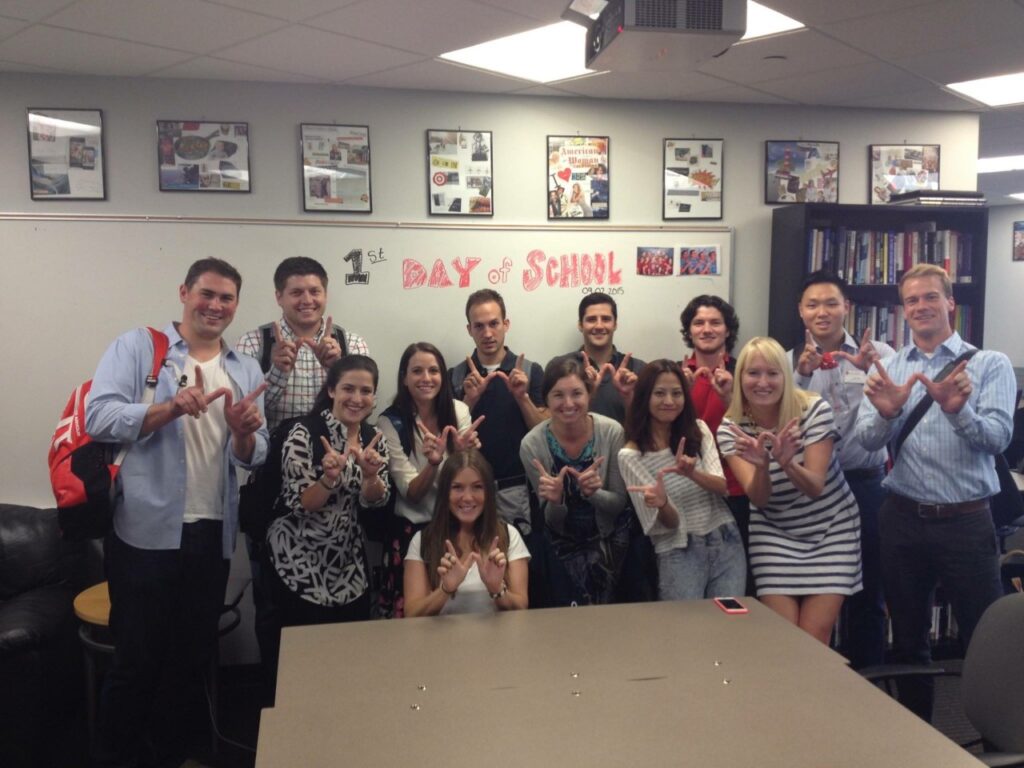 For current students, Shin suggests not only focusing on classes, but making sure to build a strong network. He says it's a time to form valuable friendships by going to TAPS, tailgates and other social events — Shin is still texting friends he made during the MBA program. He also continues to keep contact with fellow Badgers by joining the Bay Area Badgers football watch parties (especially since he coincidentally lives a block away from a Badger bar). "Wisconsin definitely opened a lot of doors, a lot of networks," Shin says.
---