"I grew up in a golfing family. Our neighbors gave us their putting green and I remember my brother and I begging our mom to keep it in our basement so we could play," recalls Nick Hruskoci, a UW-Madison junior. "She said no because of two reasons: 1) it would take up too much space and 2) it did not match our home decor. That's when my brother, Carson (a sophomore at Notre Dame), and I came up with the idea for Puttable."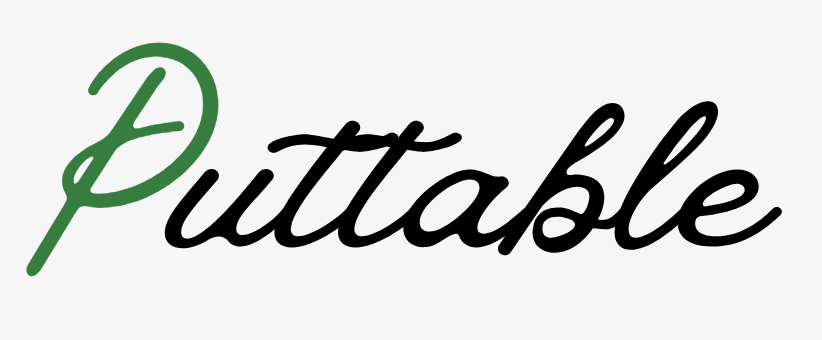 Nick grew up with a passion for sports and is a member of the UW Track and Field team. He is confident his venture, Puttable, a revolutionary furniture concept designed to discreetly conceal putting green and golfing equipment, is quite literally, a game changer. The goal and vision for this product is to allow families to indulge in their golfing passion while preserving the aesthetics of their living spaces. While launched just over a year ago, the idea is starting to gain a little traction.
With his background in personal finance, Nick is equipped with valuable insight about securing funds and managing budgets. He is also in the process of pursuing a certificate in entrepreneurship to learn more about the investing and production aspects. His efforts have been facilitated by a class he is taking called Entrepreneurial Management taught by Business Professor Jon Eckhardt.
"If there is anything that I have learned it would be to question everything. Every little piece of detail, what we think we know, what we think we want to do — we need to question it, pick it apart, and figure out if it is the best way to move forward."
Nick believes that questioning everything is one of the most vital lessons he has learned. This is the same advice he would offer to other aspiring Badgers looking to embark on their entrepreneurial journey. "I have always known that I would possibly start something," Nick says. "My dad actually started his own business right out of college, and I have always admired him for that." While Puttable is still in its beginning stages of development, Nick is not alone in this endeavor. With his entire family providing unwavering support, it is clear he is proud, if successful, Puttable will be a family affair. "I could not do this without my brother. We have always been close but since I left for college, we weren't in touch as much as I would like," says Nick. "But now, I talk to him every day about our idea. He's way smarter than I am," he says with a smile. "I am lucky we work well together." To Nick, there is nothing better than having a partner that he can bounce ideas from; and the relationship with his brother is one he cherishes.
"I got a big list on my phone. It grows larger by the day. Just little things I think about. Sometimes before I close my eyes, I try to write it all down."
Nick's immediate next steps are to find the right materials to build a prototype of their first product. They are hoping to have their first product sold within the next calendar year. If all goes according to plan, no more decor-minded moms will need to worry about camouflaging the interior putting green in the future.
---