This semester, 27 students blending a range of MBA specializations and other graduate disciplines formed teams within the Weinert Center to explore and develop business ideas. Each team brought a unique combination of experience and passion covering a wide range of problems, from an educational startup aimed at closing the gender STEM gap to a mission driven art startup aimed at connecting art consumers to local artists based around the world. The Weinert Applied Ventures in Entrepreneurship (WAVE) provided the perfect laboratory for exploration as every week the interplay of ideas and the diversity of subject drove interesting conversation, building our skill and capacity to challenge our own assumptions and build conviction within our approaches. The structure of the program, supported by lectures from established industry leaders – created an experience that will support students throughout our careers.
To create structure as we explore our entrepreneurial endeavors, the course leveraged a Lean Start-Up approach to conduct customer discovery and build experiments driving market validation. The open, yet rigorous environment facilitated investigations into the deeper aspects of each team's unique approach, resulting in a range of recommendations to drive progress. Many of the ideas underwent incredible change considering findings from the implantation of creative experiments derived from course discussion. While we all began our idea development from different places, the common drive and supportive environment pushed each team in ways we could not have imagined.
Beyond the baseline course structure, the WAVE program also incorporated avenues of broader support including reviews, lectures, and small group discussions with board members. This included a meeting with Bruce Neviaser who not only shared his experiences reaching incredible levels of success within real-estate, but also facing spectacular failure and his resilience, learnings, and growth. Later in the program, Michelle Collins, provided an inside perspective into venture capital and the trials and tribulations of early-stage startups. Michelle also highlighted the importance and opportunities in having a board of directors, encouraging students to consider the broader network of support around our projects. The candid conversation was not only informative but inspiring.
From a personal perspective, the WAVE class provided me with practical experience in utilizing a tool set for exploring new ideas, but also the foundational experience and confidence for doing so. The consistent forum to present ideas helped develop communication and storytelling skills in ways that can be applied to a range of applications.
Unique to this year, was the high level of involvement and success WAVE students found in competing within TranscendUW, the University of Wisconsin's startup pitch competition. Three of groups from the WAVE program took top awards in each category, MetaSpace Labs won the "On the Horizon Award," Stellar Tech Girls won the "Future Prospect Award," and Rufus pitched an entirely new idea called Nudge and won the first-place award in the advanced track.
Successful WAVE students were characterized by an openness to feedback that drove an ongoing discourse throughout the semester. Each week, teams gave brief presentations on aspects of the business model forcing students to reach a level of specificity that prompted detail-orientated analysis. While some will go on to start their own companies and others will join larger organizations, the foundational skills developed within the program will serve students throughout their careers.
The eight WAVE student teams are: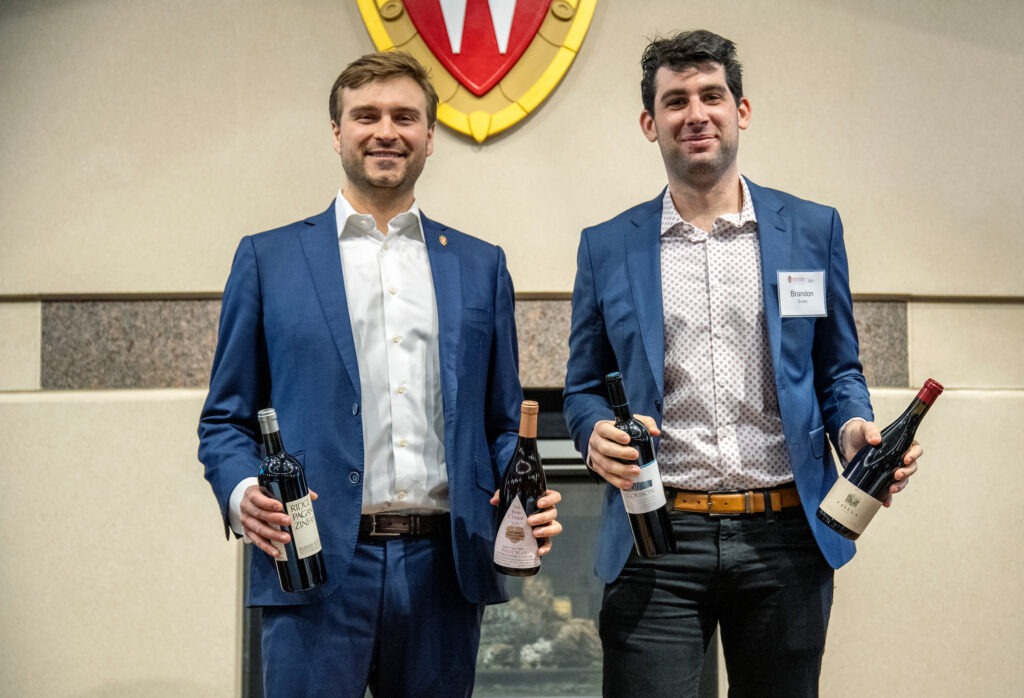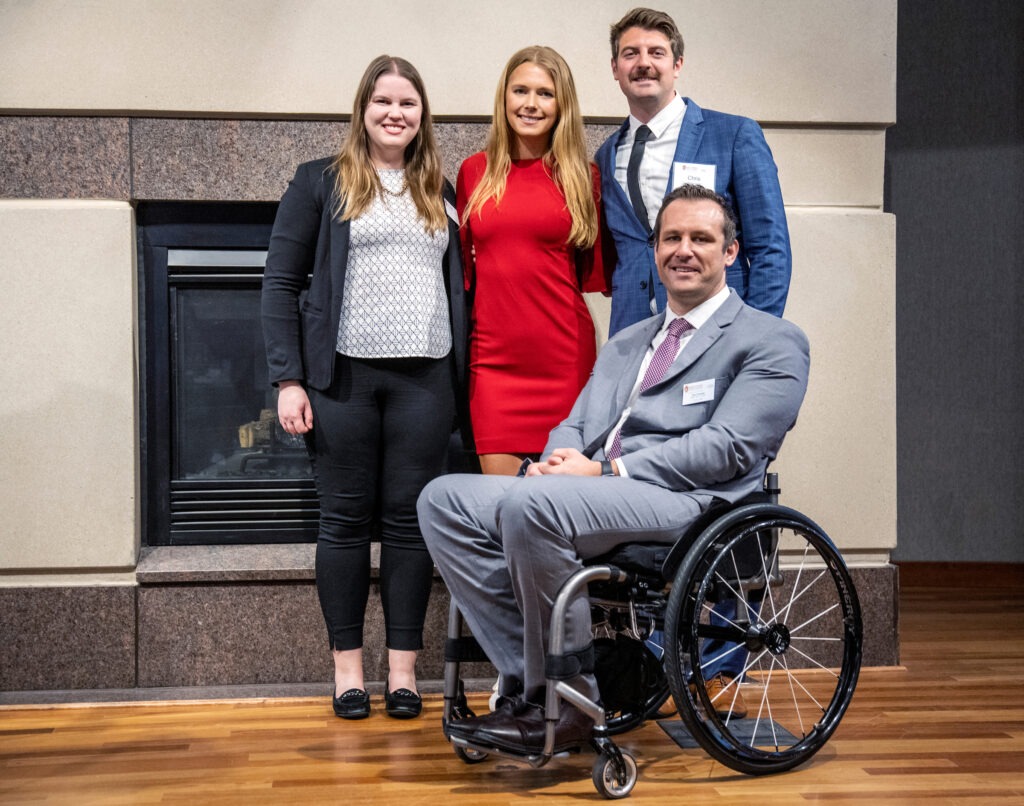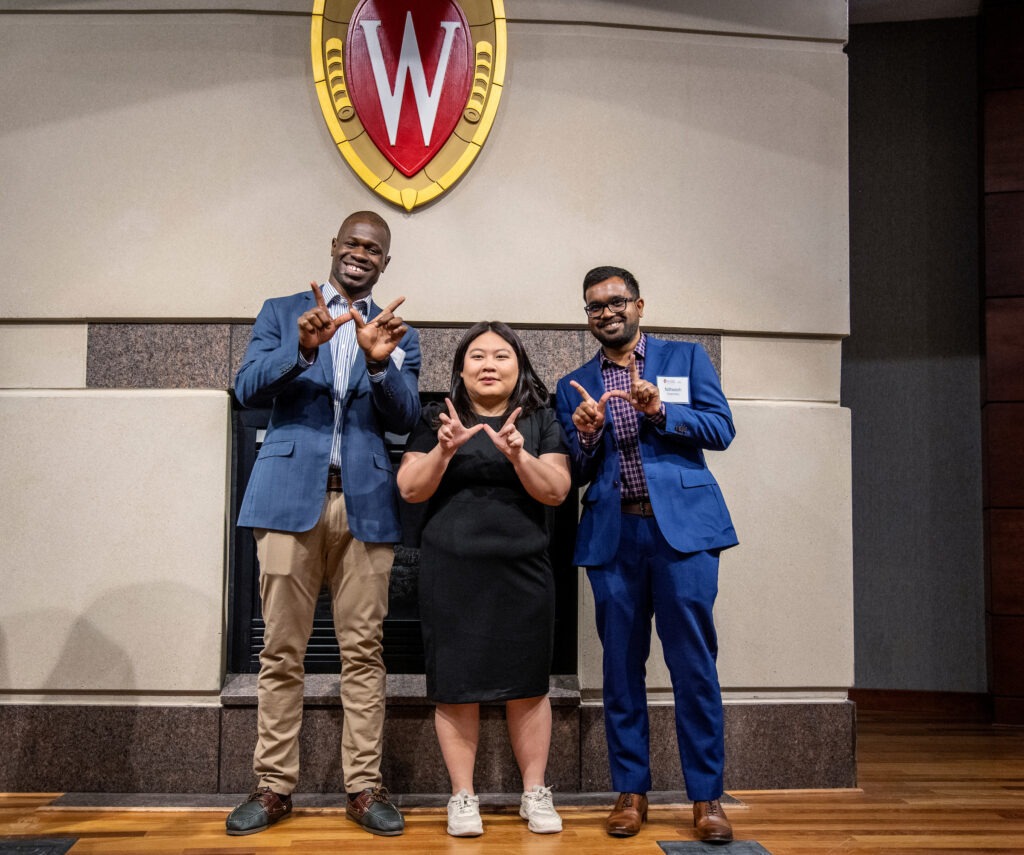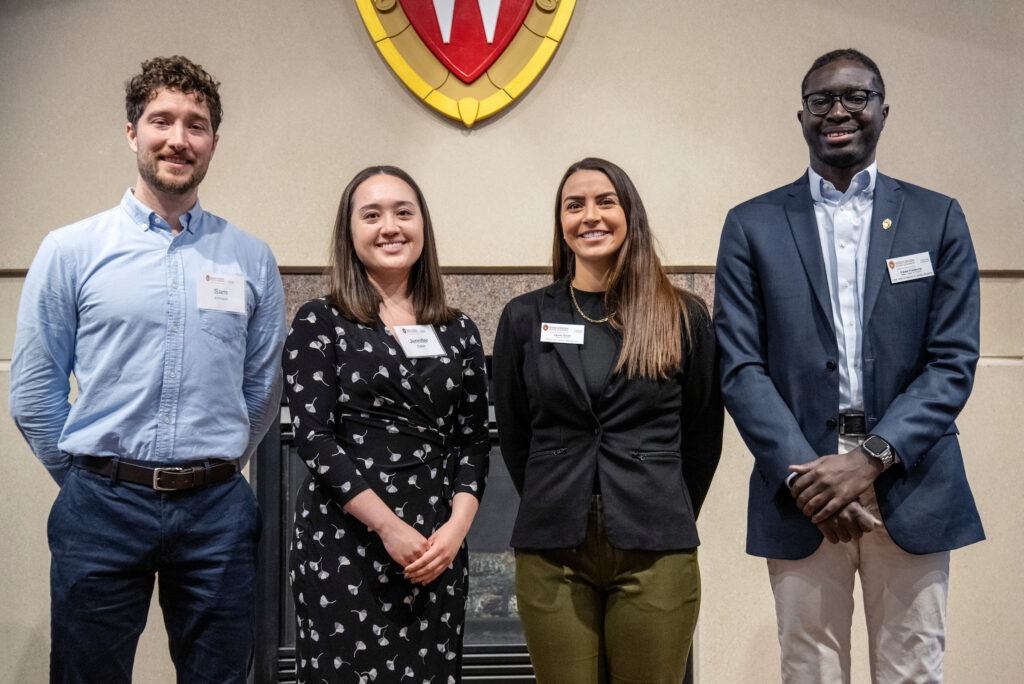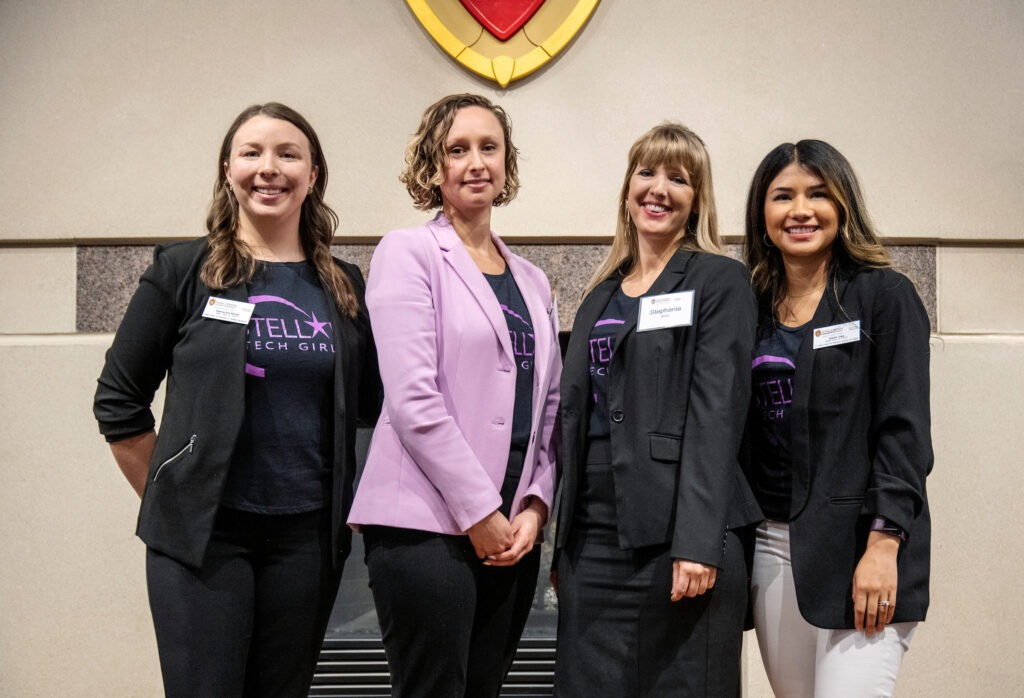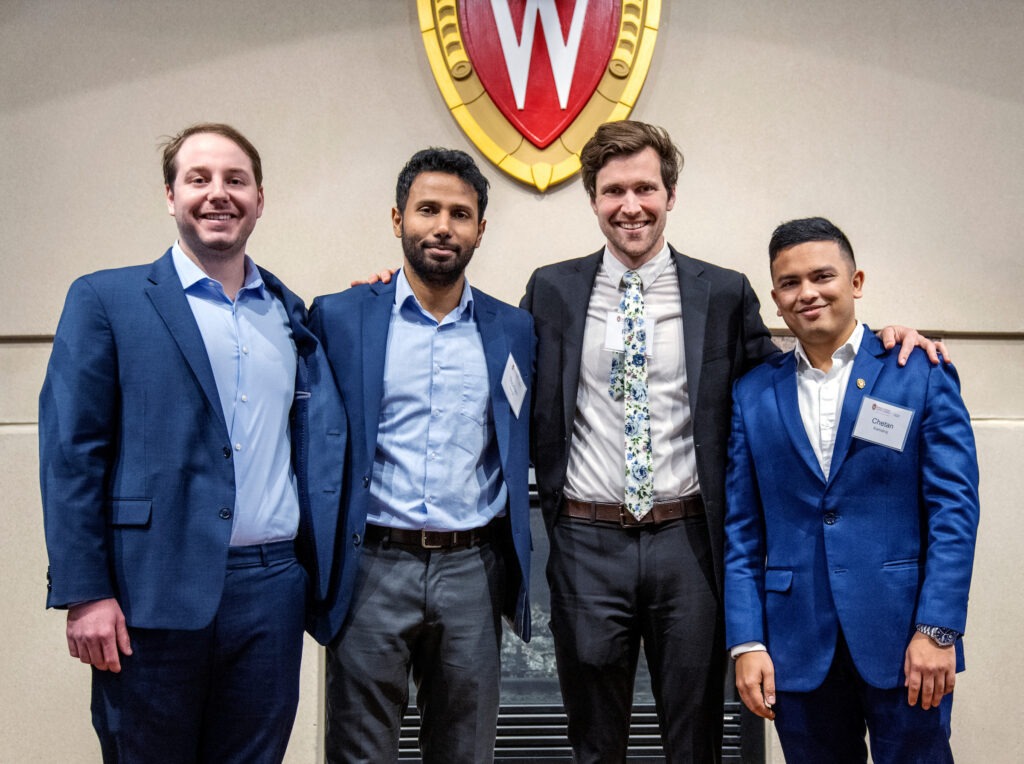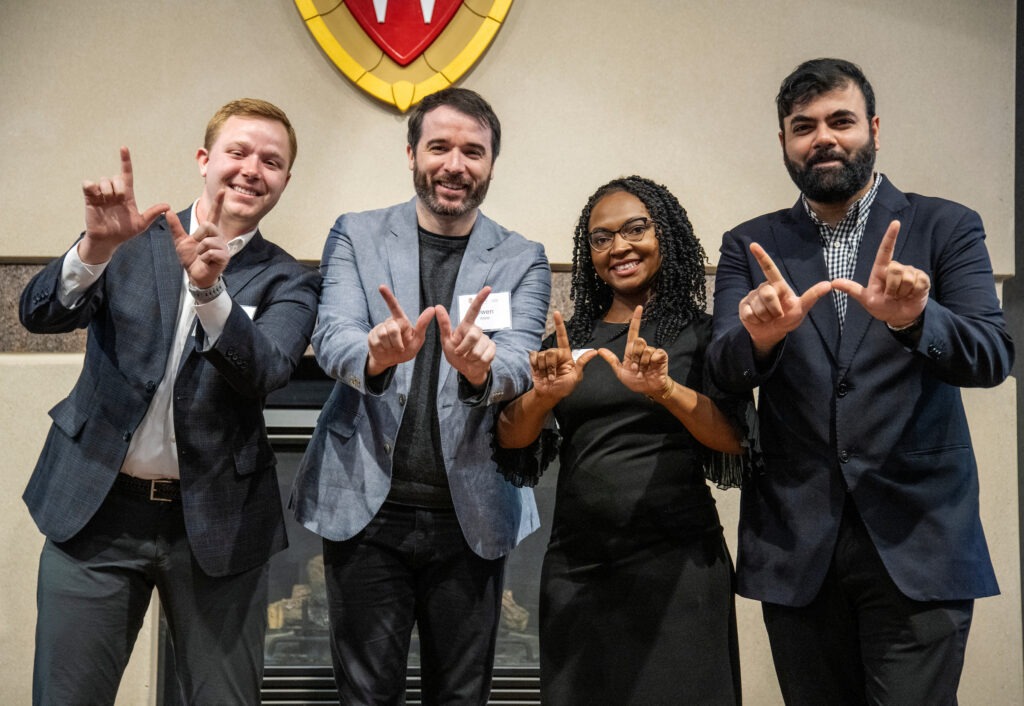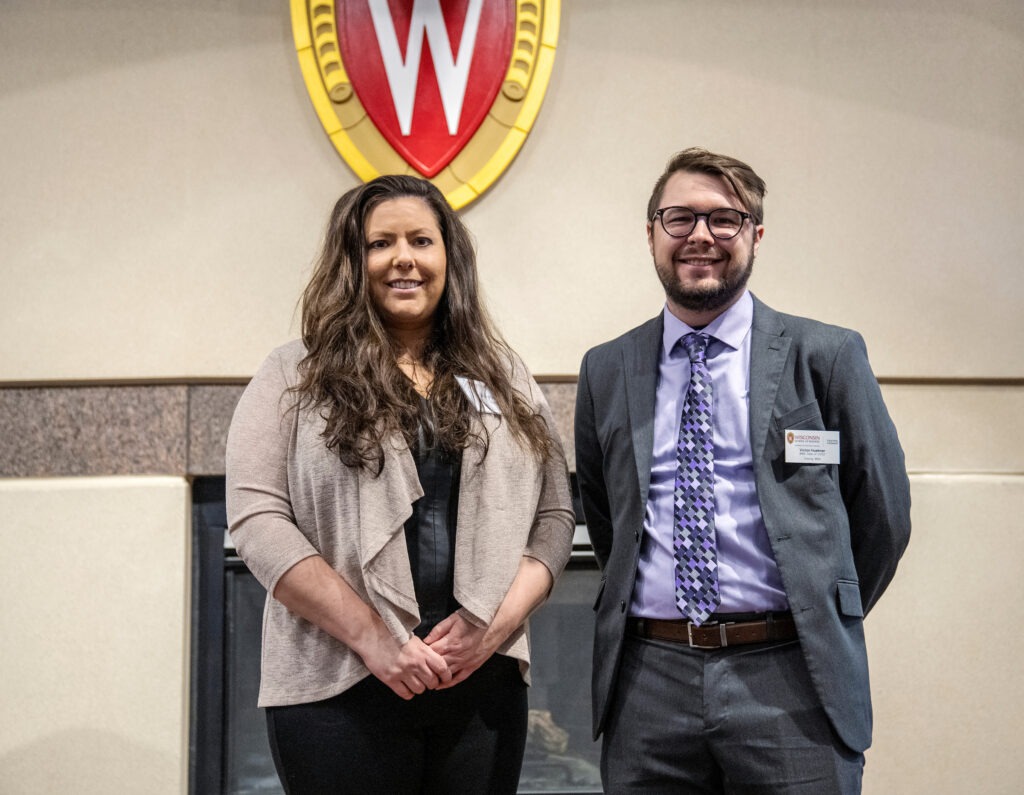 ---