The Briefing
Alum Scott Finkelmeyer shares lessons learned from a career in sales
Creating the right atmosphere. Putting people over product. Working smarter, not harder. These are just some of the lessons that Scott Finkelmeyer (BBA '99) has picked up during an illustrious sales career at Siemens, GE HealthCare, and now, Cortechs.ai. As a guest lecturer, he's now sharing what he knows with students at WSB and beyond.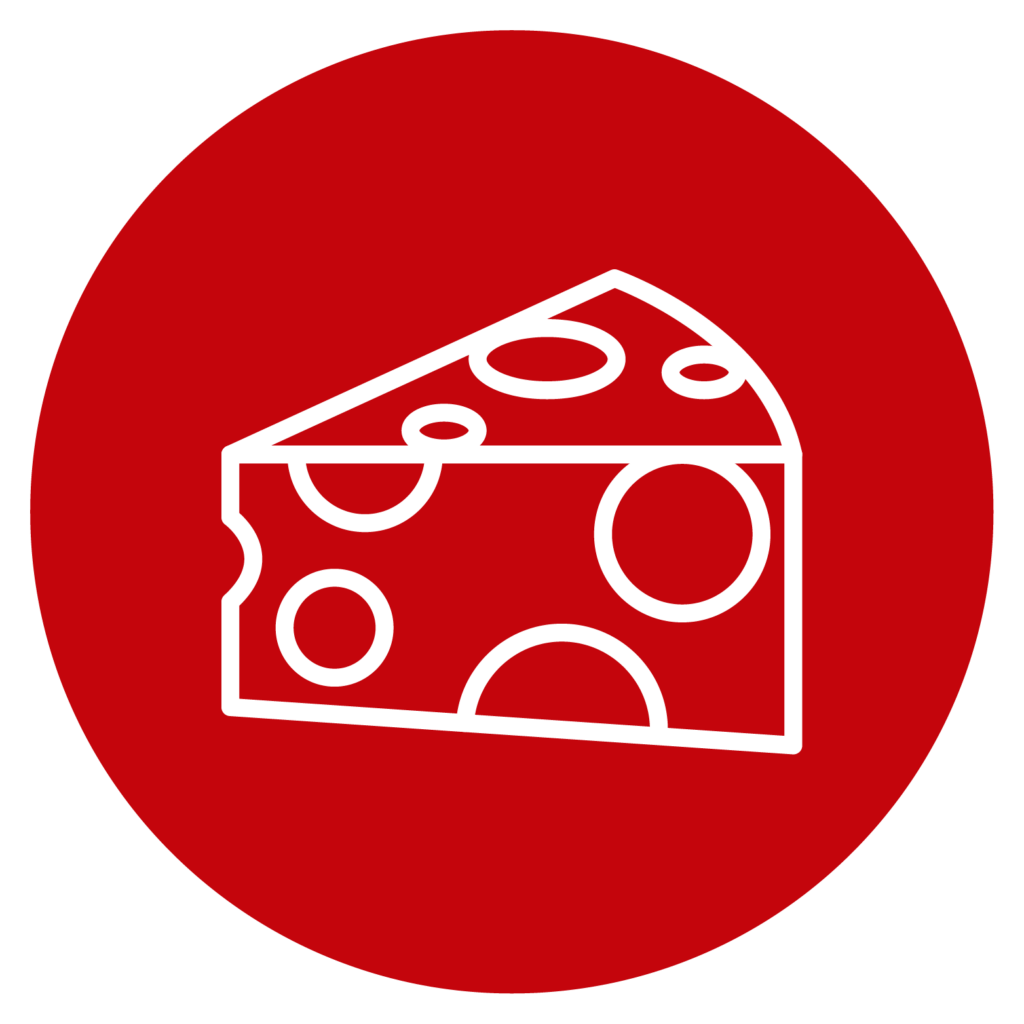 Move over ice cream: Babcock Dairy taps into the cheese gift box market
Everyone knows that Babcock Dairy is famous for its delectable ice cream—but what about its award-winning line of cheeses? Hoping to grow in this space, the business teamed up with Badger Consulting—an undergraduate organization that offers consulting services to small businesses in Madison—and the Wisconsin Small Business Development Center to increase sales and visibility for its line of cheese gift boxes.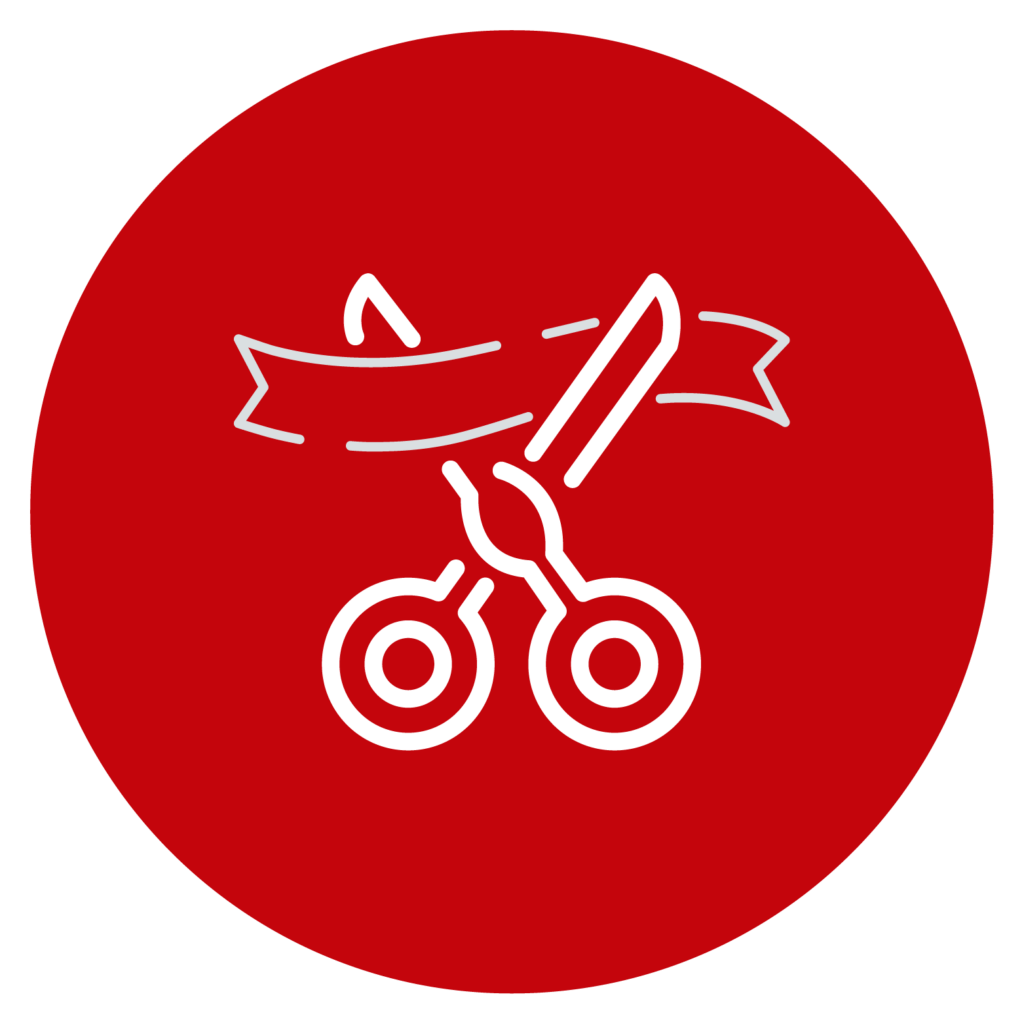 WSB celebrates first cohort of professional MBA graduates
WSB's Professional MBA Program, which launched in 2021, recently graduated its first cohort of 40 students. With nearly 150 students currently enrolled, the program continues to expand its offerings in customizable curricula with four new badges throughout 2023 and into 2025: Real Estate, Global Business, Social Responsibility, and Strategic Growth.
---
The Ticker
---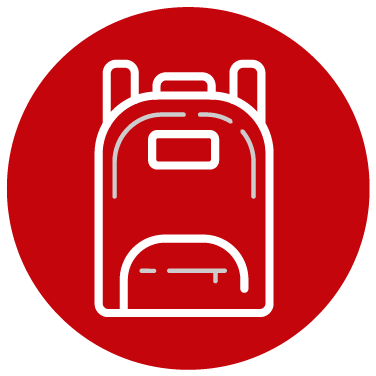 Back to School
Keeping Up with Artificial Intelligence
New advances in artificial intelligence (AI) technology are surfacing rapidly and impacting every industry, making one thing abundantly clear: AI is here to stay.
That's why the Wisconsin School of Business is investing in cutting-edge new research and educating future business leaders on both the advantages and challenges of AI. At a recent event, WSB students received a foundational introduction to generative AI—a technology that can create images and other media—and large-language model applications like ChatGPT.
WSB faculty members also shared insights from recent research projects on generative AI. Their ongoing work looks at how AI can create and test specific imagery for marketing campaigns, the pros and cons of AI-generated responses in online chat forums, and more.
Learn more about WSB's investment in AI.
---
Tip Sheet
What's the "Deal" with Holiday Shopping?
The holiday shopping season is quickly approaching! That means crowded stores, stacks of packages outside houses, and countless sales and deals to sift through. To get ready for the upcoming sales season, we asked Evan Polman, associate professor of marketing at WSB, for some advice.
Here are his tips:
Timing is everything. As the holiday season approaches, retailers initiate their holiday sales and promotions. To determine the ideal timing for your purchases, it's beneficial to weigh your options. If you're looking for the absolute best deals, you might consider waiting until Black Friday or Cyber Monday. However, keep in mind that popular items may run out of stock quickly.
Another critical decision is whether to shop online or in store. Online shopping provides convenience, allowing you to browse and buy from the comfort of your home, often with a wider selection. Many online retailers offer early deals, making it an attractive option for those who prefer to stay cozy on the couch.
On the other hand, in-store shopping can be a tactile and social experience. If you love the atmosphere of holiday decorations and the thrill of finding unique items, visiting a physical store might be more your style. Some retailers offer exclusive in-store discounts or promotions, which can make in-person shopping enticing.
What's the best approach? It's essential to assess your needs, preferences, and the urgency of your purchases. If you're eyeing a specific item or anticipate high demand, it's wise to start shopping now or during early sales. Whether you prefer online or in-store shopping—the choice ultimately depends on your comfort, convenience, and the shopping experience you seek.
---
Alumni Opportunities
New Business Badger community: Join Badgers in Tech Chicago on LinkedIn.
Special delivery: The next issue of Update magazine will be available in mid-December!
Past events: Watch previous EdgeUp webinars, Badger Executive Talks, or The Business of… events.
Job search resources: Use these online tools and videos to help plan a career move now or in the future.
---
About Business Casual
Every other month, alumni and friends of the Wisconsin School of Business will receive insider updates with news about our alumni, faculty, students, and programs. If you want to share Business Casual with friends, they can sign up at go.wisc.edu/wsb-biz-cas.
Questions or comments? Email businesscasual@wsb.wisc.edu
---