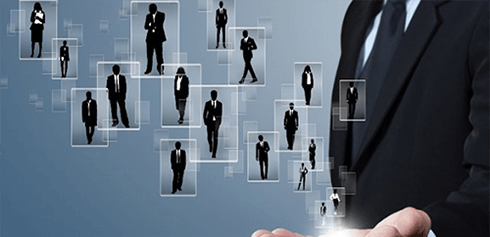 In a 2017 survey by Training Magazine and Wilson Learning Worldwide, 64 percent of the respondents strongly agreed that "Leadership is a source of competitive advantage." This survey also showed that high-performing organizations invested about 20 percent more of their budget on leadership development than low-performing organizations. With the changing demographics in the workplace, leadership development is now more important than ever.
One of the most effective ways that organizations continue to develop successful leaders is by creating leadership development programs, and this isn't easy. It takes significant time and effort, as well as buy-in from the entire organization.
Customized Leadership Development in Action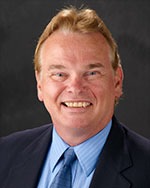 At the Center for Professional & Executive Development (CPED), we design specific and targeted leadership programs for businesses across the world. One of our greatest successes has been with Regal Beloit, a global manufacturing firm based in Beloit, Wis. In close partnership with Regal's upper-management team, we designed a three-week, total immersion learning program that included classroom sessions, experiential challenges, team projects, and real-life simulations. This program has become a staple at Regal and has helped some of the company's current leadership team seamlessly transition into executive roles.
Each year we reconnect with Regal Beloit's team to make sure they continue to get the most out of their executive leadership program, which demonstrates not only Regal's commitment to developing their top talent, but our commitment to them as a lifelong learning partner.

Transition to Executive Management Certificate Program
In addition to the customized work we've done for organizations like Regal Beloit, we also created the Transition to Executive Management certificate program. This open enrollment program held annually at the Fluno Center in Madison, Wis., focuses on helping individuals develop several important cross-functional skills in the areas of:
Leadership
Strategy development and execution
Financial acumen
Communication skills
Influence and negotiation skills
Sales and operations planning
Process improvement
Project management
Innovation and technology
Strategic marketing
During the program, our instructors address these subjects from the level of a leader that needs to understand the core competencies and best practices for effective decision-making and communication across the organization vs. in the silo of a department or unit.
Begin Developing Your High Potential Leaders
Developing individuals for a future leadership role is a challenge for both human resource departments and business units, so why go at it alone?  At CPED, we have experience working with organizations to design leadership development programs of all shapes and sizes. If you are looking to develop your high potential leaders of tomorrow, give us a call or send us an email. We would love to discuss some of our options with you further.
Barry Roberts is the director of custom learning at the Wisconsin School of Business Center for Professional & Executive Development. 
---