Embracing Cultures and Making a Global Impact
Angie Kettleson is preparing to take on the world.
A Madison native, Angie first came to the Wisconsin School of Business through the precollege Business Emerging Leaders (BEL) Program, which introduced her to the foundational nature of business. "I figured that it would open up a lot of pathways for me," she says of business' appeal.
In college, the particular pathway that caught Angie's eye was international business. She got involved with AIESEC, a club that supports students in global exchange programs, and during her senior year she had the opportunity to participate in an exchange program herself. Her experience in Barcelona served as a powerful demonstration of how connected the world is.
"We're going through a digital transformation," Angie says. "Studying abroad really showed me how open the world has become, especially in the business landscape. I was also able to see the different stores there, the cultural differences, consumer behavior, those things that go into how a business functions. It was really interesting."
Angie completed two internships, both of which allowed her to grow her understanding of leadership, culture, and global commerce. Her first internship was in social media with EventBuzz360, an Australian event management company—which she recalls required her to rethink her writing style in favor of the more casual Aussie language. Her other internship was with a company based closer to home, Target; through this experience she got a valuable look at the inner workings of retail.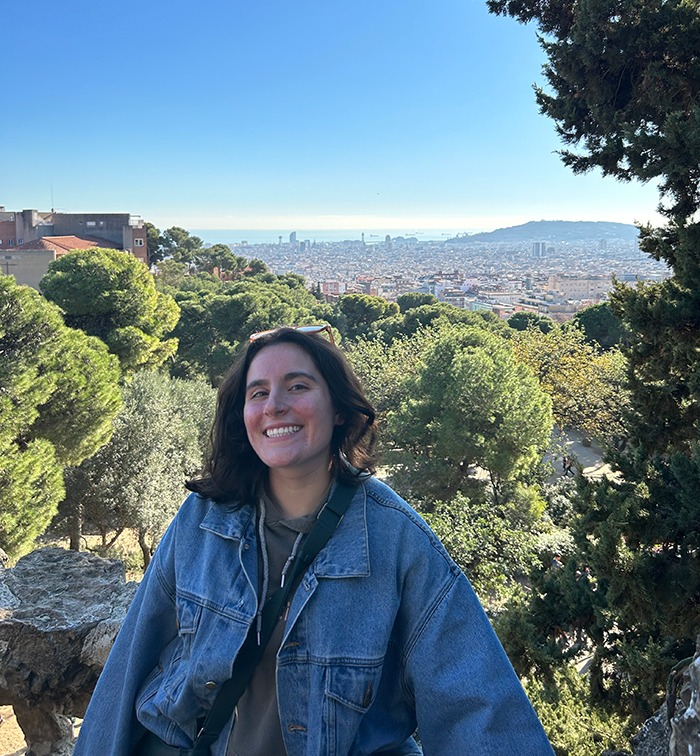 Angie's study abroad experience in Spain served as a powerful demonstration of how connected the world is.
Angie is determined to use both her college experience and future career to make the world a better place. "There are a lot of different social issues that I really care about," she says. "I try to make sure that I'm doing my part to contribute to society at large." Angie makes a point to implement her passion for these social issues into her daily life; her interest in sustainability, for example, led her to become a leader in the student organization Social and Environmental Business Advocates, and her passion for social equity inspired her to get involved in WSB's Multicultural Center.
For Angie, the most effective way to spark change in her career is through a leadership position. "I'm hoping to use the power a company currently has and develop my way into it as a leader to have an impact on people on a larger scale," she says.
While Angie isn't sure of her next steps just yet, her desire to combine international business with societal impact has led her to consider either joining the Peace Corps or working for an environmentally conscious retailer in an international setting. But no matter what corner of the globe she finds herself in, or in what role, she plans to start paving her path to leadership.
"A leader is not isolated," she explains. "You have to work with other people in order to have that larger success. So that's my initial goal—to make those connections and leverage the ones I made in college to really develop my own leadership style."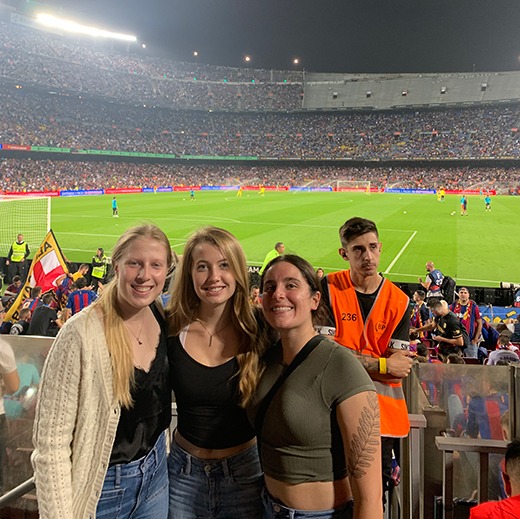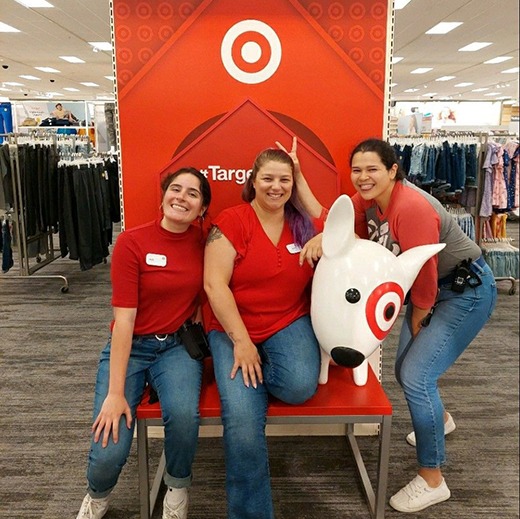 Who inspires you?
My parents. My mom works as an advisor for UW–Madison in the College of Letters and Science. Ever since I was young, she showed me the importance of education and how powerful knowledge can be when you are trying to become a leader and create next steps for yourself. And my dad taught me the significance of having a strong work ethic and setting long-term goals.
What are some of your hobbies?
Staying active: weightlifting, badminton, and soccer. I also enjoy art forms like pottery and ceramics, as well as music. Right now I'm learning to play guitar.
What are you most proud of?
Being promoted to manager at the Nicholas Recreation Center. I started as a freshman with Rec Well and worked my way up, and I've been able to get feedback from my different leaders about how I've improved. It's been the most telling, comprehensive experience that shows my growth in leadership.