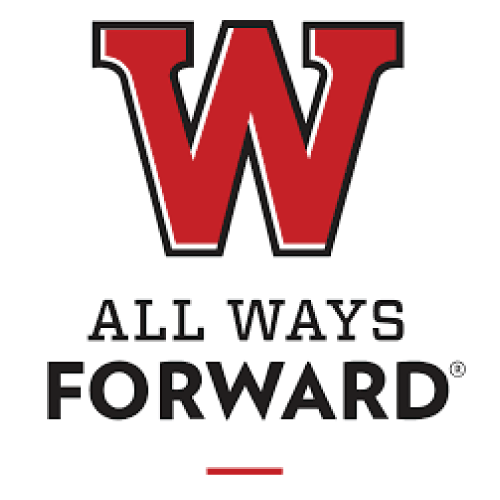 In 2013, the University of Wisconsin–Madison launched its most ambitious fundraising campaign to date. What began as an effort to advance the boundaries of what's possible through the university's dedication to teaching, research, and outreach exceeded even the most optimistic expectations—culminating in a historic philanthropic campaign.
Thanks to the dedicated support of alumni and friends during the All Ways Forward campaign, the Wisconsin School of Business enhanced its reputation as a world-class business school that prepares trusted leaders to drive innovation, creativity, and impact.
diversity, equity, and inclusion efforts
facility investments in Grainger Hall
WSB Campaign Steering Committee
The success of the All Ways Forward campaign would not have been possible without WSB's campaign steering committee and the many volunteers helping connect with Business Badgers around the world.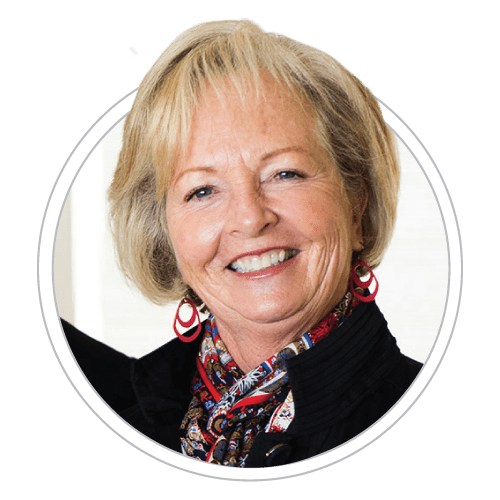 David S. Archie
Andrew K. Boszhardt Jr.
Curt S. Culver
Jon D. Hammes
Jill S. Hatton
Ted D. Kellner
Paul A. Leff
Michael E. Lehman
Peter A. Leidel
Melinda J. Mount
John Neis
Robert B. Pollock
Thomas D. Stevens
Thomas M. Tefft
donors who made a gift to the WSB campaign
Campaign Champions who have contributed $1,000 or more
first-time donors to WSB during the campaign
---