The All Ways Forward campaign captured the commitment and spirit of the Badger community for nearly a decade. Bound by a shared goal, campaign supporters created many special moments and milestones that will be celebrated by WSB students, alumni, faculty, and staff for years to come.
The following timeline is a snapshot of some of the most impactful moments from the campaign. Thank you for making them possible!
2013
The All Ways Forward campaign launches quietly on July 1, 2013. WSB's campaign steering committee, led by John Oros (BBA '71) and Cindy Ihlenfeld (BBA '75), helps engage Business Badgers in early giving to the campaign.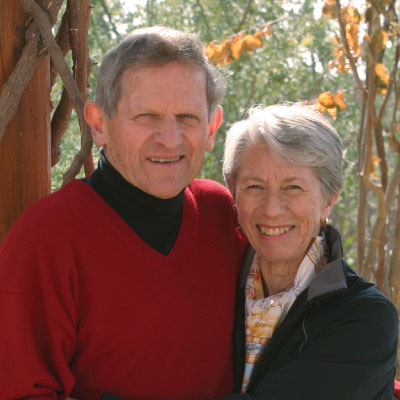 2014
Two of UW–Madison's most generous benefactors, John (BBA '55) and Tashia Morgridge (BSE '55), make the largest individual gift in the university's history—$100 million—to match gifts from other donors who wish to endow a professorship, chair, or distinguished chair.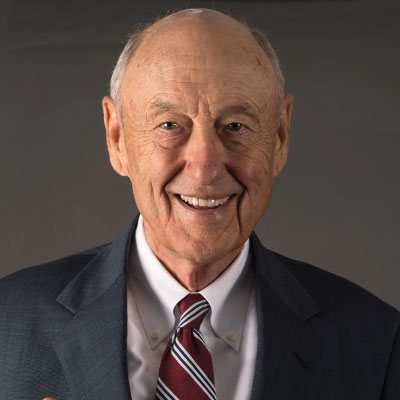 2015
In June 2015, Ab (BS '52, MBA '55) and Nancy Nicholas (BS '55) commit $50 million to inspire other donors to create undergraduate and athletic scholarships and graduate fellowships for UW–Madison students. It is the second-largest household gift in the university's history.
All Ways Forward Campaign Publicly Launches
The campaign launches on October 15, 2015, with a signature event at the Kohl Center in Madison. It marks the university's first comprehensive campaign in nearly a decade.
2016
The donor-funded Business Emerging Leaders (BEL) program launches in July 2016 with an inaugural cohort of 30 scholars. BEL is a college preparatory program for students from diverse backgrounds that have strong academic records and leadership skills.
$133,126,091
By the end of 2016, more than $133,000,000 is contributed to the WSB campaign.
2017
Planned Gifts Double
WSB doubles its amount of documented planned gifts, surpassing $18 million in deferred gifts raised in the campaign.
Construction for WSB's Learning Commons begins. The donor-funded project is a collaboration between WSB, UW–Madison's General Library System, and campus Facilities Planning & Management.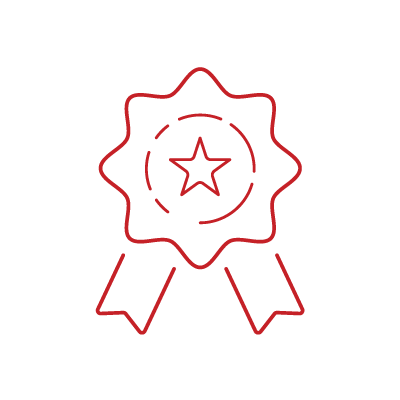 Wisconsin Naming Partners
10th Anniversary
WSB marks the 10th anniversary of the Wisconsin Naming Partnership. The partnership gains its 17th member, bringing the gift to $110 million.
2018
WSB's Learning Commons Opens
The innovative new space transforms the interior of Grainger Hall with active learning classrooms, flexible spaces for collaboration and study, and state-of-the art technology.
$202,976,640
By the end of 2018, WSB surpassed its campaign goal of $200 million.
2019
On April 8, 2019, the first Day of the Badger takes place, becoming an annual philanthropic event to support UW–Madison. WSB raises $320,000 during the inaugural Day of the Badger.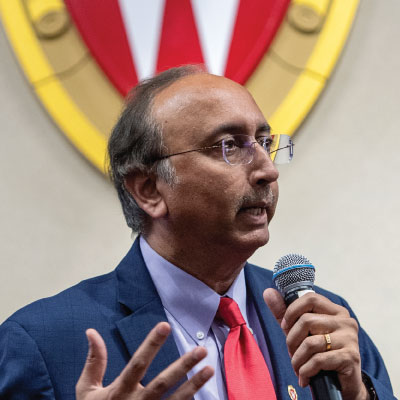 Vallabh "Samba" Sambamurthy assumes the role of Albert O. Nicholas Dean on August 1, 2019. Recognized as an impactful administrator, attentive leader, and preeminent scholar in the areas of innovation and digital strategy, Sambamurthy brings extensive experience to the dean role.
2020
Roadmap 2025 Unveiled
Dean Sambamurthy unveils Roadmap 2025, WSB's strategic plan. With an objective to create a global platform for lifelong learning, the school prioritizes the delivery of a top-tier undergraduate program, the evolution of a market-driven, on-demand graduate portfolio, and the deepening of research impact.
2021
WSB's opens the Multicultural Center within Grainger Hall, a hub for conversation and cocurricular programming around diversity, equity, and inclusion.
$282,035,197
All Ways Forward Campaign Closes
The All Ways Forward campaign closes with $4.2 billion dollars raised from more than 265,000 total donors for the university. WSB's campaign closes at $282,035,197.
---