I spoke recently with Eli Fish, who was a member of the A.C. Nielsen Center class of 2016 and is currently a Consumer Insights Manager at The Campbell Soup Company. He described his passion for Marketing Research and his journey on what led him to an MBA at the University of Wisconsin-Madison to facilitate a career in marketing analytics and insights.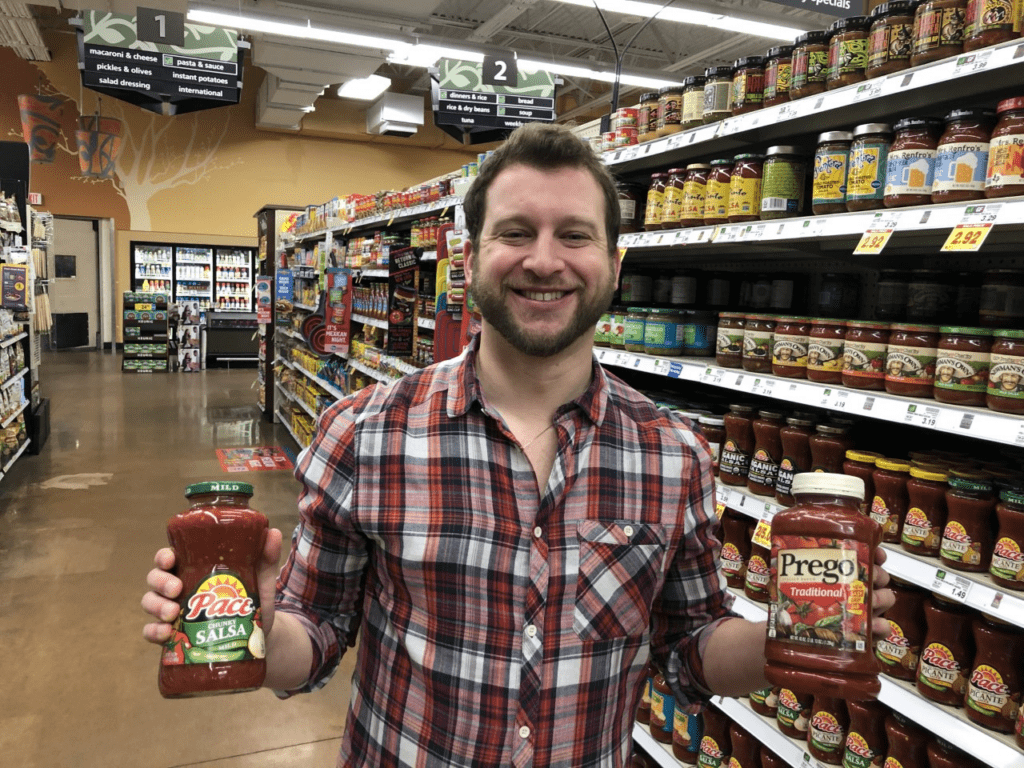 Eli developed a passion for marketing research by working at two supplier side companies in Washington D.C. after graduating from the University of Maryland. One of these companies was one of the world's leading global public relations firms, Weber Shandwick. Eli was a part of the marketing research arm of the organization and gained exposure across several industries. This multifaceted outlook helped him gain a deeper understanding for how insightful recommendations can impact strategic decision making based on different industry objectives. Additionally, the supplier side helped Eli develop an appreciation for methodological soundness, how to address various business problems, and accurately represent distinct populations and market segments. In fact, some of the research projects he worked on were published in large news outlets, such as USA Today. However, Eli realized that he wanted to be part of a client-side brand where he could have more impact on the totality of the business.
Hence, Eli was drawn to the MBA specialization model at the University of Wisconsin-Madison where he could become an expert in Marketing Research and transition to the client side. The foundational and advanced classes pertaining to this field were highly appealing, as well as the internship placement to gain real-world experience for brand building initiatives. This real-world experience began with an internship at The Wrigley Company in Chicago, where he was placed on the 5 Gum brand team. Eli was tasked with focusing on major consumer trends and how they pertained to the gum category, as well as how impulse buying was evolving with the next generation of consumers. To better understand this overarching business question, Eli utilized syndicated data sources and qualitative research techniques via in-depth interviews with social media influencers. These interviews were key in understanding why people follow the associated influencers, and how does the latter promote brands in an organic way that fits their lifestyle.
While this internship was invaluable, Eli wanted to return to the geographic area of his hometown in the Philadelphia area. With this in mind, Eli worked towards this goal with the center director, Kristin Branch, of the A.C Nielsen Center. They both went to a marketing research event in Orlando where The Campbell Soup Company, located in Camden, NJ, was taking part in the conference. Eli strategically researched the consumer insights members who would be at the event from Campbell's Soup and prepared a list of questions and discussion points. Serendipitously, Eli ran into a few insights professionals from Campbell's upon the latter's exit from a meeting, and he had a positive discussion that involved his interest in a position at the company. Fortunately, Campbell's had an opening within their consumer insights division, and after several phone discussions between Eli and the hiring manager he was invited to a "shadow" day in Camden during March of 2016. Eli met several team members and experienced a typical workday within the insights group, even meeting and speaking with the CEO for five minutes. Excitingly, Eli was offered a full-time position at the end of the day and he gladly accepted this dream opportunity.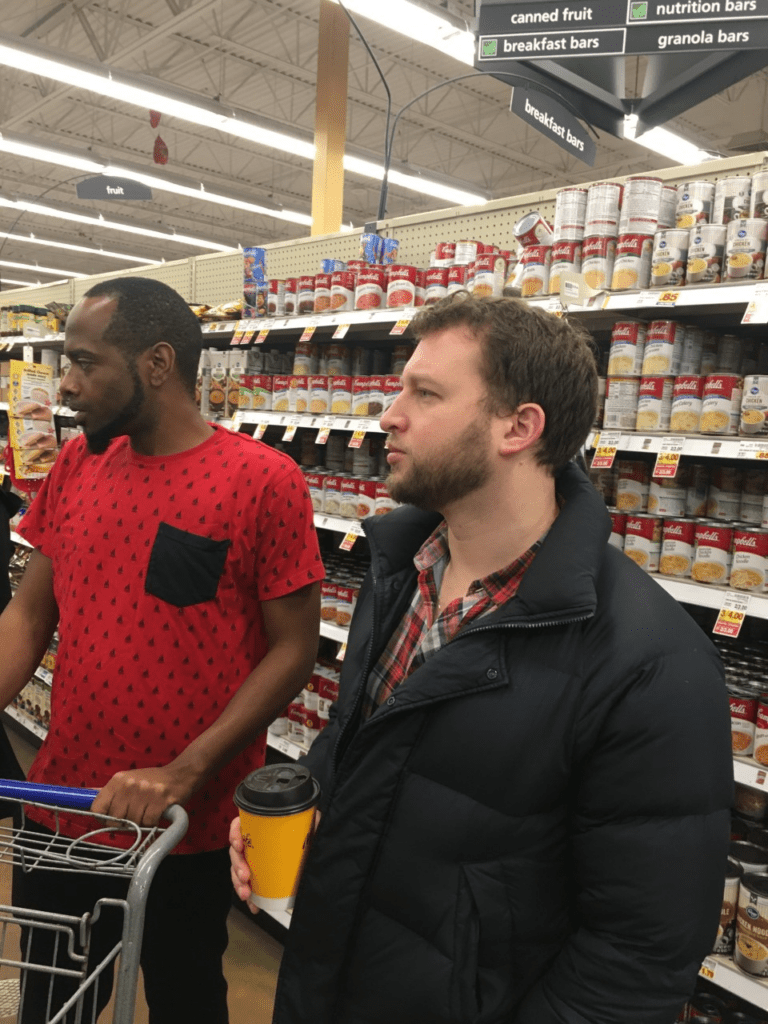 Eli began his position at Campbell's a few months after graduating from the MBA program in May of 2016 and started out as an Associate Consumer Insights Manager on the Innovation team. He was exposed to the forward-thinking approach to products with the highest in-market potential. Some of these offerings pertained to convenience and ready-to-go products relating to nutritional soup containers, which provided a health benefit such as containing a serving of vegetables. After 2-3 years within the Innovation group, Eli was promoted to Consumer Insights Manager and was responsible for handling a brand portfolio for Prego pasta sauce, Spaghettios and Pace salsa. Interestingly, the transition to the brand-building portfolio was less about the product attributes, but more about communicating and understanding underlying consumer behavior and the importance of dinner to families. With the evolving landscape of families having less time together for dinner and traditional meals, Eli's brands communicated a solution to these time constraints. Thus, the brands conveyed a message of making the preparation and execution of dinner less time consuming so that families could enjoy more quality time together. Hence, understanding consumer behavior and highlighting the most salient characteristics pertaining to customer values helped communicate that these brands were solutions that fit the lifestyles of key demographics.
Eli's career journey helps demonstrate the power of a University of Wisconsin MBA, and how the specialization model strategically positions passionate individuals for success in the Marketing Research field. I truly enjoyed speaking to Eli and learning about his experience and career path, both of which illustrate perseverance and a willingness to achieve one's goals by thoughtfully constructing an action plan and executing key steps to deliver success.
---