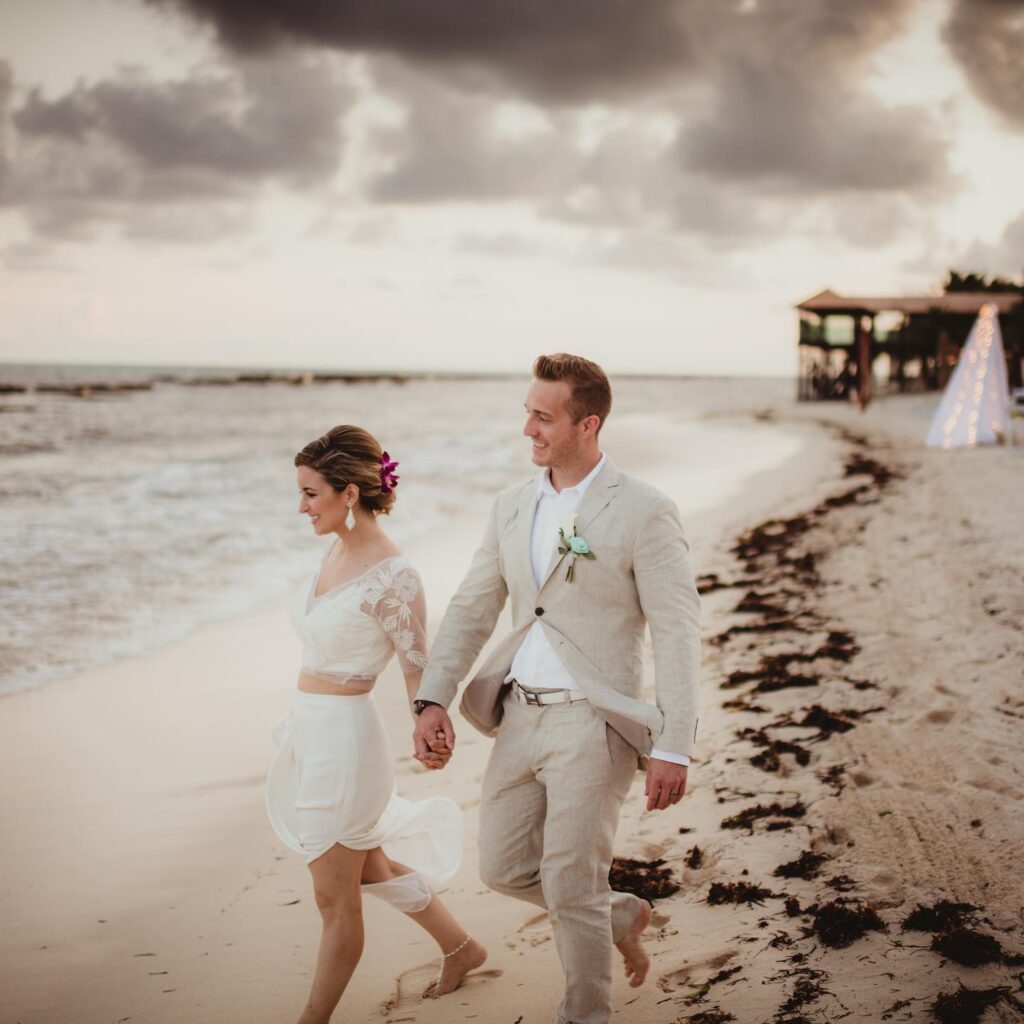 Soon after Lindsey, Class of 2018, moved to New York from California working for Adobe's UI/UX team, Max Maiken, Class of 2020, sat down to see what else was new.
What brought you to WSB?
I researched every possible program in the world looking at consumer behavior, behavioral economics, consumer psychology, etc. Wisconsin started at the bottom of my list but by sheer will alone UW-Madison slowly moved up to the top. As I began to look at the network, curriculum, professors, and structure it turned out to be the best in class. If I wanted to elevate myself with an MBA in research, I knew I had to attend Madison.
Tell me about your current position?
UI/UX is getting more attention these days in tech. In the CPG world they have product research where your stakeholders could be packaging engineers or chemical engineers. On the tech side, you have UI/UX as product research which is design oriented. I'm on the Lightroom team but there is UI/UX across all products. UI/UX is important because designers want to know how the consumers engage with these tools. As an example, I'm working in a design sprint trying to redesign and reengineer a new set of editing tools in the product; making them accessible for new users and hobbyists as well as creative professionals. You could think of UI/UX research as living in the product and design versus outward facing, campaign-oriented marketing in CPG.
How did you find this field?
Honestly, when I went to Madison I had a background in product research thinking it was marketing research. The program helped me better understand the breadth of research types. Through the program I went from product research to market research and then switched industries and ended up in UI/UX. This is where I fit but I wouldn't have known that if the program didn't connect me with my network and help me navigate that path. And now I feel embedded in Adobe as a culture through a product role. I love photography and recently have found myself diving into this whole new world. It's an expression of art that I thoroughly enjoy. Everyone on the Lightroom team is designing a product that we all use.
Tell me about your journey in photography?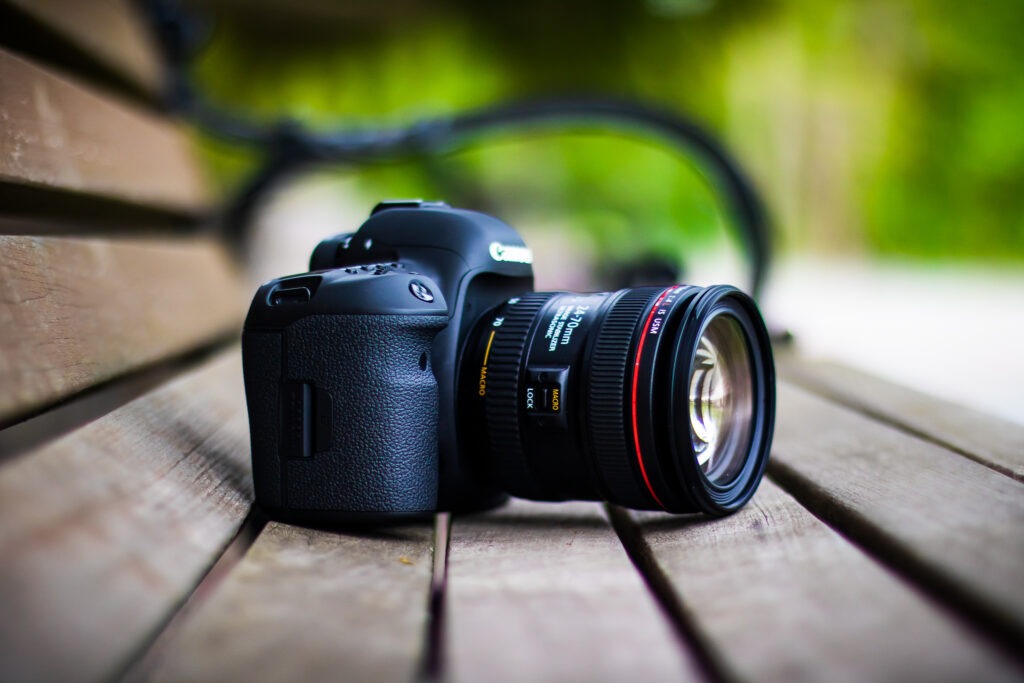 I mean, big cameras look complicated. Even looking at Adobe suites it looks complicated. People ask, "Is it for me?" But perfection is not what art is about. It's ok to fail. You figure out that you can do things how you want and make mistakes because it looks cool to you.
So for the past 8 months I've been diving into photography. I came into it new which let me understand it from that end as I've developed into a hobbyist.
I use a Cannon Rebel which I inherited from my husband. One day my husband dug it up from the closet and I was like "We had a camera in the apartment the whole time?!"
We've actually started planning trips around it. It's a new element of how we plan vacations. We went to Monikea in Hawaii to do a starscape shoot. The exposures take a long time and it was freezing. My husband kept asking "We don't know need to another 30 second exposure, do we?"
Do you print?
I'm still a little self-conscious. I debate sharing because I don't want other people's opinions to change how I think about my own journey, but if you look at my Instagram you can definitely start to see the shift. I've purchased some Groupons for canvas prints. I'm thinking of some of the starscapes or maybe a couple of the portraits I took in Germany in front of the Berlin Wall. I'm still tinkering and want to wait until I have a larger selection to make a better decision.
---