Center for Brand & Product Management
---
Supporting marketing excellence
The Center for Brand and Product Management (CBPM) supports students, alumni, and the marketing industry through our hands-on learning experiences, talks by industry professionals, conferences and other engagement and educational opportunities.
Corporate partners and alumni serve as advisory board members, guest lecturers, and both sponsors and participants in experiential learning. We welcome your involvement and look forward to collaborating.
Coming Soon: Marketing Leadership Institute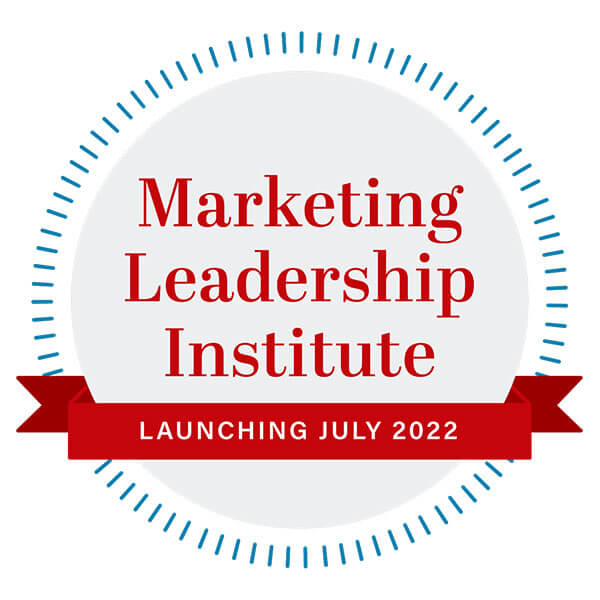 The A.C. Nielsen Center for Marketing Analytics and Insights and the Center for Brand and Product Management are merging to create the new Marketing Leadership Institute, launching in July 2022. Students will now have further opportunities to expand their marketing knowledge and have increased possibilities for recruiting and experiential learning projects with influential companies.
Learn more about the new institute
MBA in Marketing
The center supports the Wisconsin MBA in marketing and its track in brand and marketing management, which is widely recognized among leading business-to-consumer companies for the quality of our students and the preparation they receive. Students land challenging internships that support their individual career goals and after graduating, move into positions of leadership with blue-chip business-to-consumer companies.
Corporate & Alumni Engagement
The Center for Brand and Product Management offers several opportunities for corporate partners and alumni to get involved and connect with our students.
Explore the Center for Brand and Product Management
Advisory Board
Meet the people who support our students through mentorship and educational opportunities.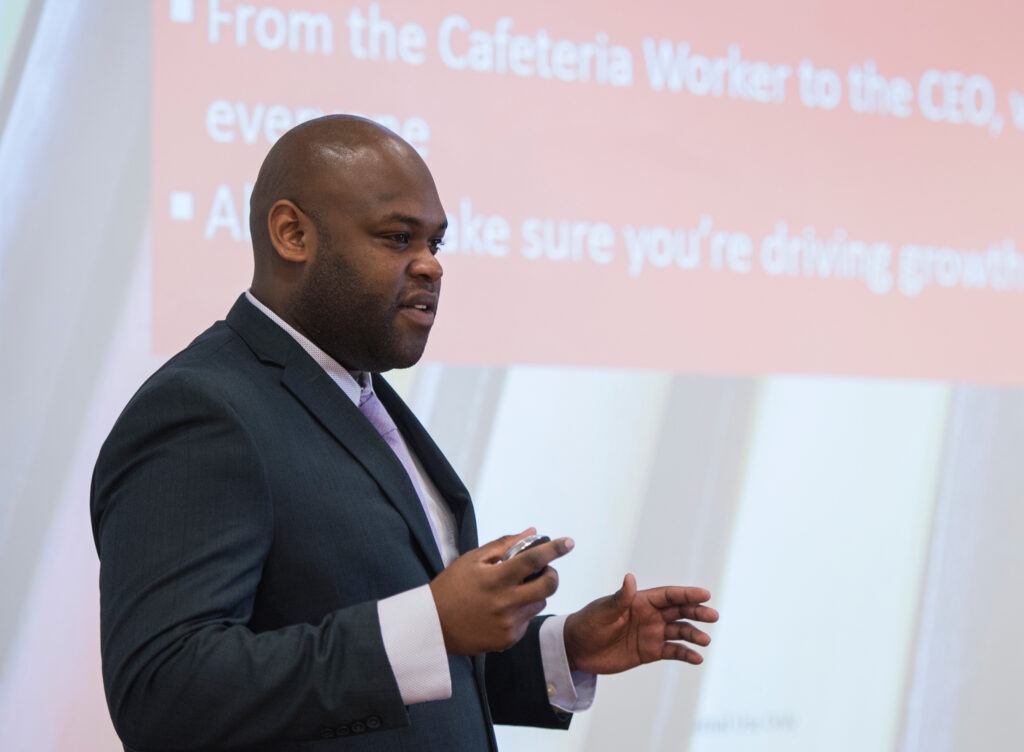 Alumni and Friends
Alumni and friends support the center by recruiting graduates and networking as lifelong members of the Business Badger network.