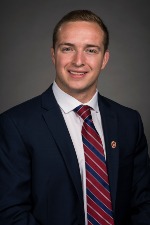 This semester myself and other students in the Center for Brand & Product Management had an intense fall Applied Learning, where each week we had representatives from 9 different organizations come to host an interactive case which we participated in. We covered new and relevant skills each week that has helped prepare us for strong careers in Brand or Product Management. The topics ranged from "How to Effectively Manage Teams" to "Collaborating as Marketing Mangers and Product Managers". Each week we got a glimpse into how incredible companies like Intuit, Boston Scientific, SC Johnson, & Procter & Gamble think about key topics relevant to companies is CPG, Tech, or MedTech.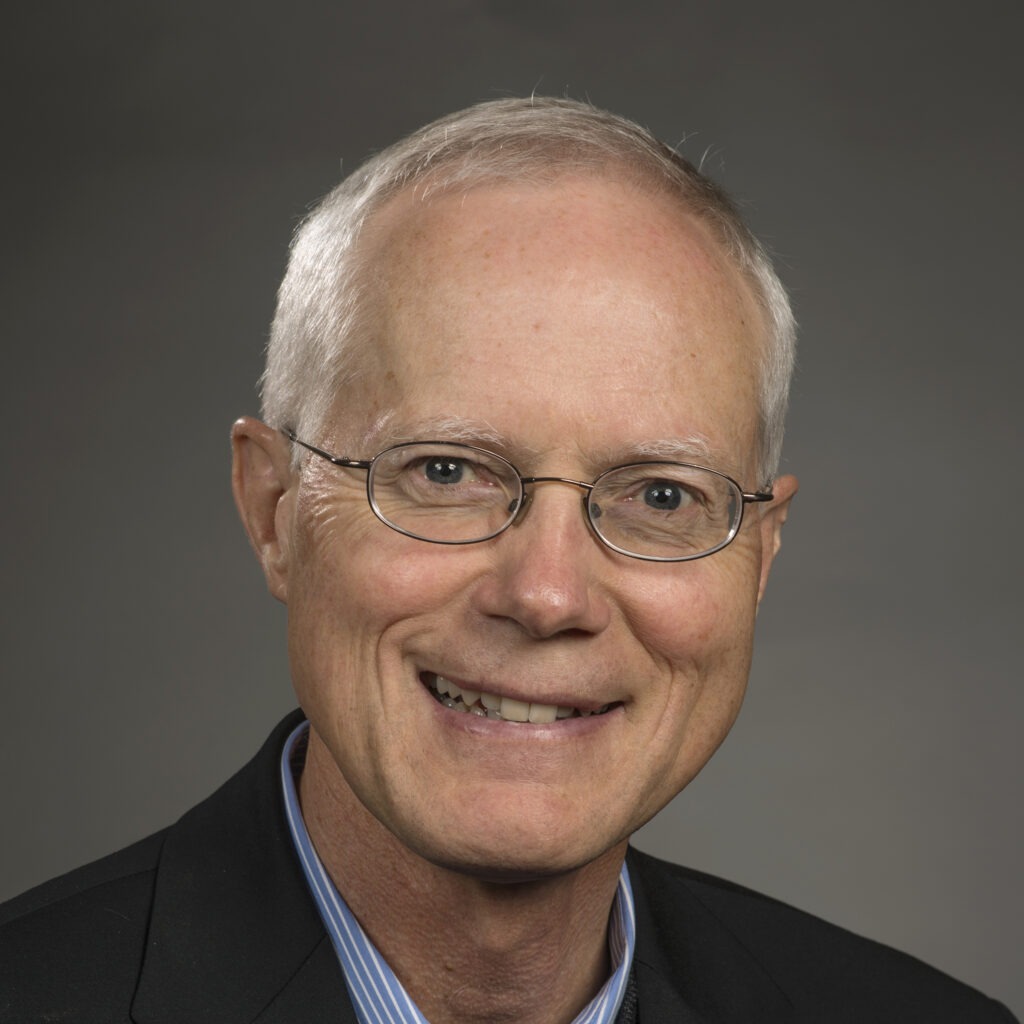 The third week of the semester we had Scott Cook, founder of Intuit, ran a workshop with 1st and 2nd year CBPM students on coaching and leading teams as a manager. We actually ended up running through hypothetical scenarios and were asked to give feedback as a manager. Then, we reviewed and critiqued our own performance as a manager in the hypothetical situation. We ended up closing it out with a debrief on what makes coaches successful and some lessons that the very successful entrepreneur has learned throughout his career. The big takeaway for us was that coaches and managers whose teams feel empowered by their feedback end up performing the best. Therefore it was important that as leaders we are to let members of the team feel ownership of their role within the team. As a leader it's important to give perspective and guidance but to not be overbearing and act as if the team is a dictatorship. I loved the session not only because the topic was so relevant and critical to my classmates and I's career aspirations but because of the dialogue we had with Scott about leadership and how many great perspectives were given by everyone in the room.
SC Johnson ran another awesome session on consumer empathy and how to draw insights from thinking like your consumer. We were all given a consumer persona that we were to use as we shopped at stores of different retailers like Target, Walmart, and Dollar General. Our task was to purchase items on a shopping list and shop as if we were the consumer persona that were given. This required us to really get into psyche and act as if we were someone totally different. This was important because we were able to draw insights that had implications for packaging, pricing, and merchandising in-store. Even as someone who had worked in CPG before this was an entirely new approach to consumer empathy that I had never done before. It was great to see how much can be learned by shopping in your consumer's psyche and it really highlighted the importance of knowing your consumer better than anyone.
With topics like "Data Visualization and Presentation Principles", "Branding with Purpose", "New Product Development in MedTech", "New Product Development in CPG", and others it was easy to soak in a wealth of marketing knowledge I'm excited to take with me next year as I begin my career in Brand Management. It's these types of intimate, thought-provoking sessions with the world's brightest minds in marketing that help CBPM students learn what they need to excel as marketers.
---