Graaskamp Center Faculty and Staff honored with Prestigious School-wide Awards
The Wisconsin School of Business recognized three members of the Wisconsin Real Estate Program for their outstanding work in 2020. They received prestigious school-wide awards, honoring their work ethic during this pandemic. In essence, they hit the trifecta on research, teaching and service.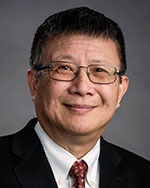 Yongheng Deng: Received the Gaumnitz Distinguished Research Award.
This award is distributed once a year to a single faculty member in the Wisconsin School of Business. Yongheng is the first member of the Graaskamp Center to win this award. With his numerous research accomplishments, Yongheng's international renown continues to grow with each passing year.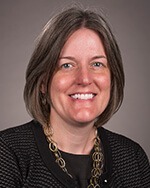 Lauren Lofton: Received the Mabel W. Chipman Outstanding Academic Staff Teaching Award.
This is award is given once a year to one academic staff person in the Wisconsin School of Business. It is a highly prestigious award that Lauren is very deserving – her dedication to her students goes above and beyond the call.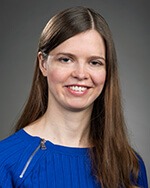 Miranda Zuo: Received the COVID Collaborative/Resilience Service Award.
Miranda has done an amazing job over the past fourteen months under very difficult circumstances. The Graaskamp Center cannot thank her enough. We are very proud to know that her service excellence has been recognized at the school level.
Please join us in congratulating Yongheng, Lauren and Miranda.
---