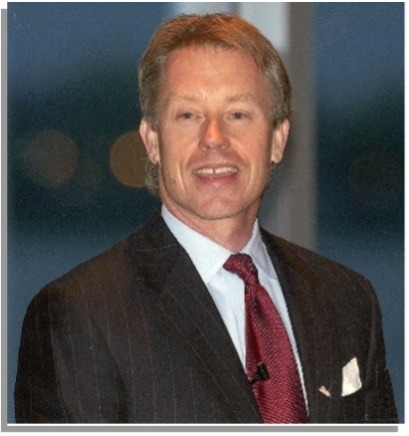 Jim Curtis (MS '76) was a legend in the Real Estate industry, and cornerstone of the Wisconsin Real Estate Program. He loved working in real estate and his passion for the built environment was contagious.
He had an appetite and vision for working on transformational urban projects and believed that the business of land use is about people, rather than buildings.

Likewise, Curtis' impact at UW-Madison and on the Real Estate Program was immense, as was the impact he had on those of us who knew him. Curtis was a visionary. He was respected for his honesty and admired for the way he approached his life and professional career with passion and curiosity.
In addition to his support of faculty excellence within the Real Estate department, Curtis was passionate about hands-on learning, as evidenced by his founding donation to launch the AREIT program. One of his desires was to see a fund created to support co-curricular experiential learning opportunities for graduate and undergraduate students. To honor Curtis' legacy and vision, a group of alumni and friends have come together to create this fund in his name.

What is the James J. Curtis Student Experiential Learning Fund?
In honor Jim Curtis' legacy and vision, the James J. Curtis Student Experiential Learning Fund will support the following activities:
Co-curricular activities and professional development opportunities for real estate graduate and/or undergraduate students
Strengthen efforts that deepen knowledge of and exposure to careers in real estate
Create connections with the real estate community through networking and industry event opportunities
Support the enhancement of professional skills relevant to the field such as presentation preparation, case competitions, and other professional development opportunities
We hope you will join us in this effort to honor the legacy of Curtis and enhance experiential learning opportunities for our students. You may do so by making a one-time contribution, or a pledge payable up to a five- year period. Gifts of any size are most welcome and gratefully received.
The WSB Development Team can assist you in making a gift. Please feel free to reach out to them directly, or contact:
---