Sixty four extremely excited, self-selected first year students made the StartUp Learning Community their home this past September. Since its' founding in 2008, StartUp residents have had the opportunity to live and learn together in Sellery Hall while exploring the impressive ecosystem surrounding innovation and entrepreneurship that exists at UW-Madison.
Residents can't help but get involved in late night brainstorming sessions in our stunning, newly remodeled community lounge. The majority of students choose to enroll in our StartUp exclusive 3-credit seminar. If you live with us you get the chance to regularly take advantage of campus resources like the Weinert Center for Entrepreneurship, the Makerspace and Discover to Product (D2P). And our residents even head off campus to Madison's premier e-ship spaces, like StartingBlock. Thus, there is little question that our freshmen are uniquely poised to hit the UW-Madison campus running when it comes to entrepreneurial action.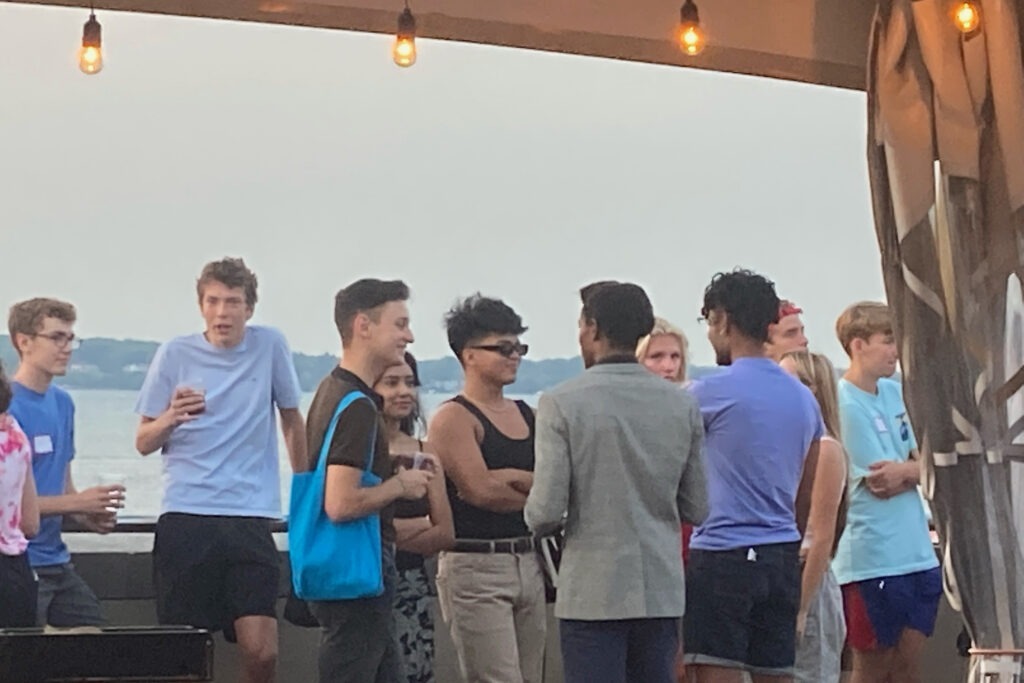 After a jam packed Welcome Week, which included the opportunity to network with members of Business Connect, as well as other Learning Communities on campus at our popular Mocktails Over Mendota event, this year's class has enjoyed the opportunity to meet with just about every innovation-based student organization on campus at our kick-off Community Dinner. Professor John Surdyk has already brought in guest speakers who run the gamut on startup activity and we've had numerous community-based teams apply for Dream Big grants that will help them launch ventures right from the 10B floor. Later this month we expect the majority of students on the floor to participate in one of the StartUp's signature programs—the 100-Hour Challenge. An "entry-level" UW-Madison entrepreneurial contest that is popular with students from all disciplines and backgrounds, the 100-Hour Challenge invites teams of students to use items they can easily find in their dorm rooms to come up with a new product prototype in 100 hours or less (essentially over a long weekend). The teams then make a short video or slide deck pitches of their big idea for the chance to win prize money.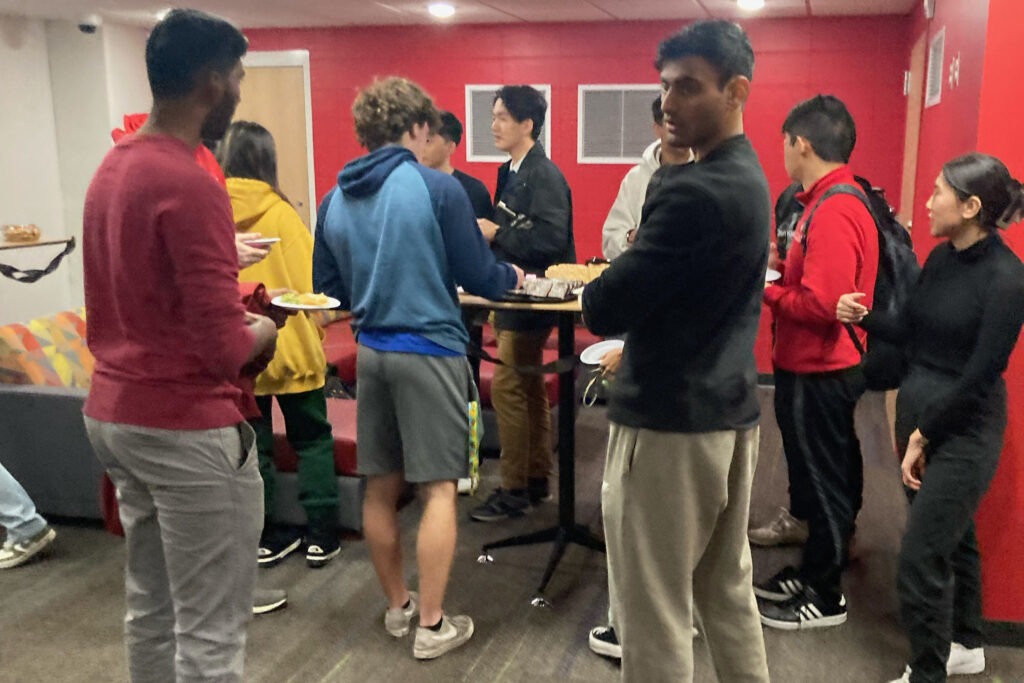 The 100-Hour Challenge is managed by the StartUp Learning Community and we are pleased to announce this year's winners:
Each winner received a $400 award in hopes they continue to dream big!
StartUp is always looking for ways to connect its current residents with alumni in the entrepreneurship community. If you are interested in becoming more involved, feel free to contact Faculty Director John Surdyk at john.surdyk@wisc.edu or Program Manager Sari Judge at sari.judge@housing.wisc.edu.
---