"If there is anything we should learn, it is to keep our word. Our word is all we have," says Steve Jacobson, the founder, and CEO of Fairway Independent Mortgage Corp and graduate of the Wisconsin School of Business.
Fairway Independent Mortgage Corp, founded in 1996, has ascended as one of the top players of the lending industry and has earned recognition as one of the best places to work in the country. Fairway's unique culture, employee initiatives, and philanthropic endeavors are some of the key reasons the team has seen so much success. A basketball walk-on and co-captain, Steve credits his experiences as both a student-athlete and business Badger with helping him to solidify what makes for a smart team, "When it comes to building a team it is important to know who you can trust. The circle is very small."
The Fairway team emphasizes the significance of constructing a team that complements one another. They would never compromise on their core values, the first being, humility. Fairway's ten core values were crafted with input from employees, a reflection of what they deemed was important while working at Fairway. "We simply don't want to be a line on your spreadsheet. We want to make sure we can work together and get to know each other. We want to know that we can pick up the phone and call and that you will answer. With Fairway, We wanted to create something where everything that was said was true and that people knew that they could trust."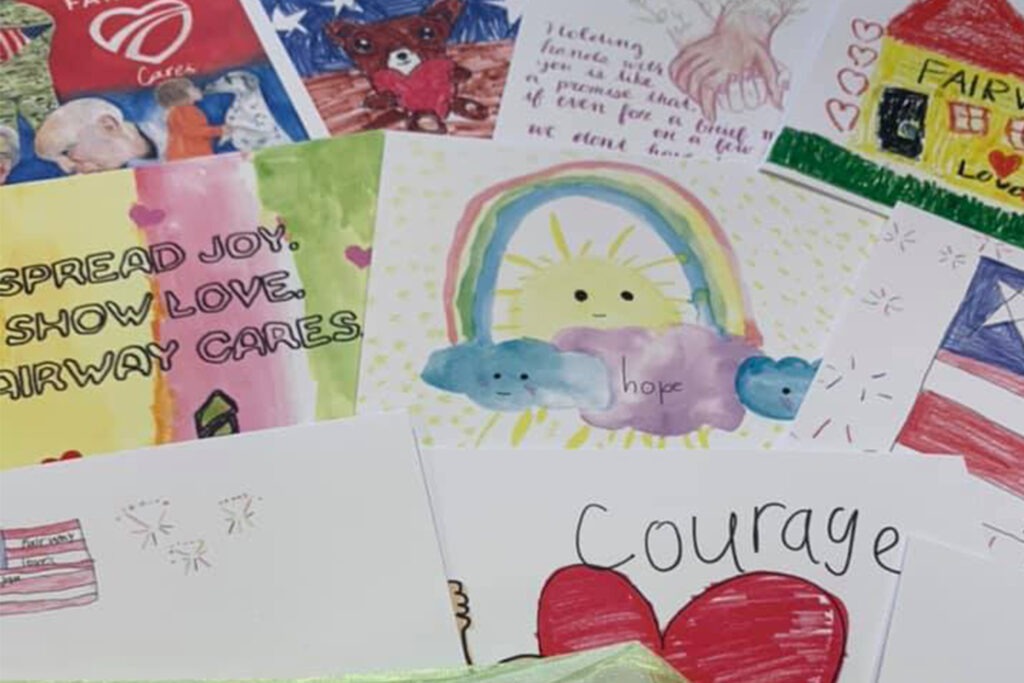 Fairway Independent Mortgage Corporation does not rest on its internal laurels, though. "We believe the heartbeat of Fairway and Fairway values extends through serving others." Fairway Cares is a Fairway non-profit funded by Fairway and its employees. Fairway Cares was inspired by a breast cancer journey of the best friend of a Fairway teammate. The emotions of the story prompted Fairway executives to brainstorm a solution leading the company to establish "a place where people could feel better." Fairway Cares exists to offer comfort, strength, and encouragement to those facing critical illness, loss of a loved one, or sustained physical trauma through carefully selected and prepared packages and financial grants. Each package is requested by a Fairway employee and can be requested for a referral partner, client, teammate, or friend. A hand-written note is included in each package to let the recipient know who is thinking of them.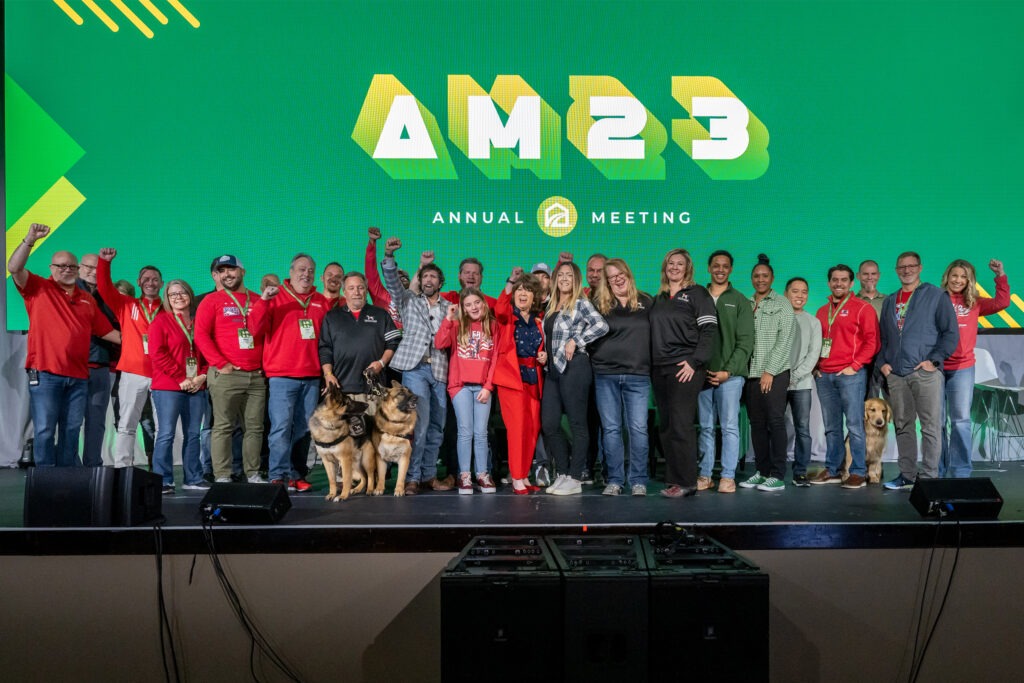 The Fairway team has also been the catalyst for another non-profit, the American Warrior Initiative (AWI). The initiative is a non-profit of Fairway that gives back to veterans, active-duty military and first responders, through business grants, home renovations, and personal financial grants, all funded through donations by the employees of Fairway. One of the main initiatives of AWI over the last seven years, has been the funding of almost 350 service dogs for combat veterans with post-traumatic stress, with dozens of those veterans voicing their appreciation with the words "That dog saved my life." The Fairway employees who support both non-profits strongly believe the mantra "loans are what we do – not who we are!"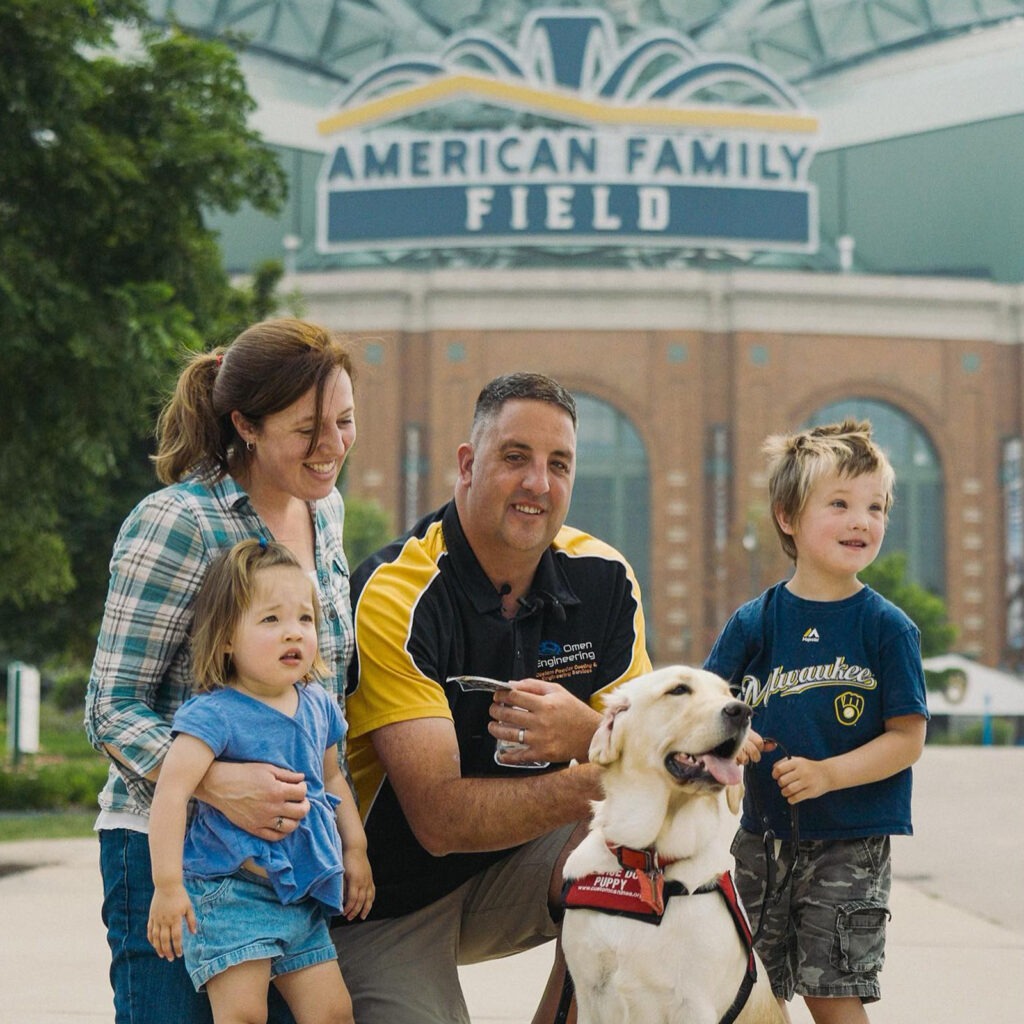 Fairway Independent Mortgage Corporation fosters an exceptional team committed to serving the corporation's best interests and those of the people it aims to help. Fairway, now with over 5,500 employees, finds unique ways to stay connected to one another. In fact, just under five years ago, Steve began sending a daily company wide email filled with inspiration and personal anecdotes. This one act has evolved since then as employees are encouraged to participate by sharing their own stories Currently, employees from across the country take turns crafting these daily emails, offering daily doses of motivation and connection. It is a testament to Fairway's remarkable ability to stay connected with teammates; in spite of being a large company, Fairway works together to foster that close-knit family feel for all teammates. You will often hear Fairway teammates say, "The Fairway platform allows us to provide the loans that we do. But the way we do that—that is who we are."

---