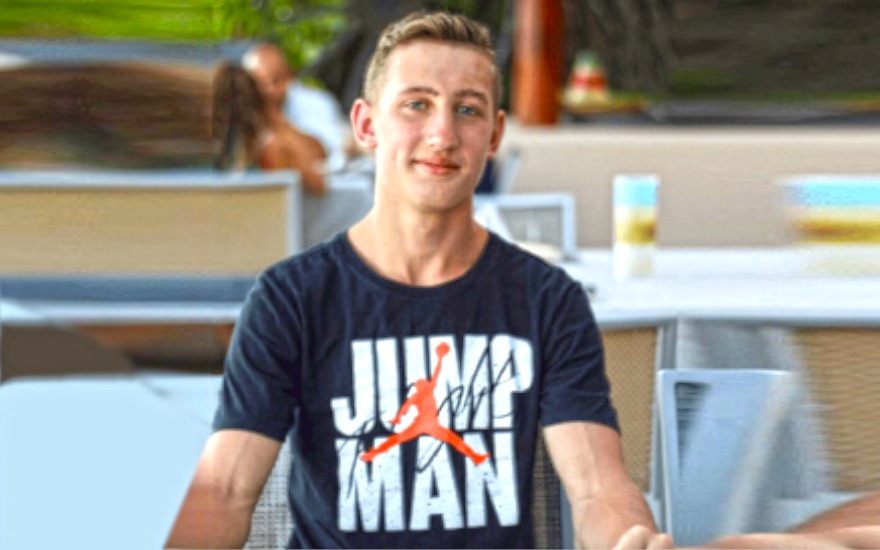 Matt Burzec, a first year UW-Madison student living in the StartUp Learning Community, certainly knows how to make lemons out of lemonade—or at least how to build a thriving customized sneakers business in the face of COVID-19.
Matt contracted the virus his first week on campus in September, but during his time in isolation he applied for and was awarded a $1,000 Dream Big Grant from StartUp. This valuable funding, available only to StartUp students, allowed him to order supplies and begin more actively promoting his venture, Kicks of Chicago (KOC), on social media
"Once I got into isolation, I had a lot of time on my hands, so I launched my website and got other things done," the Chicago native said. As a Wisconsin School of Business Management and Marketing double major, Burzec realized solitary time, not just for him, but for much of his target audience, was the perfect environment to get the word out about KOC—people were spending a lot of time online.
Kicks of Chicago, started while Burzec was still in high school, initially had a slow start, but, thanks to this grant funding, has rapidly picked up steam. So much so, in fact, that he's struggling—albeit happily—to keep up with the orders.
Burzec's business works in two ways; folks can either order directly from his website which will include the total cost of new shoes and art, or they can contact him through social media and send in their own pair of shoes be customized. "Once we work out the details, we'll get down to business, and within a few weeks you'll be rocking a one-of-a-kind, never seen before pair of custom work," says Kicks of Chicago's website.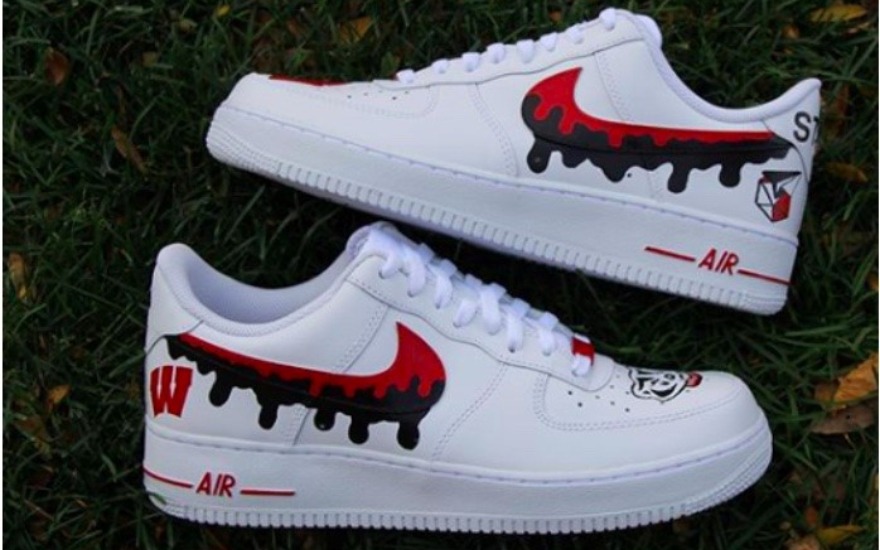 Burzec is certainly dreaming big for his venture. "By the end of college, I plan to kind of have an art studio with a combination of a consignment shop and a vintage shop. Have one floor where you can buy the newest Jordans (shoes) and then on the second floor you can customize your stuff and take classes," Burzec says.
As a thank you to the community for the grant, Burzec customized a pair of Air Jordan's with the StartUp Learning Community's logo. And while it certainly wasn't the first-year experience Burzec was expecting when he moved onto the 2A floor of Sellery Hall, there is no question StartUp has allowed Burzec to get his venture up and "running".
---