Teaching & Learning Support
Our team partners with faculty to provide premium student learning within the Wisconsin School of Business. We strive to continuously improve the student learning experience in the physical and digital environments through the effective use of evidence-based teaching practices, technologies, and analytics.
Location
Teaching and Learning Support
Wisconsin School of Business
1290 Grainger Hall
975 University Avenue
Madison, WI 53706
Hours of Operation
Monday–Friday
8 a.m.–5 p.m. U.S. CT
Services We Provide
Learning Technology Strategy and Consultation
Collaborate with faculty and instructional staff to implement evidence-based teaching practices for effective learning experiences and leverage learning technologies effectively.
Digital Learning Solutions
Provide solutions to faculty and instructional staff to support a learning experience enhanced with technology and media content. Partner with faculty to develop online and blended curricular activities and digital assessments.
Academic and Learning Analytics
Provide insightful analytics reports and predictive models to inform strategic evidence-based teaching-and-learning decisions and improvements.
Multimedia Production
Provide consultation, equipment, and production for DIY or in-house multimedia projects involving audio, video, and post-production.
Meet Our Team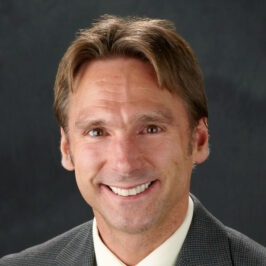 Billy Kardasz
Teaching, Learning, and Technology Associate Director
Teaching & Learning Support