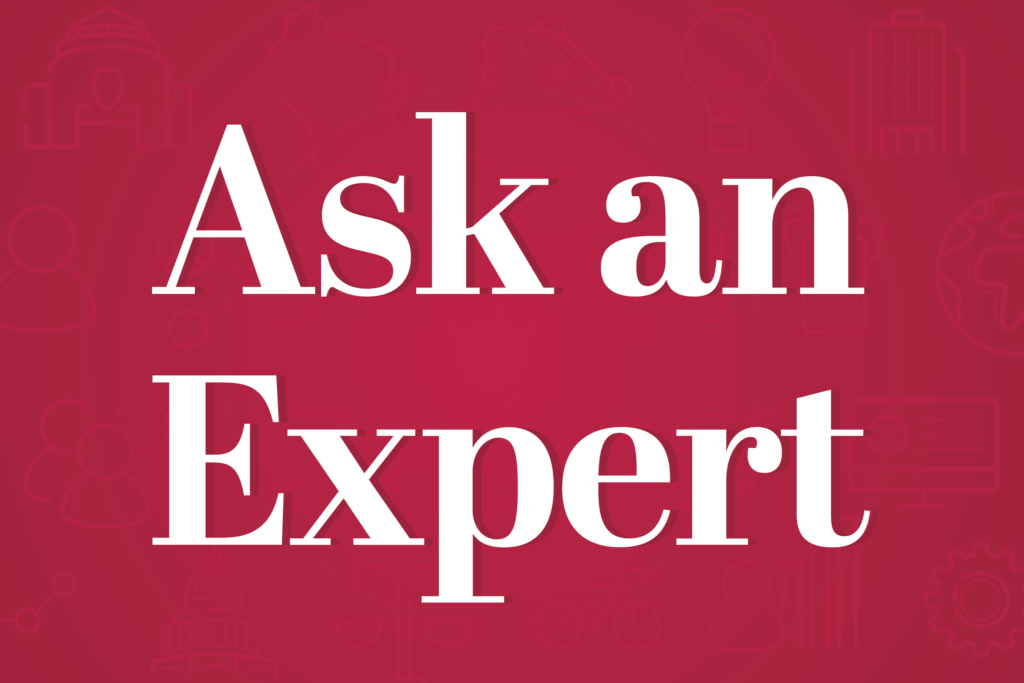 Q: What are you observing in terms of how parents are handling the upheaval of support structures due to the pandemic, especially parents who might be working from home while kids are at home?

A: Parents are overwhelmed. The COVID-19 crisis has upended nearly every support structure parents had at their disposal—schools, daycare centers, private lessons, afterschool activities—while at the same time, parents are facing their own adjustments to working remotely. There's no template, no blueprint, for this. We don't know how long the pandemic will last and parents have a lot of anxiety over how long the arrangements they make will hold together given the constantly shifting conditions.

Tensions we identified in my earlier work on outsourcing parenthood—issues around control, intimacy, and substitutability—may be exacerbated without access to previous support structures. Now, for example, many parents must assume full control of all aspects of their childrens' health, schooling, social life, and free time, with fewer outlets to alleviate this strain. There are new tensions between work, family, and school life, as well as tensions around health and safety risks—often hourly choices about these risk calculations—that parents previously took for granted.

Many parents have leaned on "bubbles" during this time: often pods of family members, close friends, or a trusted babysitter or extended family member who can help shoulder the load if needed. The bubbles are a mix of resources, but scaled back. This short-term, improvised option comes with its own complications, and is not absent of structural inequities.

The pandemic has increased attention to inequities around those who can access outsourcing—that is, the availability and composition of families' bubbles are, in many ways, shaped by structural conditions such as socioeconomic status and related factors (e.g., requirements to work outside of the home, job loss, whether schools are fully in person, hybrid, or fully virtual). Further, differing and contentious political ideologies among neighbors, friends, and extended family over whether and how to adhere to public health guidelines make assembling care all the more challenging.

—Amber Epp, Wilbur Dickson-Bascom Professor in Business and an associate professor in the Department of Marketing at the Wisconsin School of Business

Read the paper "Outsourcing Parenthood? How Families Manage Care Assemblages Using Paid Commercial Services," published in Journal of Consumer Research.
Watch Epp discuss her outsourcing parenthood research.
---