The Briefing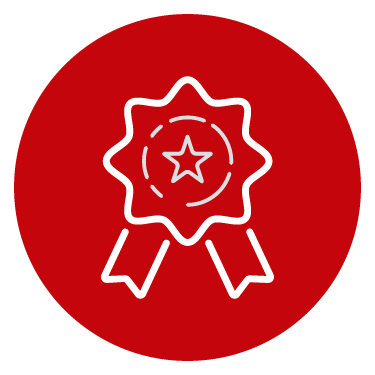 WSB's Joan Schmit honored for contributions to risk management
Joan Schmit (BBA '78, MBA '79), professor of risk and insurance at WSB, is the 2023 recipient of the Harry and Dorothy Goodell Award, which recognizes outstanding lifetime achievement in the field of risk management. Schmit is the American Family Insurance Distinguished Chair in Risk Management and Insurance at WSB and offers expertise in insurance regulation, enterprise risk management, and the interaction of law and economics in an insurance and risk management context. Schmit has been a valued WSB faculty member and leader since 1988.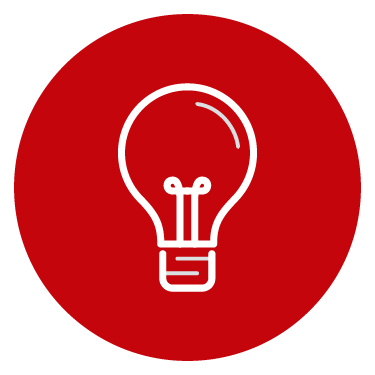 UW–Madison students turn their entrepreneurial spirit into real-world startups
Meet five UW–Madison students who are turning heads across campus and beyond with their own startups. Coming from different majors and degree programs, Badgers like Jake Piekarski (BBA '23)—who provides flexible job opportunities through his startup, ChoreHub—are defining their own unique paths in entrepreneurship and making an impact.
Research on employee turnover from WSB's Charlie Trevor featured in Forbes
A study co-authored by WSB's Charlie Trevor was recently featured in a Forbes article on employee satisfaction and trust during mass layoffs. The study found that downsizing a workforce by 1% leads to a 31% increase in voluntary turnover the next year, demonstrating an organizational domino effect in which layoffs lead to distrust, dissatisfaction, and finally, departure. Charlie Trevor is a professor in management and human resources and the Ruth L. Nelson Chair in Business.
---
The Ticker
Day of the Badger 2023: On March 28–29, more than 300 donors came together to raise over $152,000 for WSB, which will increase access to global experiences for current and future students.
Awarding innovation: Congratulations to WSB's Fabio Gaertner on receiving the 2023 Chancellor's Teaching Innovation Award.
Business Badger hall of famers: Gwen Jorgensen (BBA '08, MAcc '09) and Ted Kellner (BBA '69) were recently inducted into the Wisconsin Athletic Hall of Fame.
'Fetching' an award: WSB alumni Wes Schroll (x '15) and Tyler Kennedy (BBA '13) won a 2023 Chancellor's Entrepreneurial Achievement Award for their Madison-based startup: Fetch.
What's up with noncompete agreements?: WSB's Martin Ganco shares his insight on the Federal Trade Commission's newly proposed rule prohibiting noncompete agreements.
A+ faculty and staff: WSB recognized faculty and staff for outstanding achievements at its annual end-of-year celebration.
---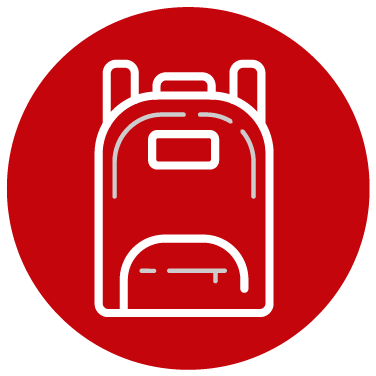 Back to School
Sitting in Style
With warmer weather on the horizon, thousands of students, alumni, and other Madisonians will flock to one of their favorite summer spots: Memorial Union Terrace. Some are drawn to the stunning views of Lake Mendota, while others enjoy the opportunity to catch up with friends. Whatever the reason may be, almost all visitors have a special place in their heart for those iconic Sunburst chairs.
However, these eye-catching chairs weren't always the standard. In 1929, the Terrace was originally furnished with rustic hickory chairs—but you can imagine how they fared in Madison's harsh climate. In 1933, several versions of metal chairs replaced the original wooden chairs, including an early version of the classic stamped-metal Sunburst style. But it wasn't until 1988 that the Sunburst chair design was patented for use only by the Wisconsin Union! See photos of the runners-up and learn more about how the Sunburst chairs found their home on the Terrace—and also how they got their colors—in this article from the Wisconsin Union.
---
Tip Sheet
Become a better leader with emotional intelligence
Emotional intelligence is the ability to recognize, understand, and effectively manage emotions, and is a critical workplace skill for aspiring leaders and professionals. Emotionally intelligent individuals not only reap personal career benefits, but create positive impacts on the broader work environment as well.

Get tips and insight for honing this valuable skill at WSB's next EdgeUp webinar: Leading with Emotional Intelligence on June 7. During this webinar, attendees will:
Learn the brain science of emotions that drives workplace interpersonal behaviors
Identify patterns, triggers, and emotional habits that either drive or derail performance and relationships
Assess the current state of their own emotional intelligence and identify opportunities for increased effectiveness in workplace interactions
Develop practical strategies and adapt behaviors to respond more skillfully and expand their influence and credibility
---
Alumni Opportunities
Update magazine: It's here! Check out the Spring/Summer 2023 issue of Update magazine.
June 27: Register now for WSB in MPLS, an in-person networking event for Twin City Business Badgers.
Past events: Watch previous EdgeUp webinars, Badger Executive Talks, or The Business of… events.
Job search resources: Use online tools and videos to help plan a career move now or in the future.
---
About Business Casual
Every other month, alumni and friends of the Wisconsin School of Business will receive insider updates with news about our alumni, faculty, students, and programs. If you want to share Business Casual with friends, they can sign up at go.wisc.edu/wsb-biz-cas.
Questions or comments? Email businesscasual@wsb.wisc.edu
---