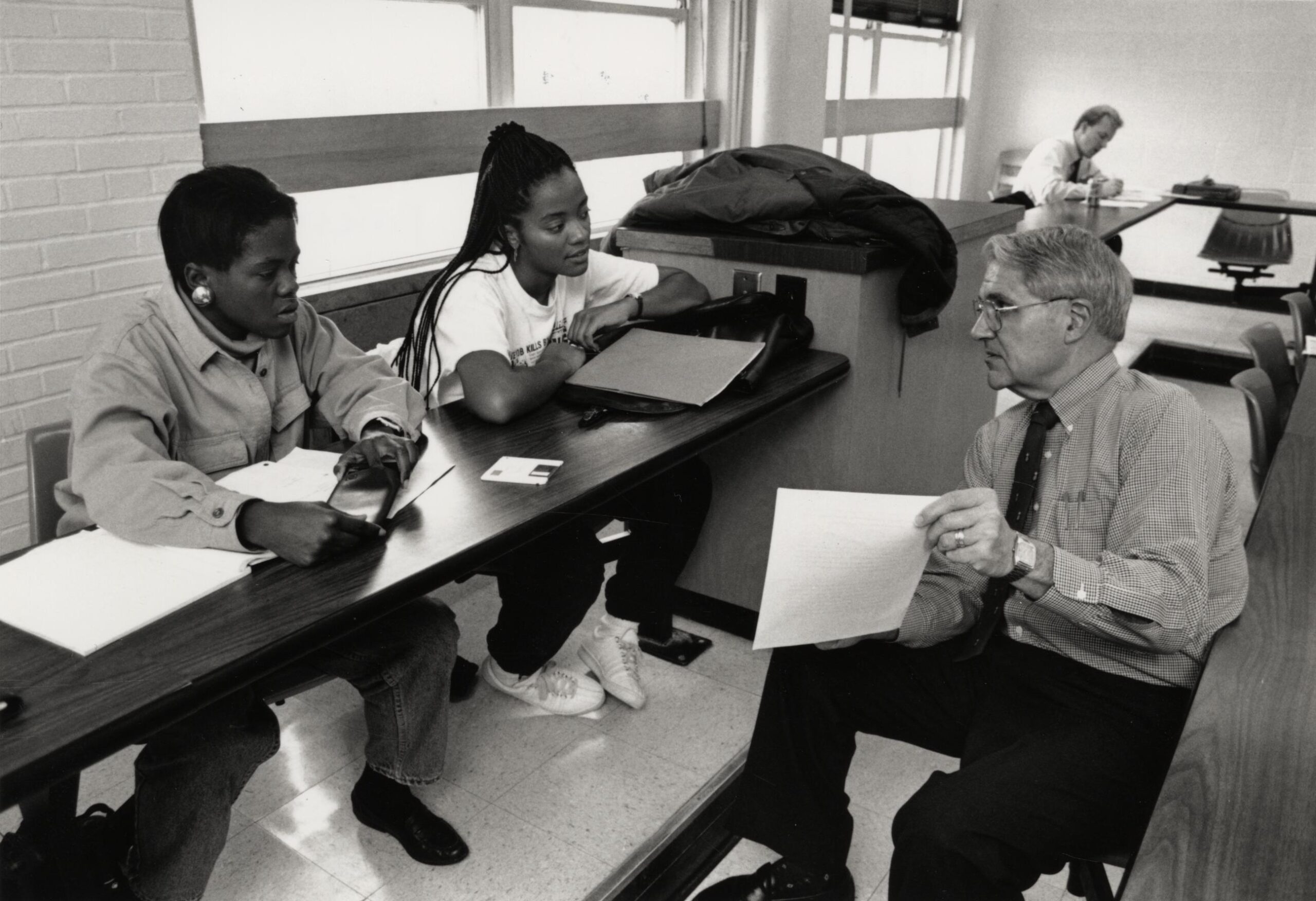 Robert H. Bock, former dean and professor at the Wisconsin School of Business, passed away on August 31, 2021.
Bock was named dean in 1972, then the University of Wisconsin–Madison's youngest appointed dean, at age 40. He came to the business school with many years' experience in university administration, having served in faculty and leadership positions at Northwestern University, University of Puget Sound, and the University of Miami.
Bock served as dean for 12 years, leading the School to many significant milestones. During his tenure, the School's undergraduate program broke into the top 10, the graduate program remained among the top 20, and the quality of scholarly research ranked fifth in the nation. He led the drive to incorporate business ethics into the School's curriculum. In addition, several new faculty chair positions were created and an active alumni program was established under Bock's leadership.
After stepping down as dean, Bock returned to teaching and taught graduate courses in strategic planning, corporate ethics, and corporate social responsibility. He lectured widely at universities and corporations in the United States and Europe. He also worked with the State of Wisconsin Investment Board and UW Board of Regents on ethical issues in investing.
Bock's legacy will live on at the Wisconsin School of Business in many ways. The Bock family is directing memorial gifts to WSB's Diversity, Equity, and Inclusion Scholarship Fund, which supports undergraduate students from underrepresented backgrounds.
Read Bock's full obituary.
---