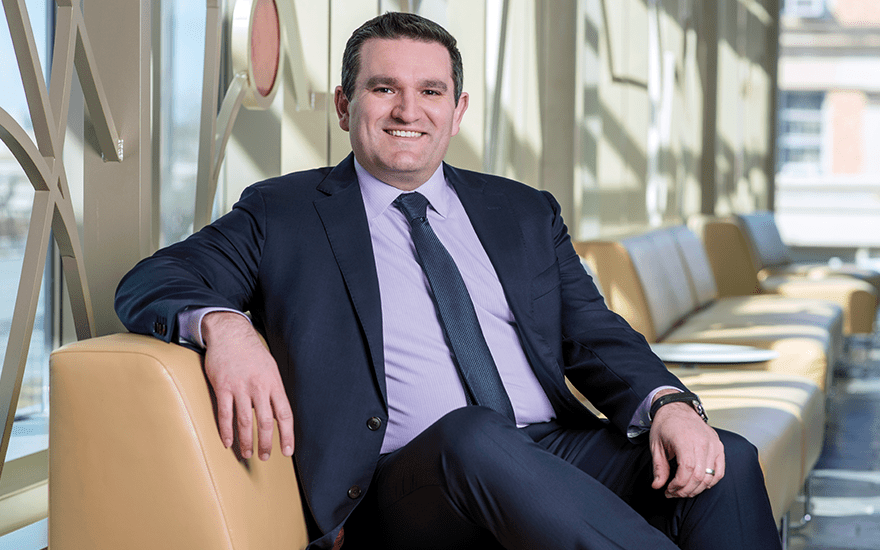 Too many choices among health insurance plans? Maybe you should let the dog decide.

So says Associate Professor Justin Sydnor in a recent episode of Freakonomics Radio recorded live in Philadelphia.

Sydnor, the Leslie P. Schultz Professor in Risk Management and Insurance at the Wisconsin School of Business, is featured on the podcast with other behavioral scientists in an episode titled "How Goes the Behavior-Change Revolution?" Sydnor spoke with host Stephen J. Dubner on decision-making and health care options, whether there's an easier way to make plan choices, and why it's really not about "choice overload."

Listen to the podcast or scroll to Sydnor's segment at 26:19.
---