While studying in Europe this summer, I've had the amazing opportunity to travel to both France and Germany. Last month, I visited both Nice, France and Berlin, Germany! Both were amazing experiences but also came along with their housing headaches. Unless you have a friend in the location you are planning to visit, the usual sofa surfing option will probably be out of the question. In this post I'd like to cover the main options for housing when visiting a different country while abroad, focusing on Airbnb's and hostels.
While I was in Nice, my friends and I decided to stay in a 2-bedroom flat Airbnb just outside of old town. As you already know, the obvious benefit of booking a place through Airbnb is that you are going to be working with a professionally run company. If the property you are renting has maintenance problems or poorly (or non-described) features, the company will be there to back you and help file a claim. Although this added protection is a nice security blanket, the iPhone/computer application cannot necessarily save you from hidden fees. We originally had booked for a great price (€75 a night), but once we arrived, the owner surprised us all with a linen cleaning fee which boosted the total cost (€20 per person for 5 people). This nuisance aside, Airbnb's have some obvious benefits over hostels. If you are looking for privacy and a specific location, then an Airbnb is the way to go!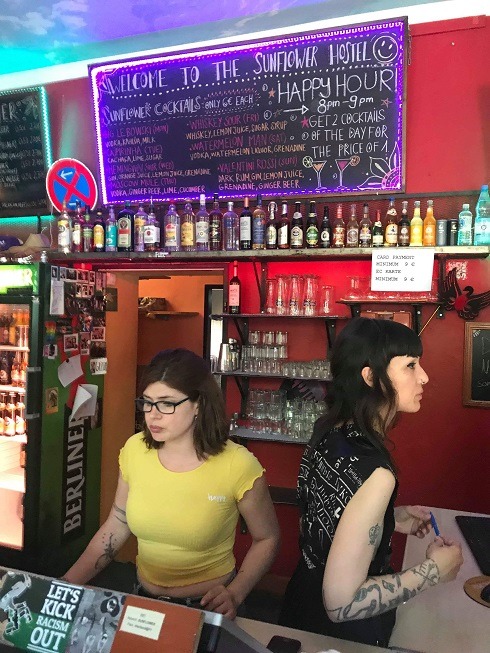 ---
When I traveled to Berlin, I decided to try the alternative and bunked in a hostel for three days. I must admit I am a little bias towards hostels, but the Sunflower Hostel was the best hostel I've ever booked! I was so pleased with my stay that I want you guys to check out their website right now; here's the link: www.sunflower-hostel.de. Sunflower Hostel markets itself as an old fashion hostel that still values human interaction and meeting other travelers over offering a TV in your room. While at the Sunflower, we were provided with amenities ranging from a 22-hour bar and breakfast to a book swap and free walking tours. Although my experience in Germany was very favorable, hostels are not without their faults. If you are looking for a social atmosphere, a wide range of free amenities, and cheap housing, then a hostel is the way to go. Be leery in your search though as some hostels are not exactly what they are described. Don't forget to browse some reviews before booking!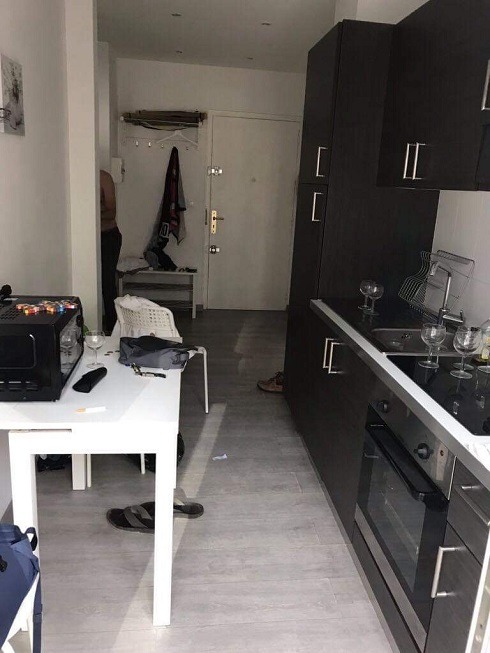 ---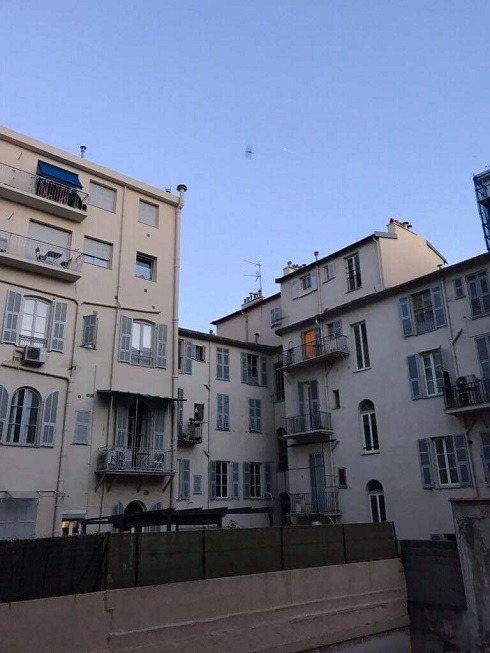 So, where should you stay? Ultimately the decision is up to you, but I'd say it comes down to personal preference and who you are traveling with. Both options have their pros and cons but don't let that deter you from making an informed decision. If you have the opportunity to visit a different foreign country other than the one you're studying in, take it! Don't pass on the opportunity of a lifetime.
Nicholas
---