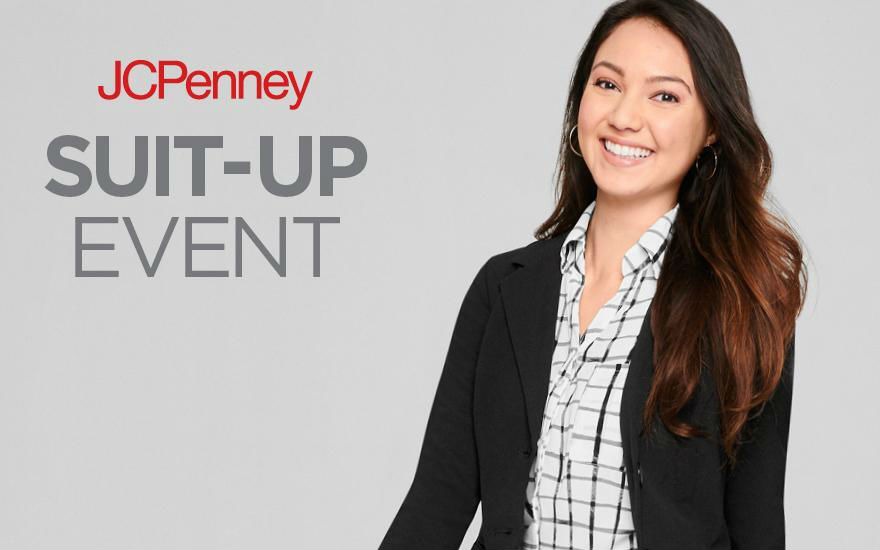 Need new attire for an internship or upcoming interviews? The JCPenney Suit-Up event is back! Join career services staff for a three-hour shopping spree, exclusive to UW-Madison, and receive an extra 30 percent off career apparel. This event is open to all UW-Madison students, faculty, and staff members. Find everything you need to make a positive first impression in whatever setting you're in!
JCPenney Suit-Up Event
Sunday, March 8
Any time between 6:30-9:30 PM
JCPenney Store | West Towne Mall
For questions concerning the JCPenney Suit-Up event, please contact tara.milliken@wisc.edu.
---