ONLINE COURSE ANNOUNCEMENT
MHR 305: Human Resource Management
Summer 2020 (June 15th – July 9th)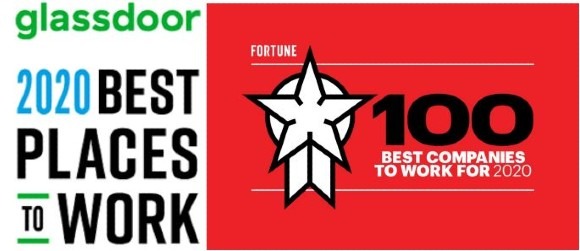 Learn what makes an organization a great place to work AND how to get a job doing it!
Course Facilitator and Coach: Loren Kuzuhara
The course provides an overview of the human resource (HR) function in organizations and helps students to acquire the knowledge and skills needed to obtain an entry-level job in HR after graduation.
This course is extremely practical and valuable for non-HR business majors who want to prepare to become better leaders as well as non-business students in other areas (e.g., communication arts, psychology, retail management, letters and sciences, engineering) where many students are interested in a rewarding career in business.
Open to all majors and class standings (freshman through senior)!
Online course format so students can fulfill course requirements from anywhere in the world.
This course can be completed in less than four weeks!!
Can be used to fulfill course requirements for MHR majors, breadth requirements for non-MHR business majors, and certificate requirements for business and entrepreneurship, among others.
Questions about the course? Please contact Loren Kuzuhara at loren.kuzuhara@wisc.edu.
---