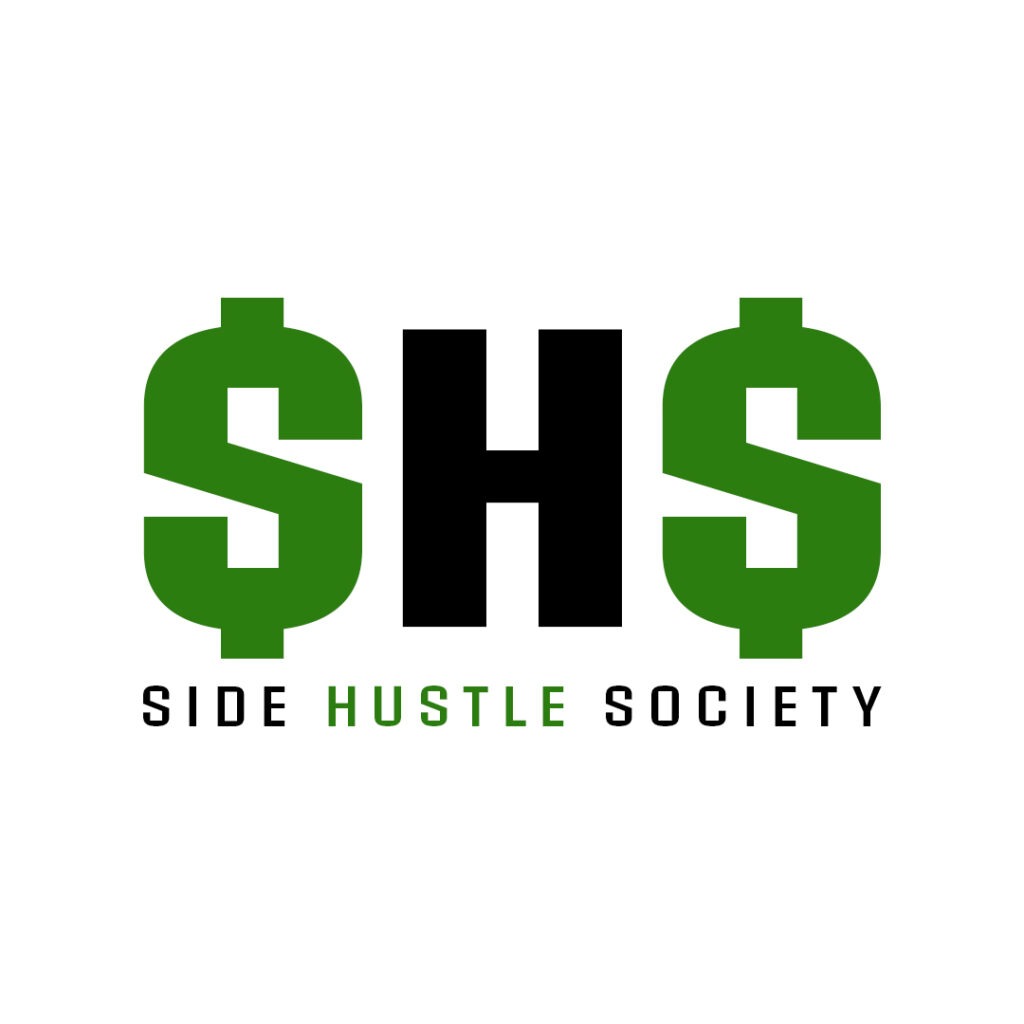 Side Hustle Society is a new UW-Madison School of Business student organization launching this semester that will aim to provide a community for the independent entrepreneurs on campus and bring awareness to the 'Side Hustle': think like working as a DoorDash delivery driver, trading stocks on Robinhood, or buying/selling your work on Etsy.
This semester, they will be hosting virtual events with entrepreneurs, side hustle experts, and side hustlin UW students/alums. In addition, they will be creating forums around investing, e-commerce, the gig economy, and other independent entrepreneurial interest areas. And to top it all off, they are open to all students and the only requirement to become a member is a $10 dues payment.
If this club interests you, you can fill out this google form to be added to their email list. Also, feel free to reach out to them at uwsidehustlesociety@gmail.com. Their kickoff event will be Monday, February 15th at 7pm.
---