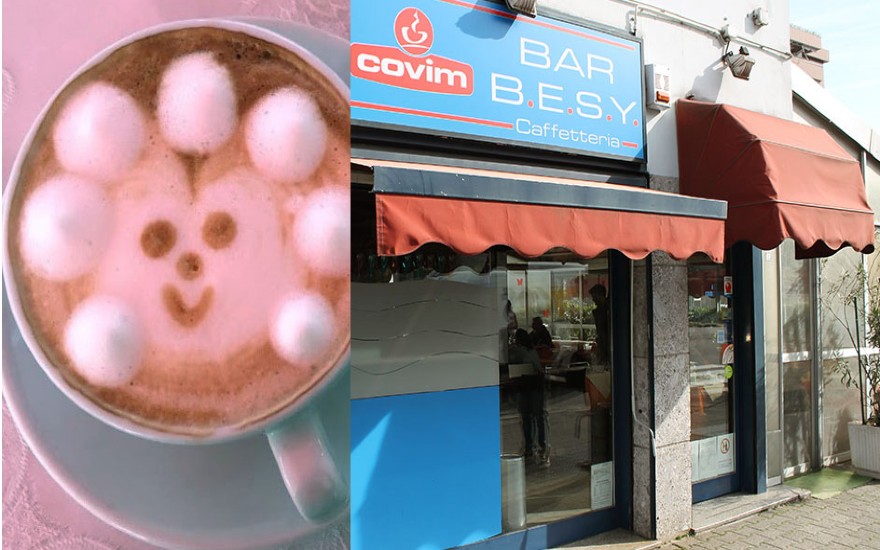 Hi everyone!
Welcome back to my blog. I know everyone's been waiting patiently for my blog post regarding my classes, so here it is! You're welcome.
One of the main reasons I chose to study in Milan, and specifically at Bocconi, was because of how amazing their business school is. Additionally, studying in Milan, specifically, gave me the chance to enroll in fashion courses. The best part is some of my fashion courses count towards my business degree. Can I get a "heck yes"?!
One of my fashion courses deals with innovation and entrepreneurship within the fashion industry. It's my favorite course. We've had multiple startup companies come in and chat with our class about their business ideas. A lot of these startups are improving the state of fashion sustainability, which was so exciting to me. That's something that really interests me, and seeing others of my generation having that same passion and concern is very inspiring. The class also has a group project for which we create our own startup and pitch our idea to business professionals at the end of the semester.
My two other classes are both marketing-related, and I'm absolutely loving them so far. As I said previously, I'm really interested in sustainability, so I decided to take a class called "green marketing." The class deals with how marketing strategies can affect the industry's progression toward sustainability. I'm also taking a digital marketing class, in which we'll be diving into the more technical side of digital marketing (SEO, data analysis, etc.).
Although we're only about 3 weeks into the semester here at Bocconi, classes have really started to pick up. Lucky for me though, I've found the perfect coffee shop for studying, and it's right across the street from me (see picture)! It's quiet and homey, and they even put faces in your coffee (see picture)! C'mon, how cute is that?!
Thanks for reading! I'll be back in a few days with a post about Milan Fashion Week. Get ready for tons of pictures and #OTD's.
Ciao,
Jade
---