How much of a gym rat do you have to be to be a founder in an exercise-centered business? Liz Christenbury might provide some insight.
Originally hailing from Charlotte, North Carolina, Liz completed her undergraduate studies at Duke, majoring in mathematics and Spanish. After college, she joined Epic, a healthcare software company based in Madison, where she was a part of the MyChart patient portal technical services team, assisting customers post-implementation of their software.
In 2014, Liz made the decision to pursue an MBA to supplement her work experience and broaden her opportunities. She was drawn to the Wisconsin School of Business upon hearing positive feedback from former Epic employees. She opted for the Erdman Center for Operations and Technology Management specialization, which was a perfect fit. Liz was also a Fellow in the Enterprise Development Program and took the Weinert Applied Ventures in Entrepreneurship (WAVE) course which gave her the knowledge and tools she would need in her future endeavors.


Following the completion of her MBA, Liz spent several years with Deloitte Consulting, where she supported multiple enterprise organizations with their IT strategy. Although she enjoyed her time in consulting, she looked for a change in 2020 where she could work closer with software and technology, which is one of her passions. During the pandemic, she was hired by Salesforce, where she remains employed.
Liz started as a solution engineer at Salesforce, where she demonstrated the value of the software to potential customers. In 2022, she developed two open-source, free accelerators for healthcare customers and has since stepped into a QA Manager role for a dedicated accelerator product team. "I oversee making sure that our assets are tested and documented well. I also manage our website where we post those assets so that customers can download them."

While Liz is content with her technology-focused career, she was intrigued when she heard that a friend had rented out his garage gym to traveling Olympians. The concept of a shared economy network for gyms and trainers resonated with Liz, sparking the idea for GymNet—an online platform which allows a user to find and book nearby gyms, trainers, or workout spaces.
The vision for GymNet revolves around simplifying access to diverse workout opportunities without the complexities associated with joining traditional gyms.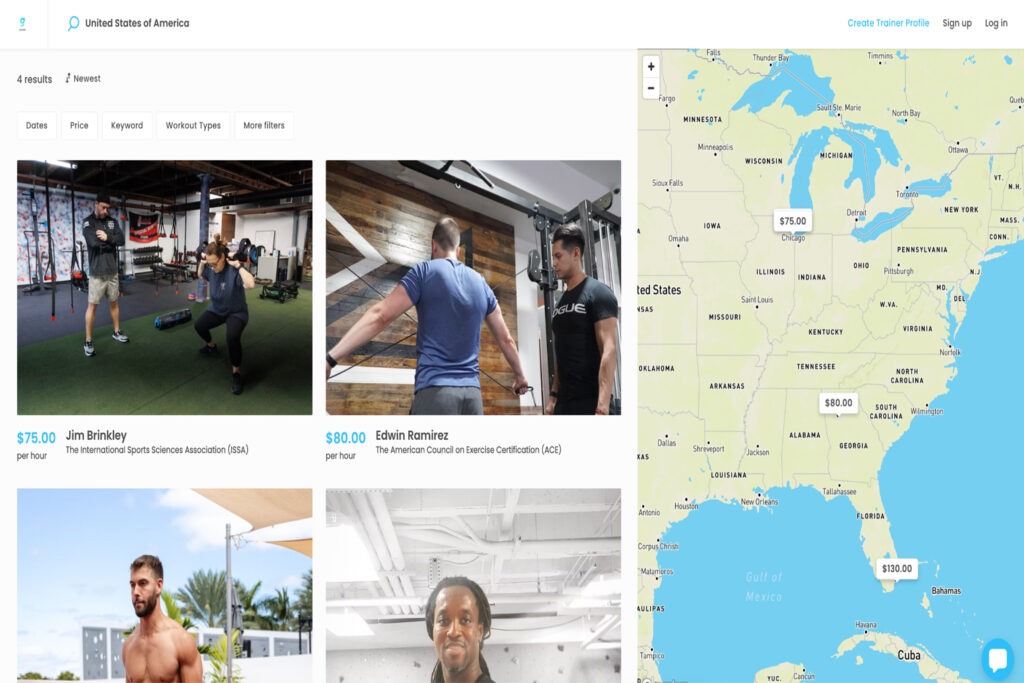 The first step in turning her vision into reality was creating a logo and a proof of concept website. Liz extensively researched various platforms that support marketplace development and sought assistance from an entrepreneurial support company in establishing her legal entity. Subsequently, she has since focused on onboarding trainers in various cities across the United States, including Miami, Atlanta, and Chicago.
"During my time at Epic I designed the patient portal websites for hospitals and healthcare organizations. I was grateful for that experience because I was able to leverage what I already knew to create something of my own."


Outside of her professional endeavors, Liz cherishes spending time outdoors, socializing with friends, and traveling with her partner, Scott. She acquired a small dog while pursuing her MBA and eagerly takes her for walks daily. Liz also devotes much of her free time to her family, particularly her two nephews and niece. "Just normal, everyday stuff," she affirms.
Another aspect of Liz's life outside her career is her T-Shirt company, aptly named "Pun Loving Gal."
"I really like puns so I started the company because I had a lot of these puns in my head. I have an Instagram page, and all distribution and printing are done by a third party automatically. My key role is just creating the designs and then adding them to my site. "
Liz identifies the shift in mindset as the most challenging aspect of her entrepreneurial journey. "Shifting my mindset from being a part of a team in my day-to-day job to then being the sole decision maker of my own business was hard. They are two vastly different things and when you must switch between them daily – it can be challenging."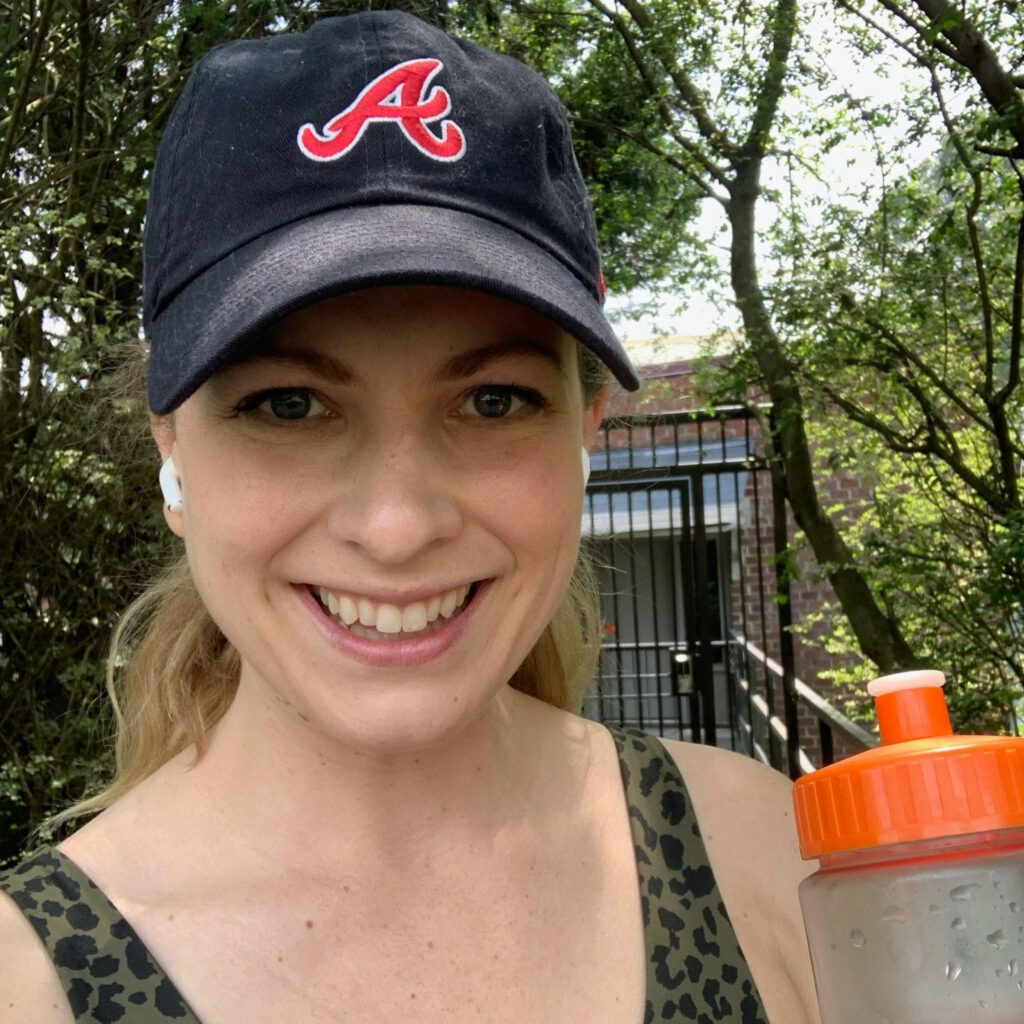 "I think the best advice I have ever gotten is to just start talking about your idea. Talk about it as much as you can. Sometimes I am a bit of a perfectionist and I want to make things the best that they can be before sharing them. Just get it out there. Share it. That is a wonderful way to get customer feedback. Do not be afraid to experiment. If you are not sure how it is supposed to be done, try it one way. If it does not work, try it another way."
Looking ahead, Liz intends to focus on increasing the online visibility of GymNet and continue building up the supply of gyms and trainers on the site. While she may not consider herself a gym rat, she may be a gym mouse.
---