As the calendar turns to June, we welcomed the 80+ admitted students that participated in the Morgridge Entrepreneurial Bootcamp (MEB). Usually a one-week intensive training program in technology entrepreneurship for graduate students in the sciences, technology, engineering, and math (STEM) fields, we offered a mini virtual version of MEB due to the pandemic. MEB has become a mainstay program on campus and has been responsible for instilling resources and strategic frameworks in over hundreds of students since its inception in 2007. Named after its generous co-founder John Morgridge, the emeritus CEO of Cisco Systems and active benefactor of the Wisconsin School of Business and the University of Wisconsin-Madison, the goal of MEB is to equip students with the skills necessary to create value, secure financing, and ultimately, be successful founders.
The 10-day MEB spanned a two week period of time (June 7-11; June 14-18) and was structured to feature a different speaker each day who focused on a single well-defined topic. Dan Olszewski and Martin Ganco, director and academic director of the Weinert Center, respectively, began the entrepreneurial bootcamp by welcoming students on the first day before giving an overview of MEB. Over the course of the first week, students were introduced to the business model canvas, a business case study on E-Ink, inventions and technology evolution and the process of innovation, the customer and business model, intellectual property and alignment, and cooperation and strategy.
The second week of MEB included analyzing another case study, this one on Sirtris Pharmaceuticals, along with discussing legal issues entrepreneurs may face, sources of funding – both through lecture and a panel discussion – and a dynamic negotiation exercise where students collaborated with each other. On the final day, Dan hosted a number of former MEB alum (shown below) who shared their unique, divergent professional experiences with the students, as well as illustrated how they applied the lessons they had learned through MEB when they were students. Students enjoyed hearing from the alumni panel comprised of an eclectic group of backgrounds that included both boutique and general consulting and cryptocurrency and technology startups. A student-driven Q&A portion moderated by Dan then allowed students the opportunity to ask the panel how they had navigated some of the challenges they had discussed over the last two weeks.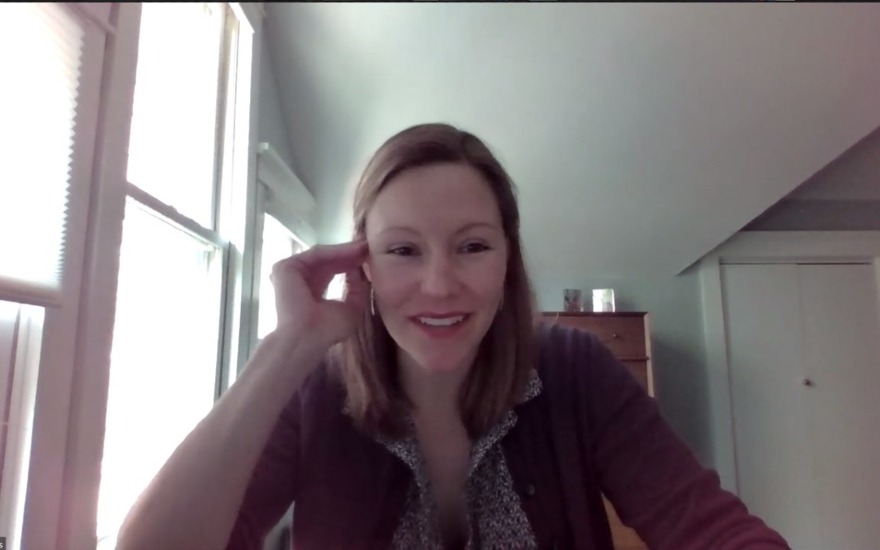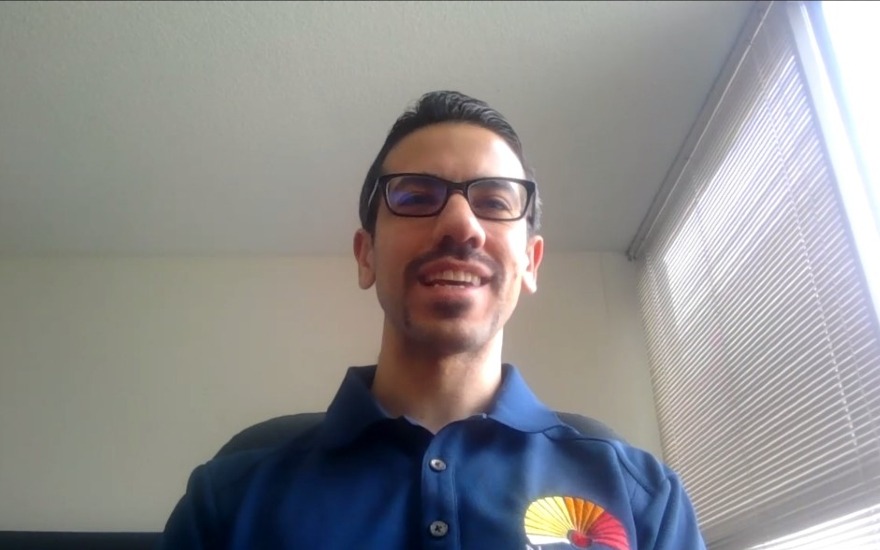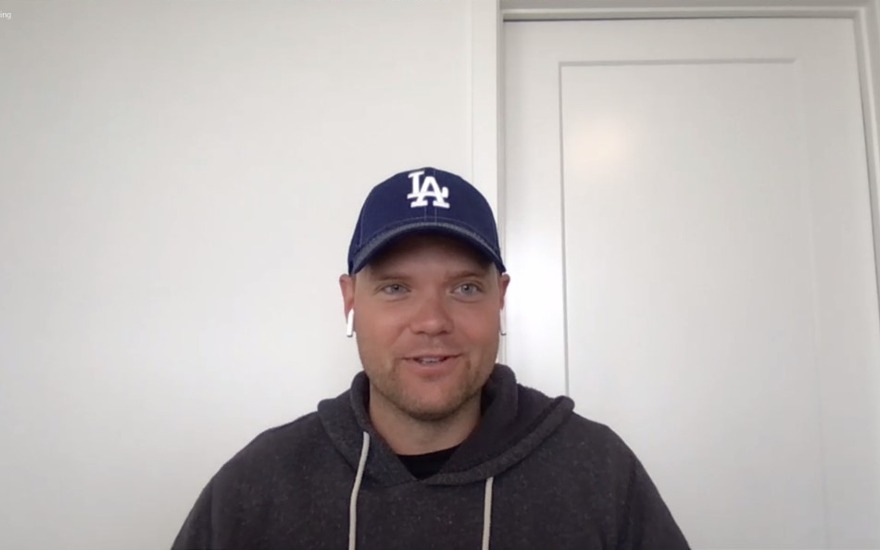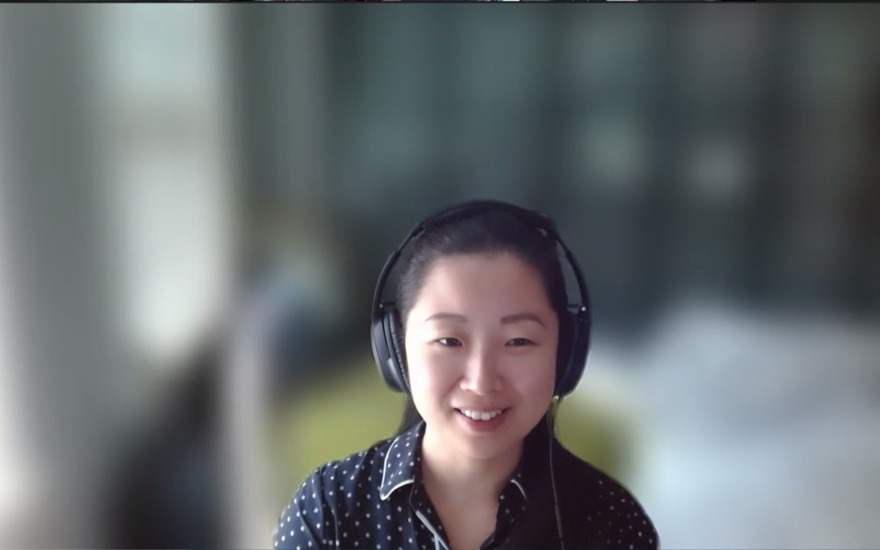 Despite being a condensed program, the bootcamp introduces students to a breadth of business concepts so that by the time the program concludes, they have begun to understand the decision-making process that allows them to take an idea and build a self-sustaining business model around it.
We are planning on holding MEB in person next year from June 6-10, 2022. Those interested in learning more about MEB are encouraged to visit its webpage here.
---