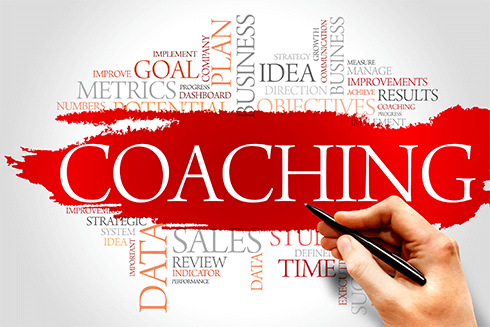 Have you ever completed a professional development course you thought was great, returned to work afterwards planning to implement all of the new strategies you just learned, and a couple months later realized that all of those new skills and good ideas just never found a way into your work routine?
Participants of courses at the Wisconsin School of Business Center for Professional and Executive Development have told us there are several reasons why they failed to transfer the learning gained here. One reason is they lack the guidance and feedback necessary to master the new skill or technique in their job. This makes sense because feedback is crucial to mastering any new endeavor, and our efforts in the classroom can only take someone so far.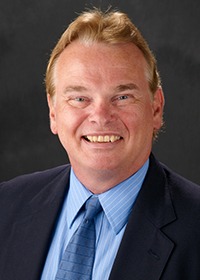 Most often, managers and peers play the role of coach and provide feedback. However, this feedback can also be provided by someone outside the organization with rich expertise and plenty of relevant work experience. This is where our coaching services can be an asset to you and your organization.
One benefit of our coaching services is that it allows us to customize the course content to work in your organization's systems and practices. For example, if you attend a project management course, coaching will help you implement your key course takeaways within your organization's project management tools and systems. This assistance will save you time and prevent common mistakes that could negatively affect projects in your organization.

How Learning Application Coaching Works
Before taking one of our professional development courses we will talk with you to better understand your specific performance and behavioral change goals.
After taking a course, you will meet in person or over the phone with a coach to identify an action plan with specific behaviors, tools, or strategies that can be applied to your organizational role and employment expectations.
The number of follow-up coaching sessions is determined by your goals and progress. Typically, one to three coaching sessions is an appropriate investment following a course.
Learn more about how professional development coaching can enhance your performance and productivity.
---