From Shutdown to Startup
For some Business Badgers, the pandemic lit a fire to make their passion projects a reality. Get to know some of the fun startups and side hustles emerging from the WSB community.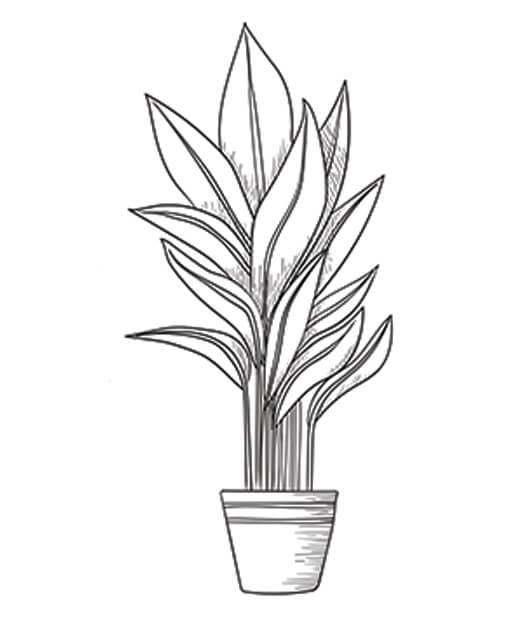 Chicago Plants
Ryan Glynn (BBA '16, MAcc '17) opened Chicago Plants in September 2020 after being laid off from his accountant job. "It was a great opportunity to bring a modern-day customer experience to the plant world as people were investing more in their own spaces," says Glynn. The company employs six passionate plantspeople, who fill online orders, deliver houseplants in Chicago, and help customers learn how to care for their purchases.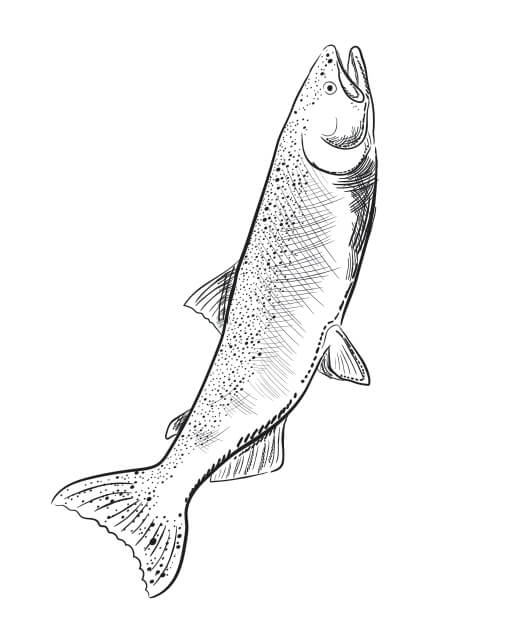 Musky Fool Fly Fishing Co.
After leaving his CFO role at a startup, Dan Donovan (BBA '13) and his wife, Jenn (Spelman) Donovan (BS '13), launched Musky Fool Fly Fishing Co. in September 2020. The Donovans paired two long-time passions—musky fly fishing and tying intricate musky flies—to launch the online shop. "We know the pandemic has hit small retail businesses hard, but we hope we can provide a dose of optimism that American business is still plodding along," says Dan.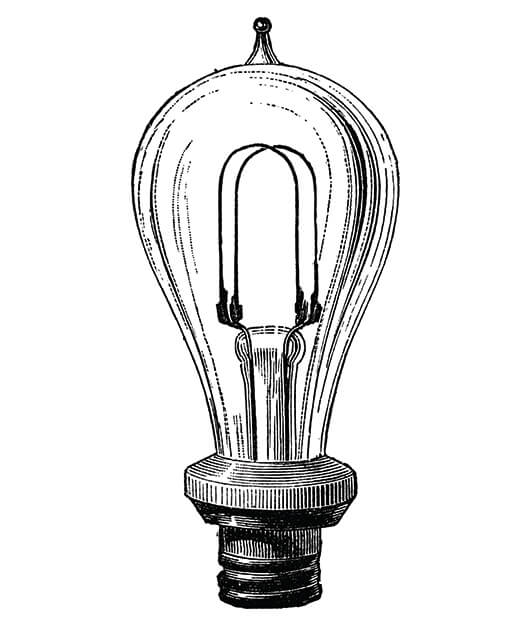 Side Hustle Society
It's not just alumni launching entrepreneurial endeavors. Side Hustle Society, a new UW–Madison student organization, formed in January 2021 as a space for students to discuss their hobbies and passions that earn additional income. The pandemic's effect on students' finances was a driver for the club's creation. "We want to hear cool stories and learn from the best, so we incorporate a lot of alums as guest speakers," says co-founder Alex Becker (BBA '21).
---