8 to Watch Under 40
Meet accomplished Business Badgers making major impact on their industries.
Read about these exciting alumni
In This Issue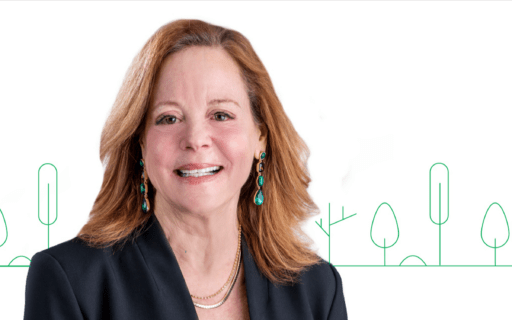 Professor Joann Peck's research shows a trail to better stewardship.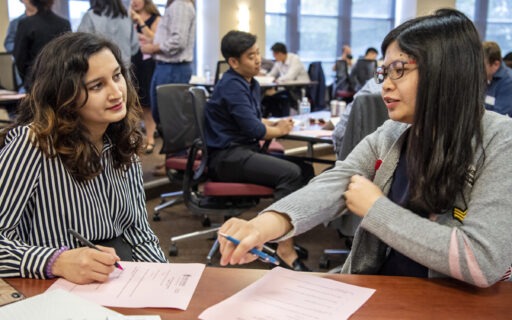 WSB's MS in Business Analytics prepares students for career success turning data into decisions.
Double Badger and entrepreneur Joseline Nyinawabera shares what motivates her to be the best version of herself.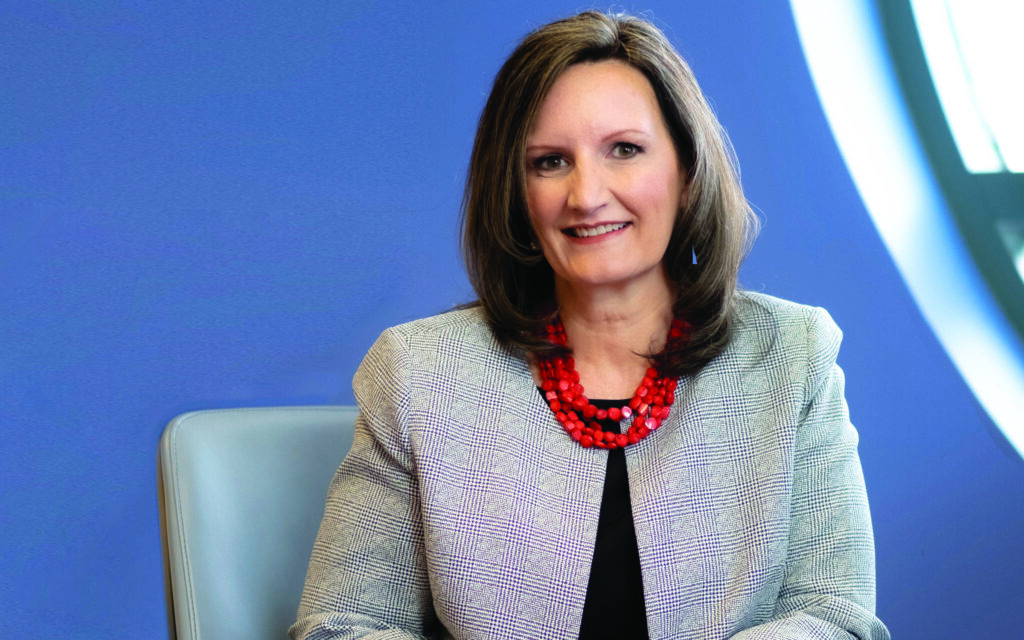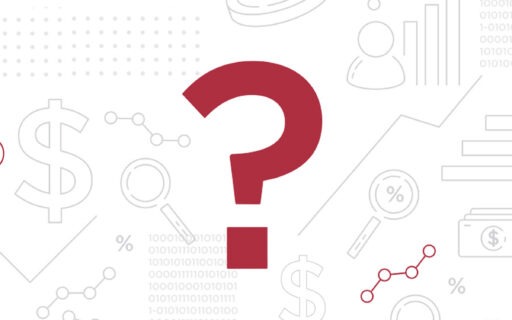 Business Badgers in risk management respond to recent disruptions while preparing for the future.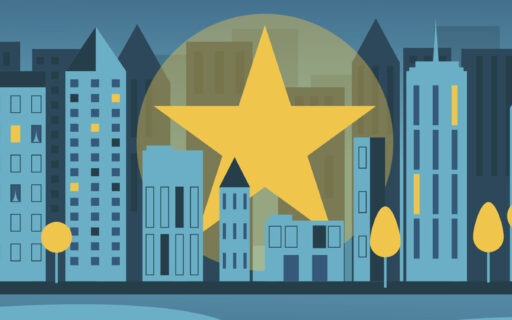 Do e-visits create more work for doctors? Can "superstar cities" remain sustainable? How does founders' experience impact startup survival?
New alumni event series, Day of the Badger success, online undergraduate degrees, and other updates from Grainger Hall.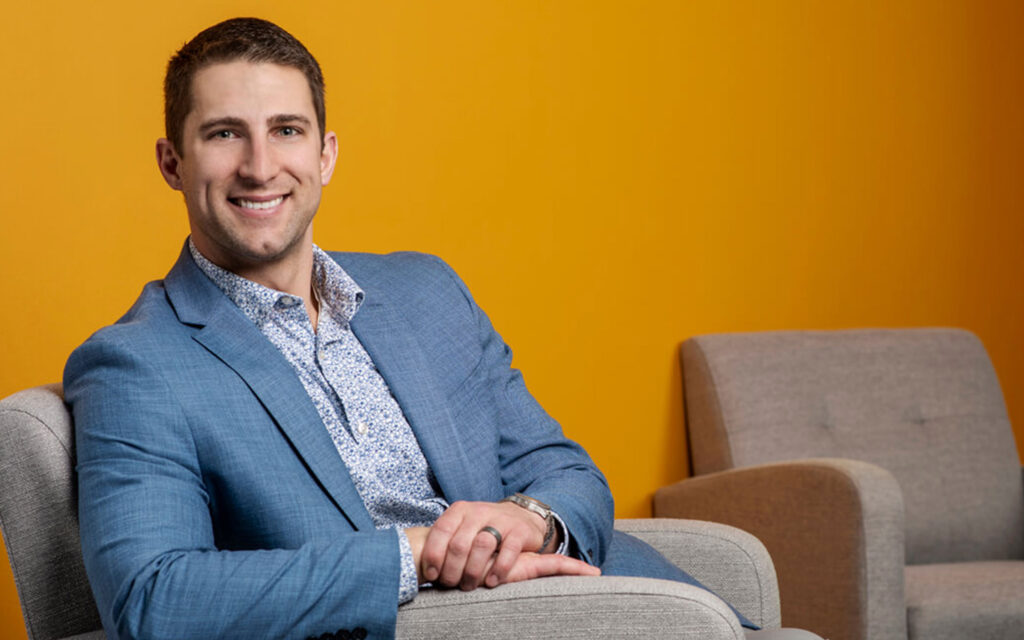 For some alumni and students, the economic downturn lit a fire to make their passion projects a reality.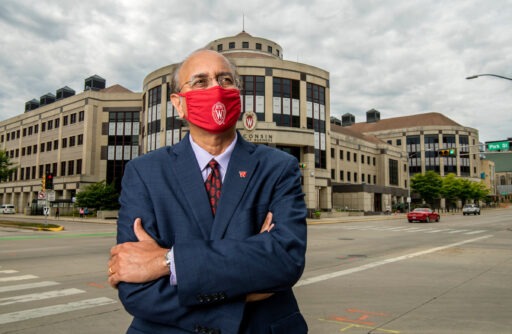 Dean Sambamurthy celebrates the Business Badger community, reflects on the spring semester, and looks ahead to a more typical fall.
For nearly a century, the Memorial Union Terrace has been a place to gather, study, or enjoy a picture-perfect day.