Bucky Badger is one of the most iconic mascots in college sports—and Wisconsin fans have Bill Sachse (BBA '50) to thank for that.
Without Sachse's contributions, Bucky may have never leapt off the page and into our hearts.
With a little creativity—and a lot of papier-mâché—Sachse commissioned the design of the very first Bucky Badger head in 1949 with help from fellow students Connie Conrad and Bill Sagal (BS '51).
Working off an illustration of UW–Madison's then-unnamed, sweater-clad badger, the team designed a wearable head to be placed atop a member of the cheerleading squad. The trio of students then debuted their creation at a 1949 football game, and the rest is history.
While Bucky's outward appearance has changed over the decades, his fighting spirit and endless enthusiasm has remained the same for more than 70 years.
WSB proudly salutes Sachse, who passed away in 2012. He was a true Business Badger who wasn't afraid to take the phrase "if you want to be a Badger" quite literally.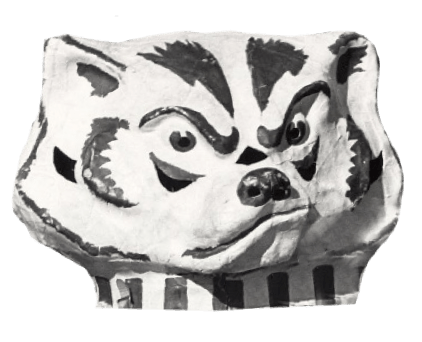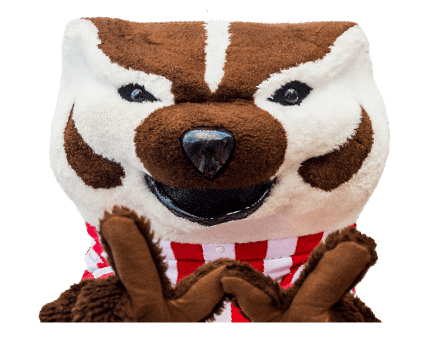 ---