A.C. Nielsen Center for Marketing Analytics and Insights
---
Contribute to business strategy with consumer insights expertise
The A.C. Nielsen Center for Marketing Analytics and Insights trains you in the specialized ideas, issues and techniques of marketing research, consumer insights, and analytics.
We support students who are studying marketing, consumer behavior, and analytics. As the country's premier marketing analytics and insights specialization, in our MBA or master's degree programs you will gain:
Business acumen to work in cross-functional teams
Expertise in research, analytical, and methodological approaches to learn the who, what, when, where, and why behind consumer behavior
Marketing knowledge to translate the discovered insights into business recommendations to drive business growth
Established in 1990, the A.C. Nielsen Center is built on the legacy and funding of the Arthur C. Nielsen Jr. family, pioneers in the field of marketing research. Our mission includes the discovery and dissemination of new insights knowledge.
Biennially, the A.C. Nielsen Center hosts Summit, an industry conference that welcomes alumni, the external advisory board, and industry friends of the center to campus for a full day of learning and networking.
Coming Soon: Marketing Leadership Institute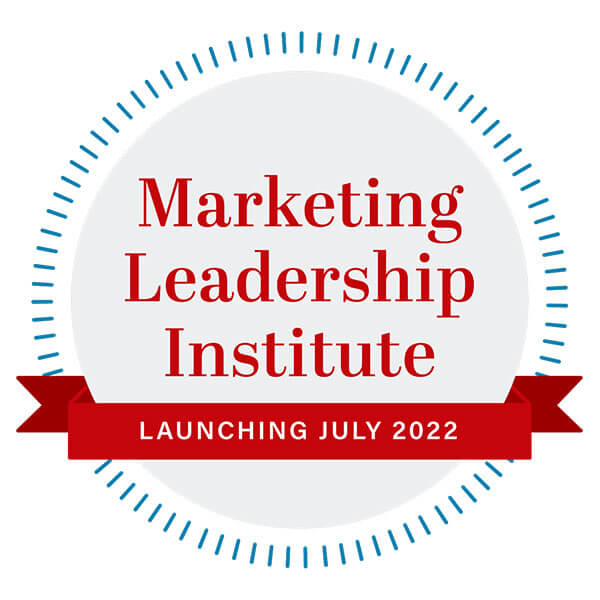 The A.C. Nielsen Center for Marketing Analytics and Insights and the Center for Brand and Product Management are merging to create the new Marketing Leadership Institute, launching in July 2022. Students will now have further opportunities to expand their marketing knowledge and have increased possibilities for recruiting and experiential learning projects with influential companies.
Learn more about the new institute
Programs We Support
MBA Career Specialization
The MBA curriculum combines an in-depth, specialized education in consumer insights and marketing research methodologies and focuses on applying discovered insights into big-picture, strategic thinking.
Learn more the MBA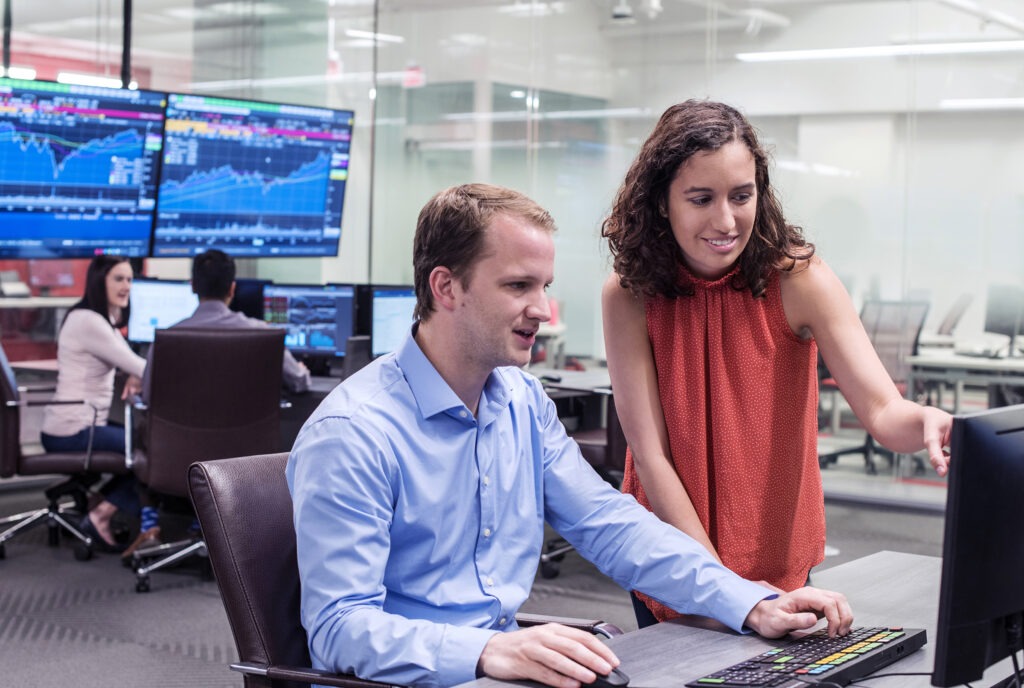 MS in Business Analytics
In this one-year master's program students learn to sort, understand, visualize, and apply data to solve complex business questions.
Learn more about the master's degree
Certificate in Business Analytics
Complement your Wisconsin MBA, MS, or MAcc by enhancing your data analytics skills.
Learn more about the certificate
in the U.S. (#7 among public universities) for undergraduate marketing programs
— U.S. News & World Report, 2020
in the U.S. for Best Marketing MBA
— Princeton Review, 2022
Undergraduate Program
Earn a bachelor's degree with a strong foundational curriculum and applied learning opportunities.
Learn more about a marketing major
Student-Centered, Industry-Relevant Approach
Individualized Student Development
Students receive one-on-one attention and mentoring from our director; career path development and coaching from a Wisconsin School of Business career coach; and mentoring from industry professionals through our External Advisory Board.
Applied and Experiential Learning
Students participate in a variety of applied learning experiences, including the application of insights tools and techniques, as well as training in leadership, consulting, and presentation skills. Deep Industry Connections
Networking events with alumni and advisory board members provide mentoring and career opportunities.
Corporate and Alumni Engagement
Explore the A.C. Nielsen Center
Connect With Us
Contact Us
Contact us to learn more about the A.C. Nielsen Center.
Join our mailing list
Join the A.C. Nielsen Center mailing list to receive invitations to events.